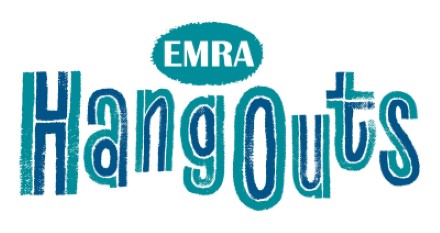 Welcome to EMRA Hangouts! We're bringing emergency medicine leaders to your living room to give you the inside track on career preparation. Get extraordinary education and advice via video and audio streaming technology. For EMRA medical student members, EMRA Hangouts offer a cost-effective way to increase engagement with EM faculty who can help you gain the skills and knowledge needed to match in emergency medicine. For EMRA residents and beyond, EMRA Hangouts engages residents in hot topics relevant to emergency medicine
Matching EM: The Application Bootcamp Series
Join us this summer for a three-part series titled "Matching EM: The Application Bootcamp Series" This special Hangout series is geared especially towards students getting ready for the 2018 application cycle. It is designed to advise students interested in emergency medicine on how to successfully match in EM. We will cover a variety of topics during three specially programmed hangouts! Don't miss your chance to hear from program directors on all things emergency medicine.
EMRA Hangouts occur the first Thursday of every month at 7 p.m Central time. Check back often to see our upcoming speakers and topics.
PREVIOUSLY RECORDED HANGOUTS
Can't make it to an EMRA Hangout while it's live-streaming? Not to worry - we have you covered. Come back on your own timeline to tune in to our previous Hangouts.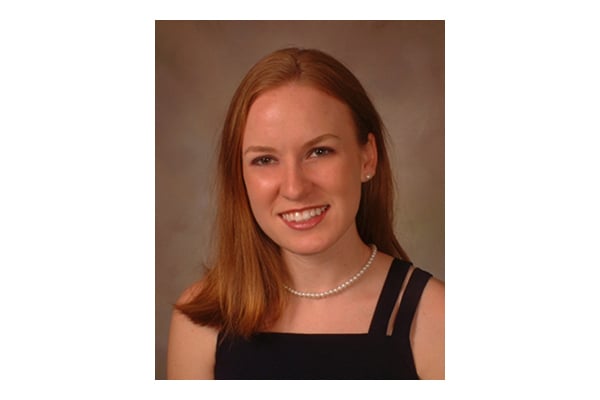 TOPIC: "Securing Your SLOES"
Jennifer S. Jackson, M.D., FACEP
Assistant Professor, Emergency Medicine
Faculty Advisor, Emergency Medicine
Medical Student Co-Clerkship Director, Emergency Medicine
University of Miami Miller School of Medicine
Watch Now
Listen Now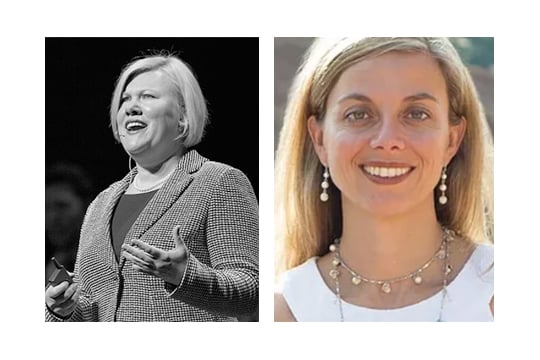 TOPIC: "Attacking Your Aways"
Maria Moreira, MD
Program Director: Denver Health Residency in Emergency Medicine
Staff Physician, Denver Health Medical Center
Associate Professor, University of Colorado School of Medicine
Jan Shoenberger, MD
Associate Professor of Clinical Emergency Medicine
Residency Program Director
University of Southern California Keck School of Medicine
Watch Now
Listen Now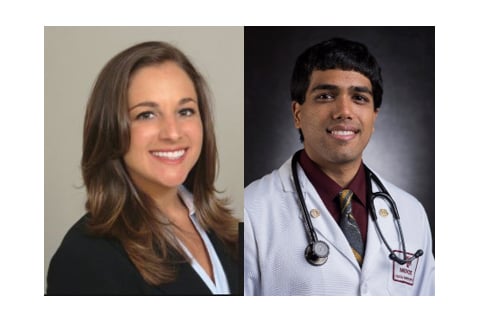 TOPIC: "Extracurricular Involvement in EM"
Elena DiMiceli, MD
PGY1 at NYU/Bellevue
EMRA Program Representative

Shyam Murali, MS4
MS4 at Texas A&M College of Medicine
Rising intern at Mercy St. Vincent Medical Center, Toledo, OH
EMRA Simulation Committee Chair-Elect

Watch Now
Listen Now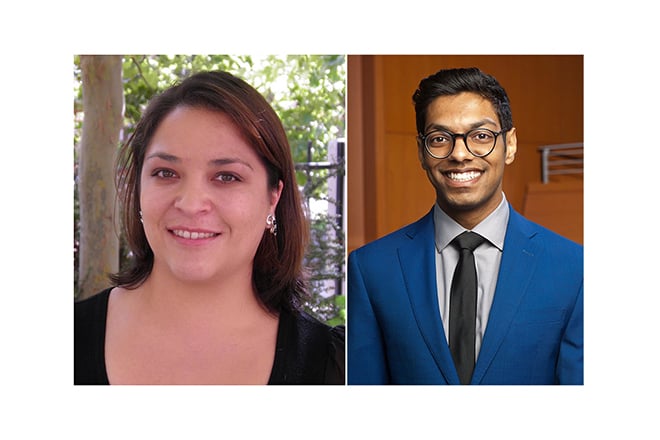 TOPIC: "The VSLO/VSAS Program & Securing Away Rotations"
Shanaz Sulejmanovic, M.Ed
Program Manager
AAMC Visiting Students Learning Opportunities (VSLO)
Lind J. Villamar, MD, MPH
Emergency Medicine Clerkship Director University of New Meexico
Associate Professor
Aadil Vora, MS4
EMRA -MSC Osteopathic Coordinator
Watch Now
Listen Now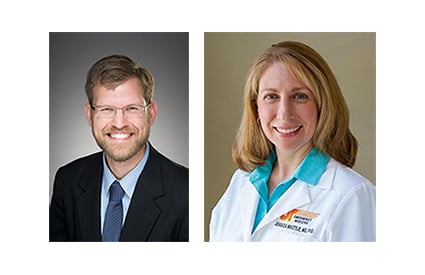 TOPIC: "Student Research in Emergency Medicine"
Nicholas Mohr, MD
MS Assistant Fellowship Director, Critical Care Fellowship Clinical Associate Professor of Emergency Medicine University of Iowa Healthcare Carver College of Medicine
Jessica Whittle, PhD, MD, FACEP
Clinical Assistant Professor Director of Research UT College of Medicine Chattanooga
Watch Now
Listen Now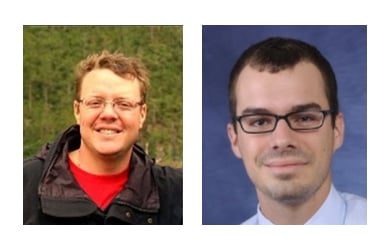 TOPIC: "Fellowship Opportunities in Emergency Medicine"
Jeremiah Escajeda, MD
Dr. Escajeda, a graduate of Pennsylvania State University College of Medicine and the University of Pittsburgh EMS Fellowship, is a UPMC Emergency Room Physician, Clinical Instructor of Emergency Medicine, and Medical Command Physician at UPMC Communications Center.
Julio M. De Peña MD, FACEP, FAAEM, FAWM
Assistant Professor of Clinical Emergency Medicine at the Herbert Wertheim College of Medicine, Florida International University. Board certified in Emergency Medicine, he is a fellow of the American College of Emergency Physician (FACEP); the American Academy of Emergency Medicine (FAAEM) and the Academy of Wilderness Medicine (FAWM). Medical officer for the Dominican Red Cross Hurricane Georges disaster relief efforts and Disaster relief Task Force
Watch Now
Listen Now