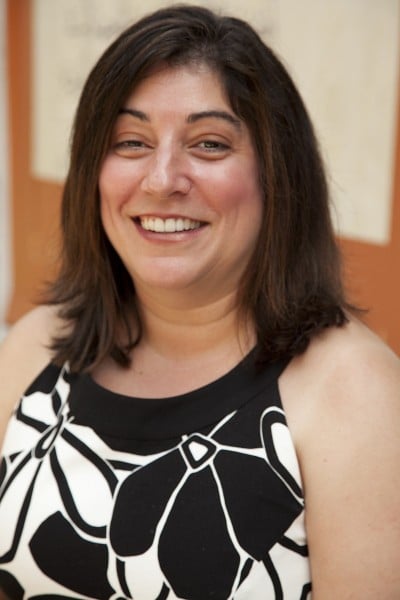 A nationally renowned authority on violence and preventable injuries, emergency medicine physician Dr. Debra Houry has built a career devoted to public health. Although she now serves numerous organizations of global importance and directs a 12-university center for injury control, she describes her involvement in EMRA as a formative experience that helped set the stage for her distinguished career.
"EMRA not only provided me with my first real exposure to a national emergency medicine organization, it put me in touch with like-minded people and introduced me to the leaders of our specialty." As EM physicians, we have a special vantage point from which we view society, and EMRA is an organization that understands that unique position to enhance our role."
Dr. Houry is vice-chair for research and associate professor in the Department of Emergency at Emory University School of Medicine and in the Department of Behavioral Science and Health Education and Department of Environmental Health at the Rollins School of Public Health. She is the Director of the Emory Center for Injury Control and PI on the CDC Injury Control Research Center grant (1 of 11 nationally). She has authored more than 70 peer-reviewed publications and book chapters on injury prevention and violence, and has been the recipient of several national awards, including the first Linda Saltzman Memorial Intimate partner Violence Researcher Award from the Institute on Violence, Abuse, and Trauma and the Academy of Women in Academic Emergency Medicine's Researcher Award. She is the president-elect for the Society for Advancement of Violence and Injury Research and is the President of Emory University Senate.