We're pleased to introduce Brendan Miccio, EMRA Medical Student Council Northeast Regional Representative, 2020-2021.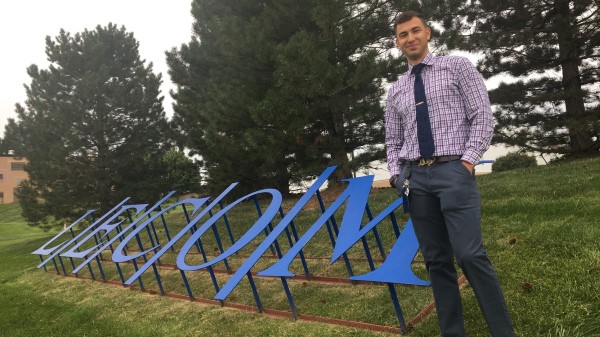 Program: Lake Erie College of Osteopathic Medicine - Erie
Your goal as an EMRA leader: My main goal is increasing student exposure in EM; most students are unsure if EM is right for them and I would like to help make that an informed decision.
Top 3 traits of a great leader:
1) Patience
2) Persistence
3) Communication
What is the best advice you've ever received?
True character is what you do when no one is watching.
Last non-textbook I read: "Letters to a Young Doctor" by Richard Selzer
Favorite Twitter feed: I am absolutely new to twitter so I guess EMRA! If anyone has any suggestions I'm open!
What's on your playlist?
Currently, Paul Lang's 101 Movie soundtracks on piano; they are great study music! (specifically the Game of Thrones songs)
---