We're pleased to introduce Ashley Penington, EMRA Medical Student Council Student Advising Coordinator, 2020-2021.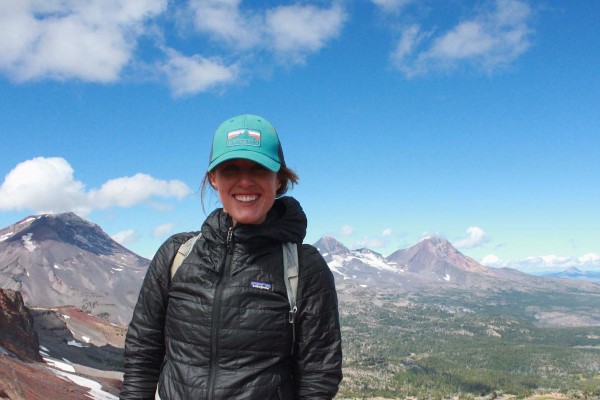 Program: Pacific Northwest University of Osteopathic Medicine
Your goal as an EMRA leader: As the student advising coordinator, I hope to provide students interested in emergency medicine the tools they need to thrive as medical students and future residents. I will work closely with other members of the MSC to continue to ignite that spark for why medical students are interested in emergency medicine through our monthly Hangouts and Hangouts Live at CORD and ACEP.
What is the best advice you've ever received?
On my last day working as a scribe before I started medical school, one of the EM physicians I worked with offered me this piece of advice: "Being a compassionate physician extends beyond just treating disease. Remember to always offer someone a warm blanket, ask if they need food, and find the gratitude in how fulfilling this career can be each and every day."
If I weren't an emergency physician, I would be: I love DIY projects and interior design - there is something so comforting in making a space completely your own and comfy! If my fiancé and I weren't both in medicine, we probably would try to be the next Chip and Joanna Gaines.
Last non-textbook I read: "How Not To Kill Your Houseplant" - So far I have one sole survivor out of the four I had ... so things are going well.
---