Powerful Analytics
TRACK PROGRESS, PERFORMANCE, & PREDICTIONS
Your personal analytics allow you to see your progress at all times, so you can create an efficient and effective learning strategy and stay on pace with your plan.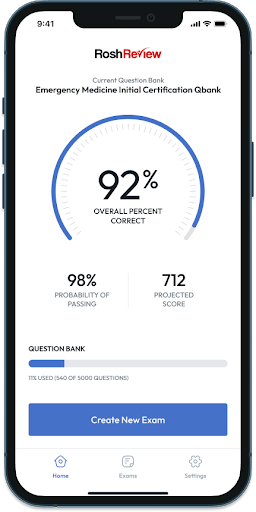 Educators On Call
Personalized instruction from our Content Education Experts who will help teach, uplift, and inspire you as you go through our 5,000 question ABEM Initial Certification Qbank.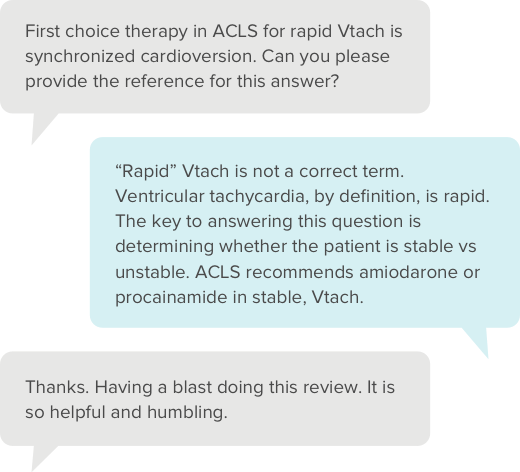 Custom Illustrations & Tables
"The most beautiful teaching images on the planet" help further reinforce the core concepts.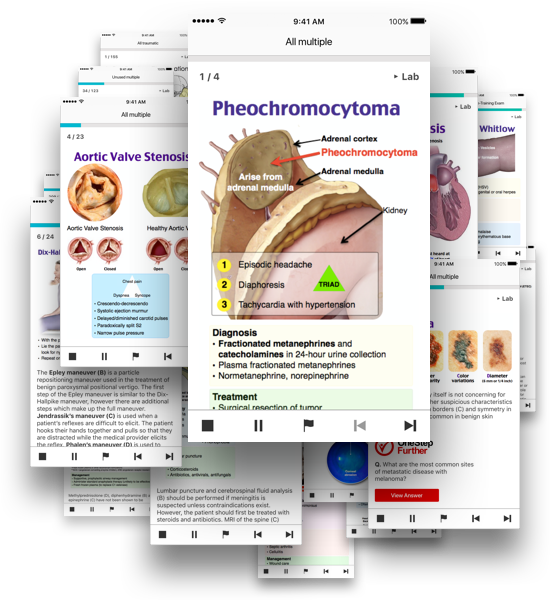 Special Member Benefits
Medical Students
Ace Your Shelf Exam (Save 10%)
Sign Up Now
Residents
Rock Your In Training - Free residency program trial with Mock ITE
Schedule
Residents and Alumni
Crush Your Initial Certification (Save 20%)
Sign Up Now
"Perhaps the most beautiful explanations on the planet"
James M. Dahle, MD, FACEP, The White Coat Investor