Place Your Order for Free At-Home COVID-19 Tests
Residential households in the U.S. are now eligible for another order of free at-home tests on USPS.com. Here's what you need to know about your order:
Each order now includes

#

8 rapid antigen COVID-19 tests
Your order of

#

8 tests will come in

#

2 separate packages (

#

4 tests in each package), each with its own tracking number
Packages will ship free
Place Order Here
Resources and Information
COVID-19 Healthcare Quality and Worker Safety Information
Selected Adverse Events and Anaphylaxis after COVID 19 vaccination. CDC scientists have conducted detailed reviews of cases of anaphylaxis and made the information available to healthcare providers and the public.
Learn More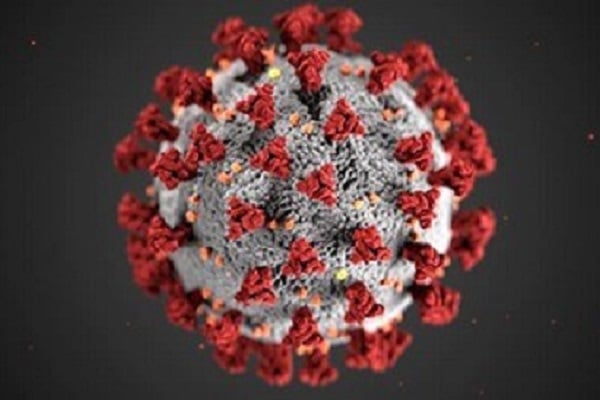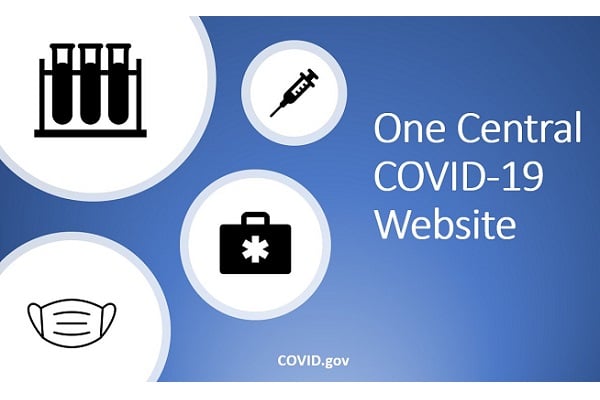 One Central COVID Website
Find information on vaccines, masks, tests, treatments and disease spread in your community.
Learn More
COVID-19 in U.S. Emergency Departments - Data Visualizations
See visualizations of U.S. emergency department (ED) data across three categories: total visits, COVID-like illness visits, and influenza-like illness visits. The data are available at both national and Health and Human Services (HHS) regional resolutions & across several timescales (e.g., 7-day, 30-day, 90-day). Data are obtained from the U.S. Centers for Disease Control and Prevention through the National Syndromic Surveillance Program (01/01/2019-03/29/2022).
See More
Medical Student COVID Action Network
Looking for ways to engage with the community and volunteer your time? Visit MSCAN, a united alliance for medical students across the United States to play a role in fighting COVID-19.
Learn More about MSCAN
Playing through the Pain: An Important COVID-19 Update
March 15, 2020
As the house of medicine bands together to tackle COVID-19 from the frontlines, we have been informed that one of our #EMRAfamily is battling this virus as a patient. We send our strongest support and well wishes for a speedy, smooth recovery - and we ask that you please keep your health in mind, even amid the unprecedented challenges ahead.
Learn More
ABEM Messages Regarding COVID-19
March 19, 2020
ABEM has released new temporary policy change regarding board eligibility and training weeks during this uncertain time.
Learn More
ACGME Resident/Fellow Education and Training Considerations related to Coronavirus (COVID-19)
March 11, 2020
The ACGME has released guidance on COVID-19 associated with work hour requirements, resident/fellow rotations, time away from programs, and general guidance.
Learn More