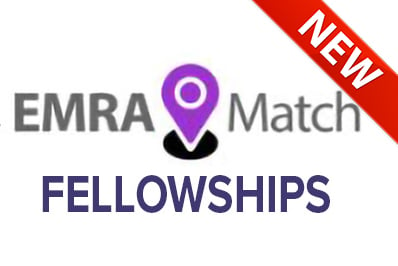 EMRA is launching Fellowship Match! We are adding fellowships daily.
Look for fellowships using criteria important to you.
Geographic location
Fellowship type or training opportunity
Advanced Degrees Offered?
Is Moonlighting Allowed?
Length of Program?
Number of Shifts per month?
Save your favorites
Export your fellowships to a spreadsheet to look at offline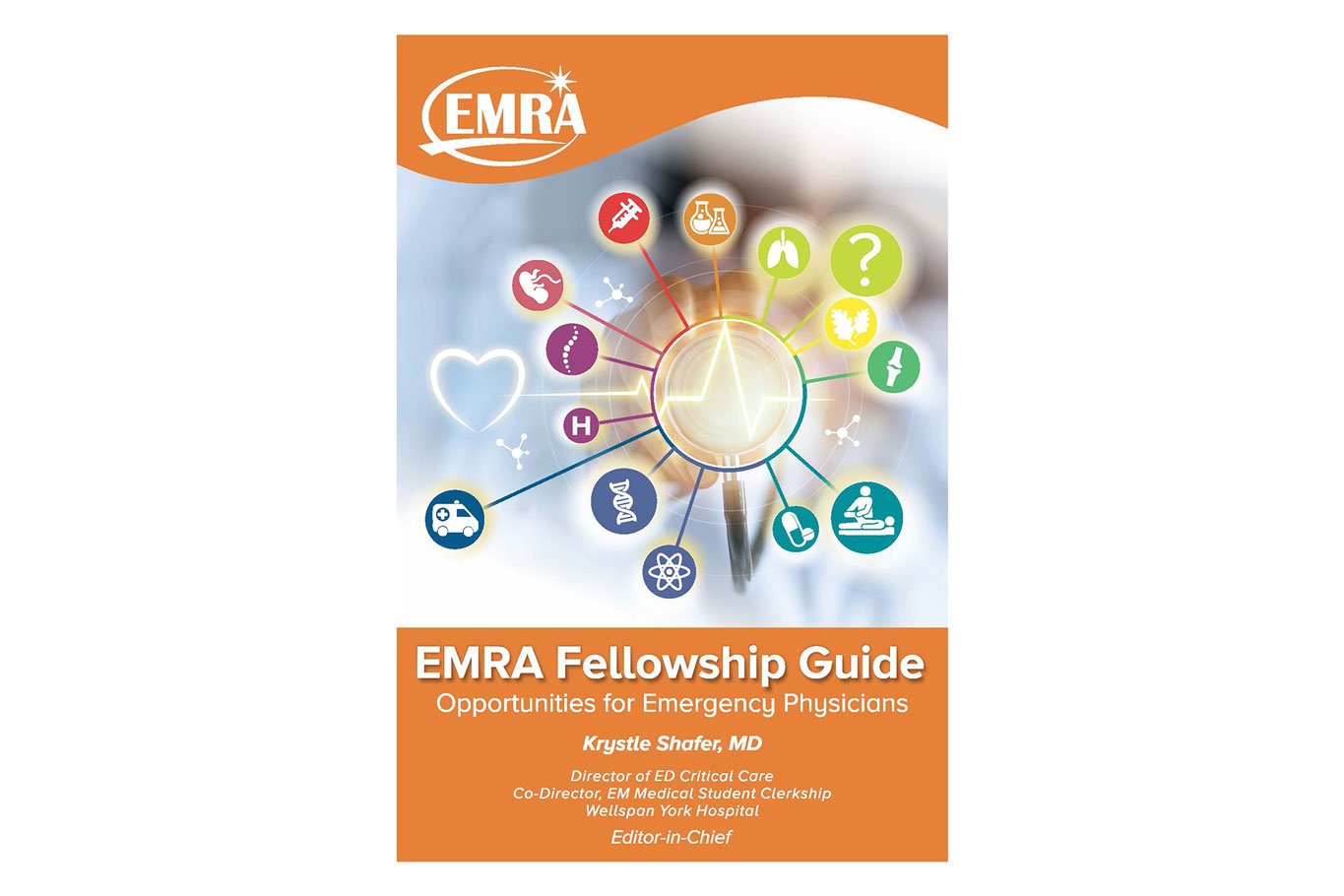 EMRA Fellowship Guide
Chapter 2 Administration/ED Operations/Patient Safety & Quality Improvement Fellowships
Successful physicians have long known that the practice of medicine is equal parts art and science, but today's physicians also must be knowledgeable about the business of medicine. Administrative and operations fellowships in emergency medicine were designed to prepare residency graduates with the administrative, quality, health policy, patient safety, research, and operational skills necessary to lead an emergency department, hospital, or health care system, and to research the best approaches to ED operations. At some academic medical centers, institution-wide fellowships focused solely on patient safety and quality improvement have also been created.
Go to Chapter 2