The Core Content Task Force II created and endorsed the 2001 Model of the Clinical Practice of Emergency Medicine (EM Model) as published in the June 2001 Annals of Emergency Medicine and Academic Emergency Medicine.
The 2019 EM Model Review Task Force conducted the eighth review of the EM Model. Their work is built on the original 2001 EM Model and the subsequent four revisions.
All changes that resulted from the 2019 EM Model Review Task Force are summarized in Figure 1. The three dimensions as revised in 2019 are presented in Tables 1-4.
Download the 2019 EM Model

pdf 356.27 KB

The practice analysis relied upon both empirical data and the advice of several expert panels and resulted in The Model of the Clinical Practice of Emergency Medicine (EM Model). The EM Model resulted from the need for a more integrated and representative presentation of the Core Content of Emergency Medicine. It was created through the collaboration of six organizations:
American Board of Emergency Medicine (ABEM)
American College of Emergency Physicians (ACEP)
Council of Emergency Medicine Residency Directors (CORD)
Emergency Medicine Residents' Association (EMRA)
Residency Review Committee for Emergency Medicine (RRC-EM)
Society for Academic Emergency Medicine (SAEM)
Note: The 2019 review of the EM Model resulted in significant changes and clarifications, including the addition of an oncology section within Category 8, Hematologic and Oncologic Disorders.
Related Content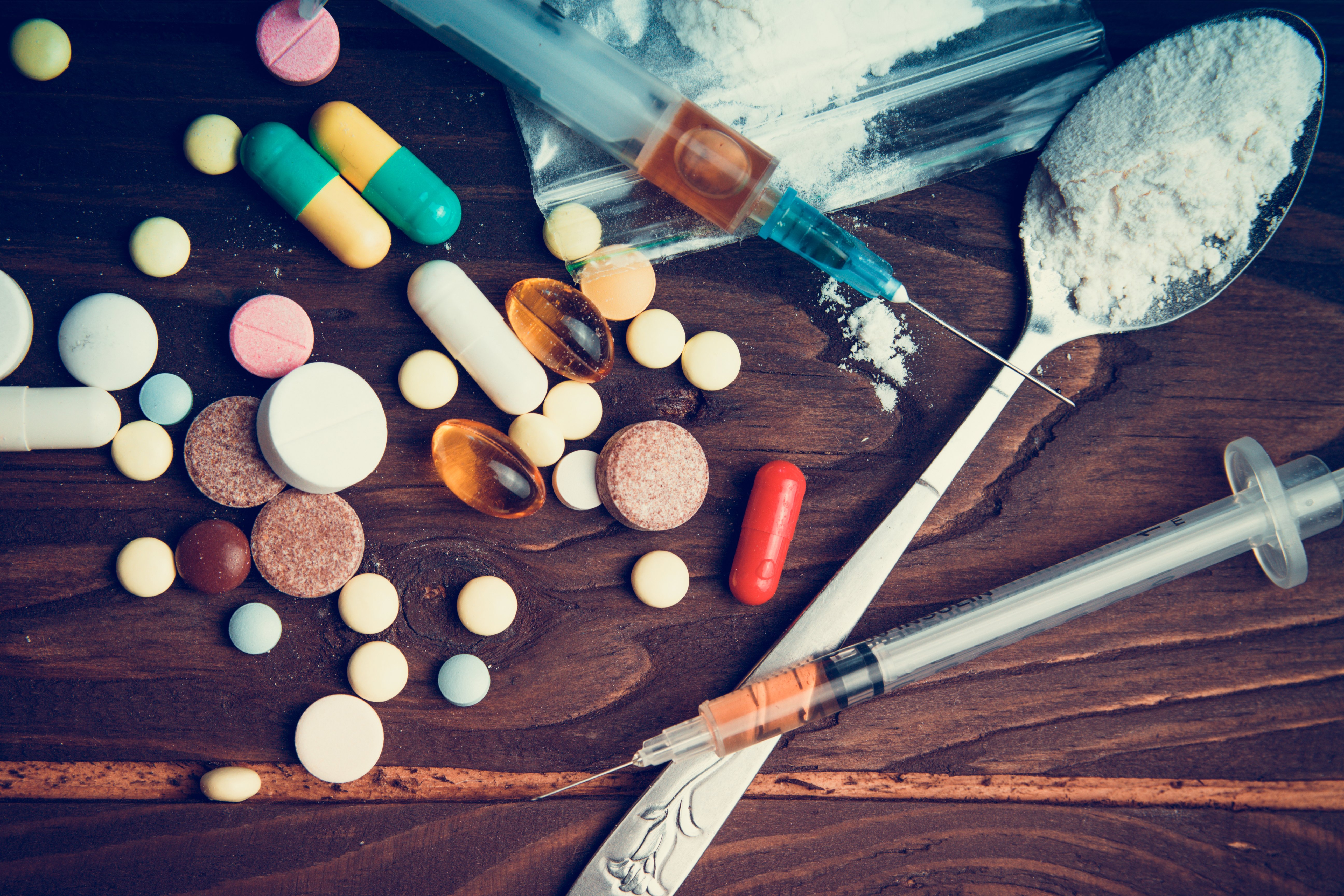 Oct 12, 2022
Addiction Medicine Certification Strengthens EM Career
Residents with certification in addiction medicine gain access to a number of benefits, including greater earning potential and federal loan repayment funds. Plus, the depth of knowledge that certification brings can help emergency physicians experience breakthroughs with SUD patients and make a lasting difference in their lives.