EMRA is currently accepting proposals for clinical pocket guides (books or cards) geared toward broad EM resident education. In particular, we are searching for unique texts that are not available from other sources. We are NOT currently accepting textbooks or publications not designed for bedside or on-shift use. If accepted for publication, the final form of the publication (e-book, print, etc.) will be determined by the EMRA staff with the direction of the EMRA board. Please download and complete the the form below to get started.
Because of a robust library in production, EMRA is not accepting new publication ideas until mid-2021. Sit tight on your idea. We will love to hear from you next year.
Please submit completed book proposals to emra@emra.org.
Get the EMRA Publication Proposal Form

pdf 70.04 KB

Related Content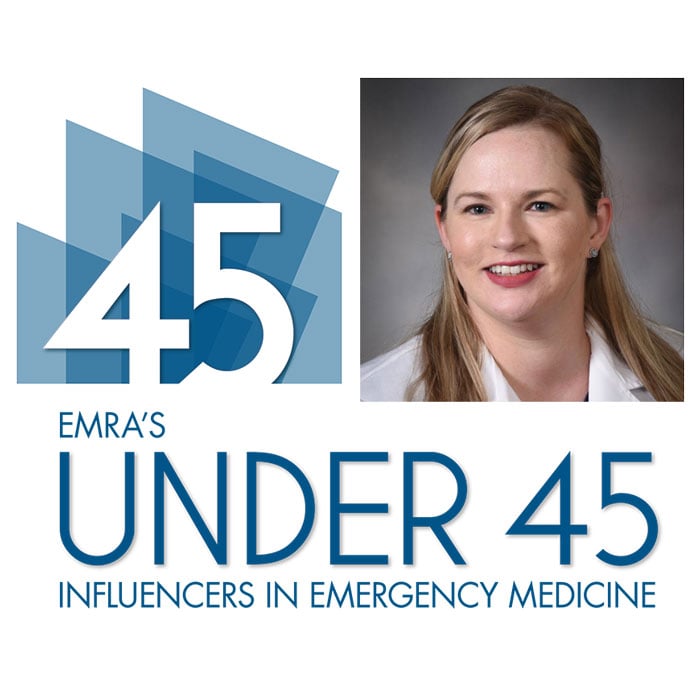 Aug 31, 2019
Nicole Battaglioli, MD, FAWM
As outgoing ALiEM Wellness Think Tank COO, Nicole Battaglioli has devoted considerable time and brainpower to defining and improving resident wellness. Along with being an Assistant Professor of Emergency Medicine, Dr. Battaglioli is the CEO/founder of Komorebi Coaching, lover of wilderness medicine, and promoter of super-sheroes.