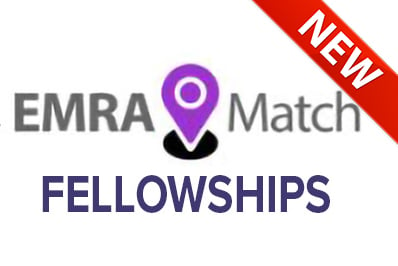 EMRA is launching Fellowship Match! We are adding fellowships daily.
Look for fellowships using criteria important to you.
Geographic location
Fellowship type or training opportunity
Advanced Degrees Offered?
Is Moonlighting Allowed?
Length of Program?
Number of Shifts per month?
Save your favorites
Export your fellowships to a spreadsheet to look at offline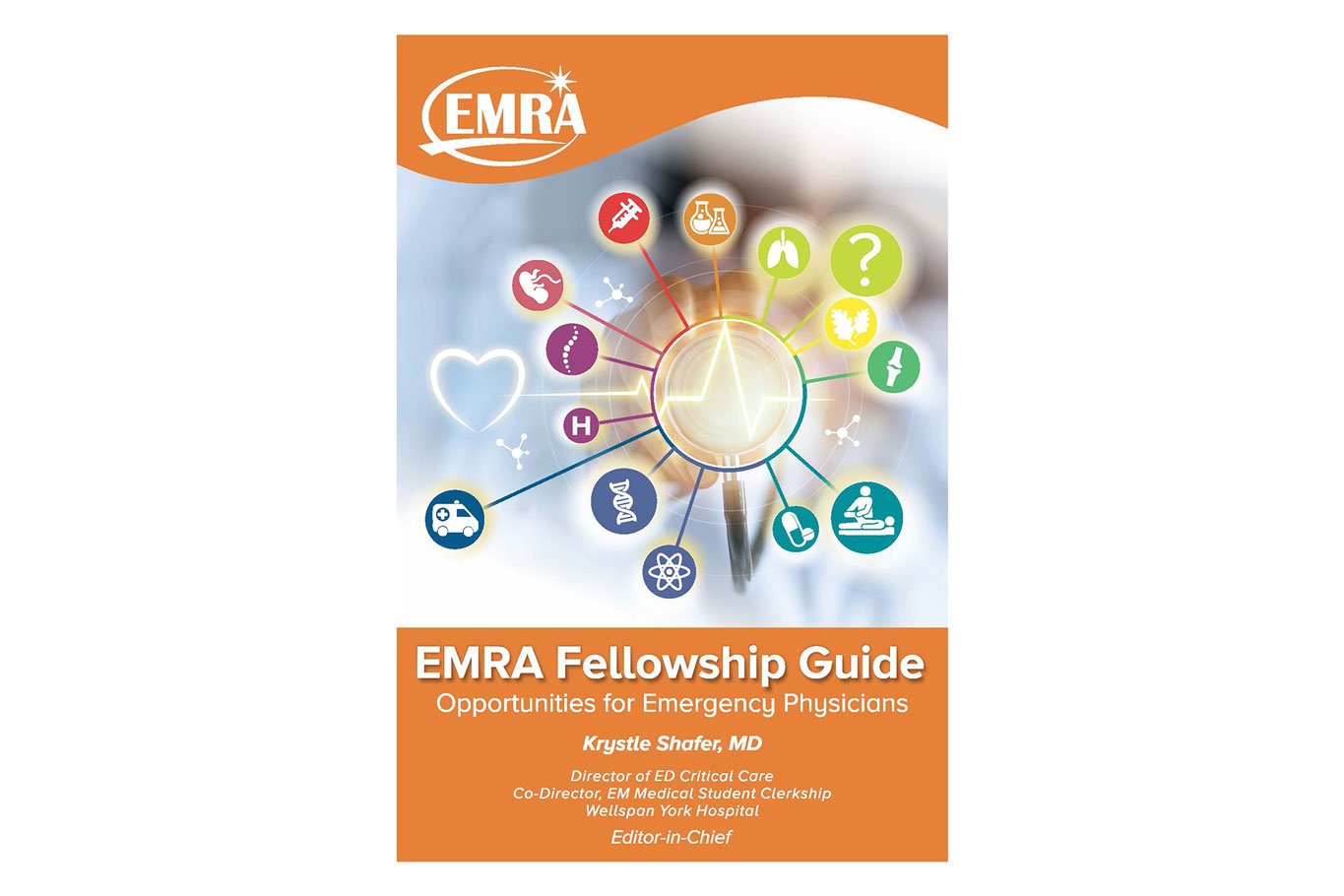 EMRA Fellowship Guide
Chapter 19 Pediatric Emergency Medicine Fellowship
Pediatric emergency medicine (PEM) is a clinical subspecialty that focuses on caring for the complicated and acutely ill pediatric patient in the emergency department. The subspecialty is available to both pediatricians and emergency medicine (EM) physicians, and completion of PEM training and examination results in board certification in pediatric emergency medicine.
Go to Chapter 19
Related Content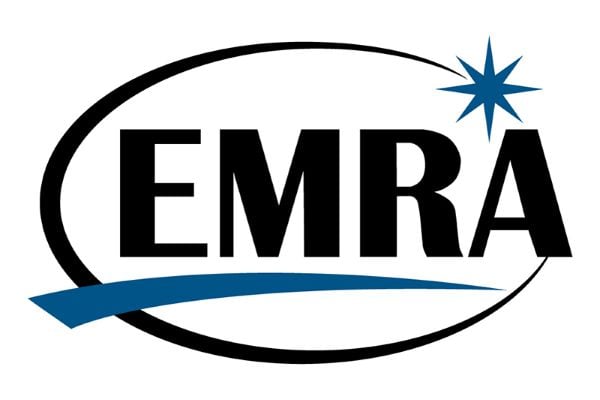 Aug 25, 2017
Your Home
The Emergency Medicine Residents' Association EMRA is the voice of emergency medicine physicians-in-training and the future of our specialty and the largest and oldest independent resident organization in the world. EMRA was founded in 1974 and today has a membership over 18,000 residents, medical students, and alumni.