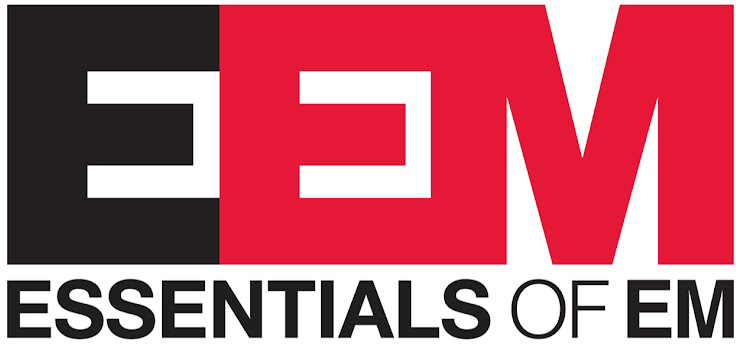 Essentials of Emergency Medicine
Essentials of Emergency Medicine 2023 is back!
Hippo's iconic conference will take place May 30 - June 1, 2023, at the Cosmopolitan in Las Vegas, NV, with Pre-Conference Workshops on May 29.
Stay current, connected, and engaged with EEM's curated talks by meticulously selected master educators.
Every minute is deliberately designed and delivered to you in the signature Essentials style - concise and practical.
Watch all of the EEM 2023 talks, demos, and discussion on-demand after the event when you want, wherever you are.
See for yourself why Essentials of EM continues to reimagine what medical education should be.
Medical Students, Residents, and Fellows (Limited Spots Available):
Join for free (Virtual)!
Alumni Members:
Save 20% off your in-person registration.
Register Now
The Event Details
When: May 30 - June 1, 2023
(Pre-conference Workshops on May 29)
Where: The Cosmopolitan in Las Vegas, NV
Related Content

Oct 11, 2021
ACEP Scientific Assembly
Pick your way to experience your meeting, knowing ACEP is committed to ensuring everyone has access to the education and connections they want and need. In-Person Meet face-to-face responsibly with appropriate safety measures, including mandatory proof of vaccinations. No one understands better than your peers what this year has been like for you. Many of our members have expressed a real need to be together for support, encouragement, and rejuvenation. If that is you, please join us in Boston! At-Home Watch many of the live-streamed educational courses online from home for 30 days and participate in interactive online social activities. Many live in communities, and even families, that have been hit hard, have travel restrictions or simply feel like a virtual option is the better choice for them. If that is you, please join us using the at-home version of ACEP21!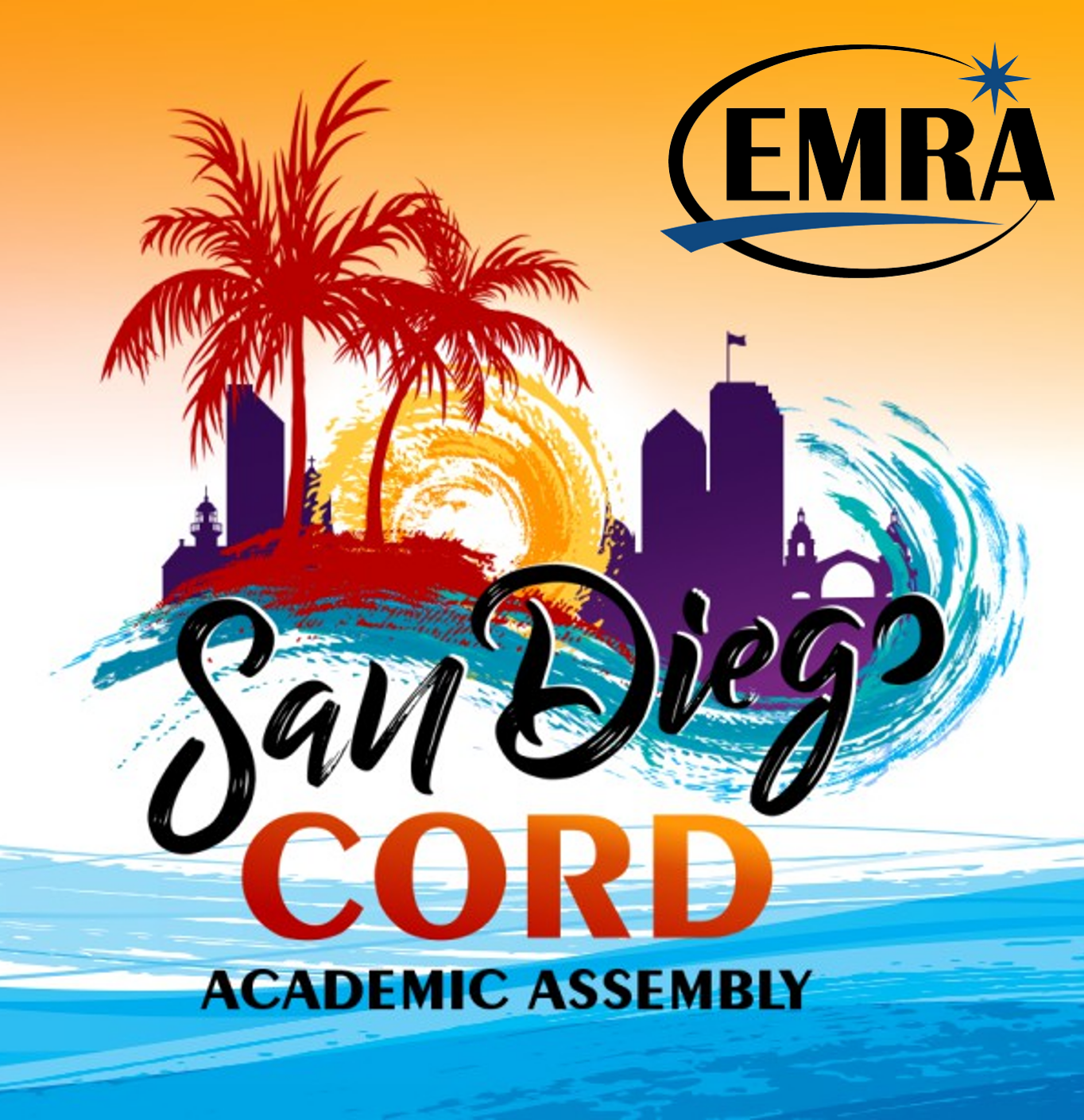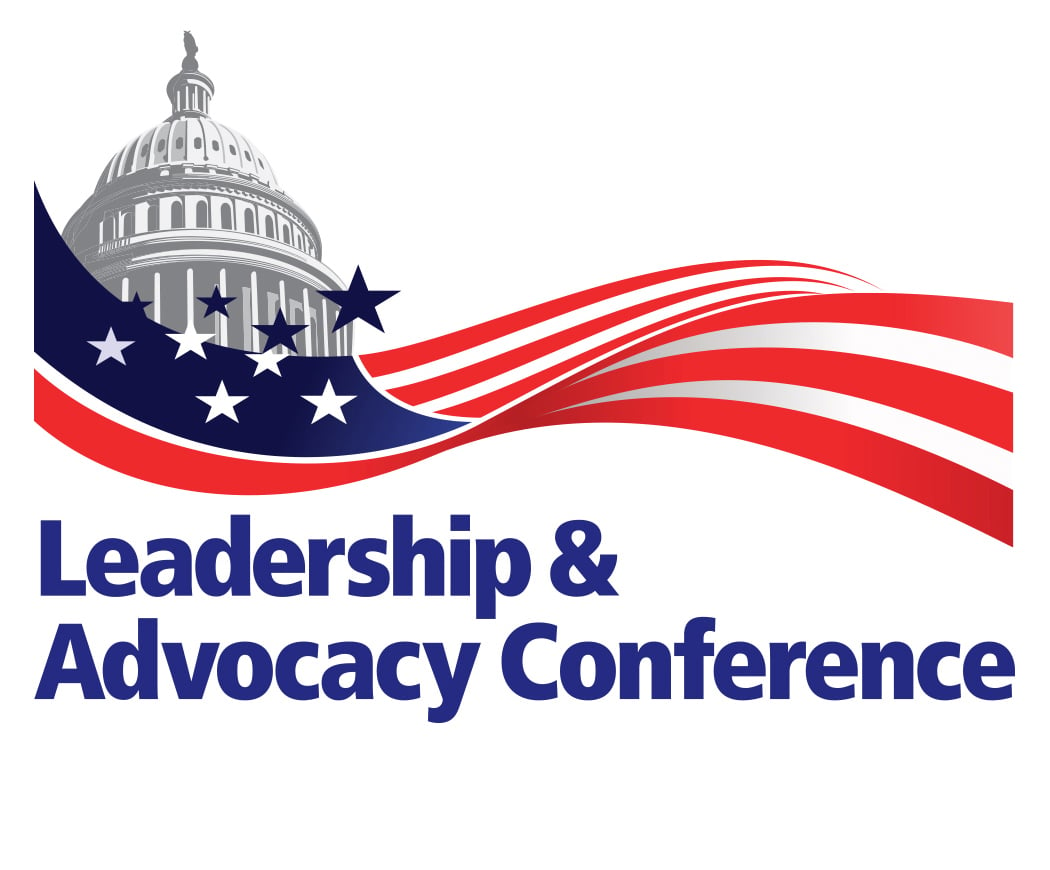 Feb 01, 2021
Leadership and Advocacy Conference
The 2024 Leadership & Advocacy Conference (LAC) will celebrate emergency medicine's accomplishments and continue to work for a better political environment for our specialty and our patients. The LAC continues to get bigger and better and each year we send a stronger message to the United States Congress. We'll train first-timers to educate your Members of Congress while seasoned participants will build upon your already-valuable Congressional connections.