Sharis M. Simonian, MSIV
UC Irvine School of Medicine
The student/resident researcher and mentor relationship is a vital component to professional development. The student-mentor interaction is a unique professional relationship that must be cultivated and supported in order to be successful.
There are numerous resources that allude to the importance of this relationship. This article aims to shed light on various tactics which can be employed in order to strengthen the interaction between researcher and mentor.
Initiating a search for a research mentor should be conducted as early as possible in order to provide time for the research relationship to grow. When starting the search, take advantage of any and all resources, such as formal mentoring programs through the medical school or hospital.
If there is no such program, the office of student affairs or research director of the emergency department may have lists of faculty research interests with contacts. Once a research mentor with similar interest has been identified, contact and meet with the faculty researcher.
The first meeting with a research mentor is essential to the student-mentor relationship. Be honest about your level of interest and your goals. Without faith and genuine interest in the topic being studied, true success and productivity in research is unlikely. What do you hope to gain from working on this project? How much time do you realistically have to commit?
Not being totally forthcoming during this crucial first meeting can damage the researcher-mentor relationship in its entirety. Additionally, ask the research mentor what he or she hopes to gain from their involvement. This type of open communication will ensure a good foundation for the relationship.
Once you define a project and it is underway, maintain proper communication. During my first research project, my mentor made sure we had a short meeting once a week to discuss the progress I made that week, and any difficulties that I may have encountered. This consistent communication with my mentor not only ensured project success, but also strengthened our relationship.
Lastly, continue to be proactive! Take the time to ask for constructive criticism from your mentor. Attend scheduled staff research meetings. Understanding the greater goals of your research mentor and staff will help you find a better home for your own research. Consider preparing a small project presentation to ask for ideas and feedback from fellow research staff. These additional efforts will be evident to your research mentor and can aid in strengthening the relationship.
Building a strong and lasting relationship with your mentor may require hard work, patience and tremendous resolve, but it will open a world of research opportunities and provide a meaningful contribution to your career.
Related Content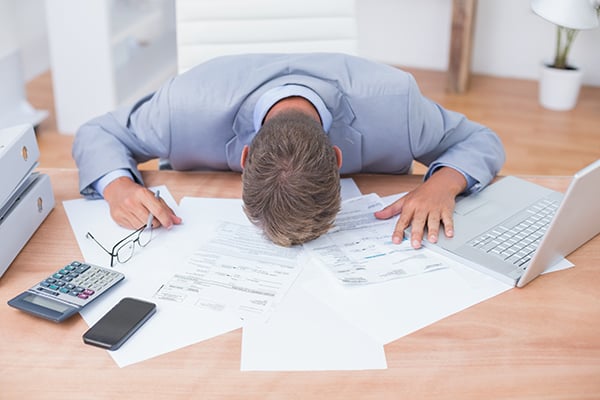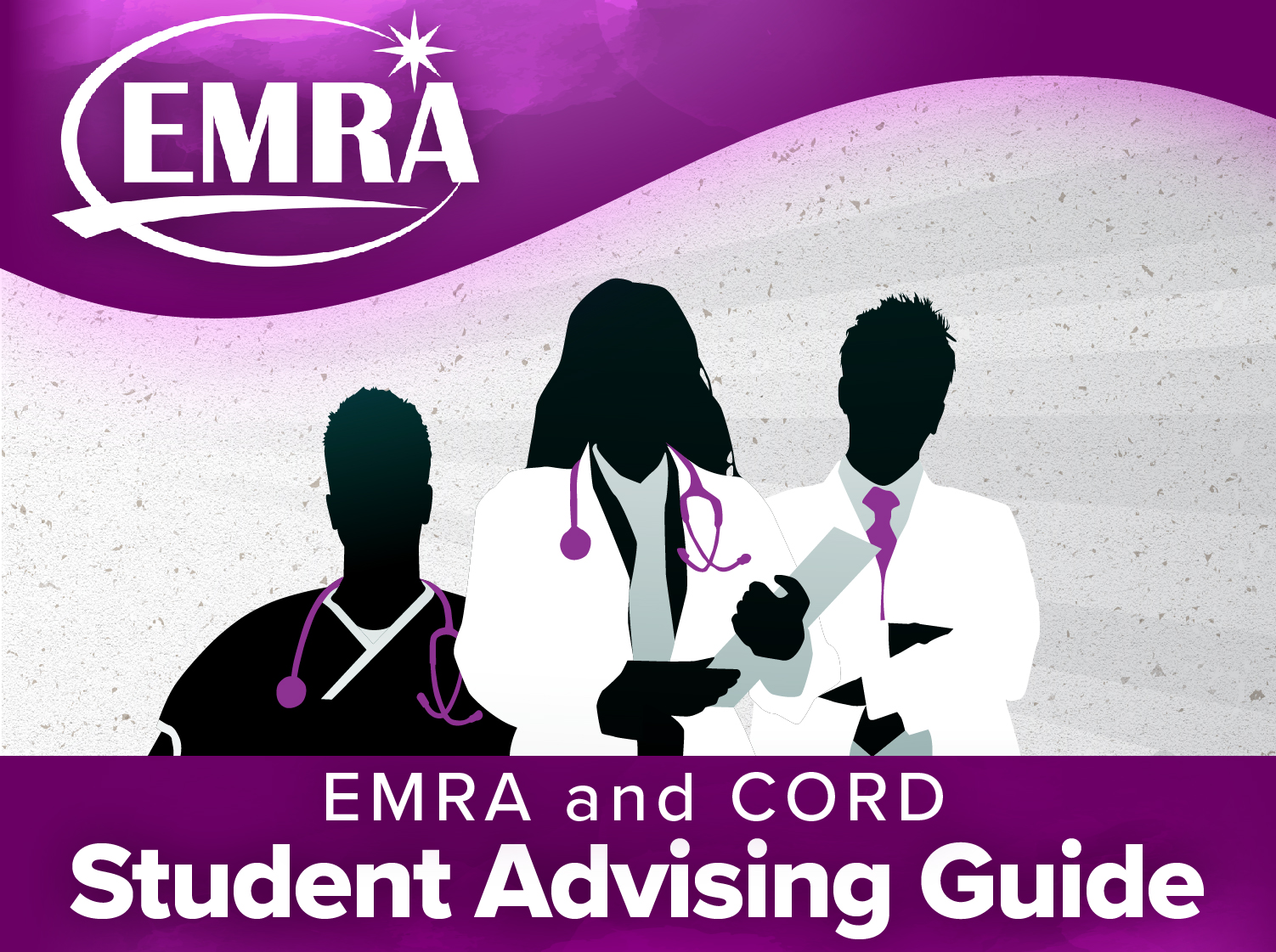 Apr 17, 2019
EMRA and CORD Student Advising Guide, 2023
COVID-19 changed so many aspects of our world. For medical students interested in pursuing emergency medicine, those changes impact education and residency application strategies. Using updated evidence, learn how to apply smarter, not harder, via the EMRA and CORD Student Advising Guide. Read it free online.