Teams competing this year at Scientific Assembly 2023
Einstein Medical Center Philadelphia
HCA Aventura Hospiral
Kings County
LSU New Orleans
Rutgers Health/Community Medical Center
Stanford
Staten Island University Hospital
University of South Florida
All teams consist of four residents from the same program.
2022 EMRA SimWars Champions
Staten Island Emergency Medicine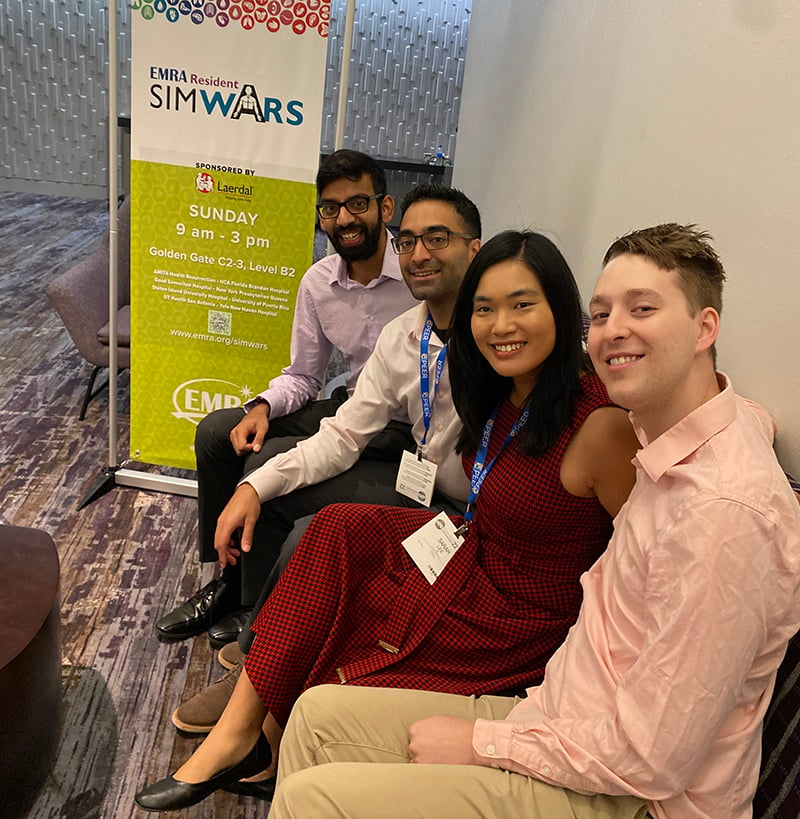 Thanks to all our 2022 competitors!
Ascension Resurrection
Good Samaritan Hospital
New York Presbyterian Queens
Staten Island University Hospital
University at Buffalo
University of Connecticut
University of Puerto Rico
UT Health San Antonio
All teams consist of four residents from the same program, competing in a series of simulated cases.
Thank you to Laerdal for supporting this event!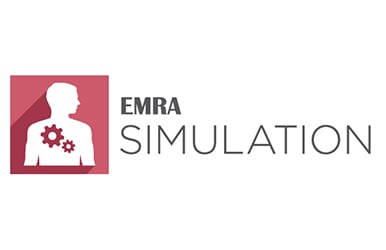 Simulation Committee
We are the bridge between textbook knowledge and real-world medicine. We are the forum that enables deliberate practice. We are time-keepers and evaluators for innovative medical education.
And also...we have fun doing it! Just keep simmin' just keep simmin'.
Learn More
Related Content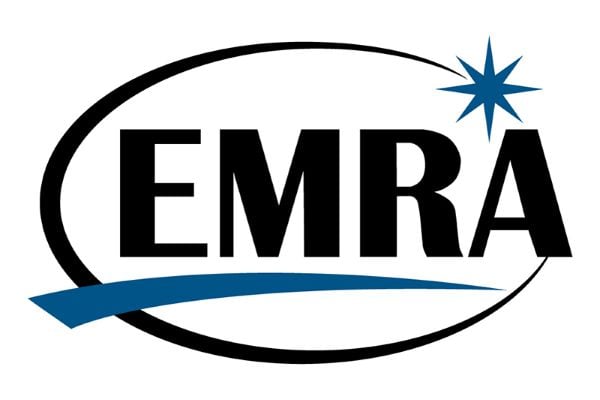 Aug 25, 2017
Your Home
The Emergency Medicine Residents' Association EMRA is the voice of emergency medicine physicians-in-training and the future of our specialty and the largest and oldest independent resident organization in the world. EMRA was founded in 1974 and today has a membership over 18,000 residents, medical students, and alumni.