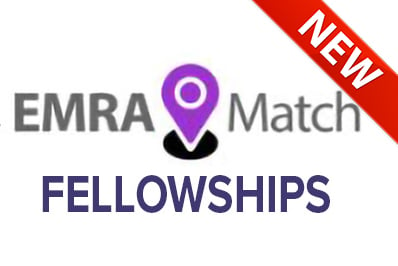 EMRA is launching Fellowship Match! We are adding fellowships daily.
Look for fellowships using criteria important to you.
Geographic location
Fellowship type or training opportunity
Advanced Degrees Offered?
Is Moonlighting Allowed?
Length of Program?
Number of Shifts per month?
Save your favorites
Export your fellowships to a spreadsheet to look at offline
EMRA / ACEP Medical Student Elective in Health Policy
Student Opportunity
This course is reserved for 4th year medical students applying for EM residency programs with an interest in health policy. The 4-week course takes place in-person and may be taken as a research elective for credit.
Learn More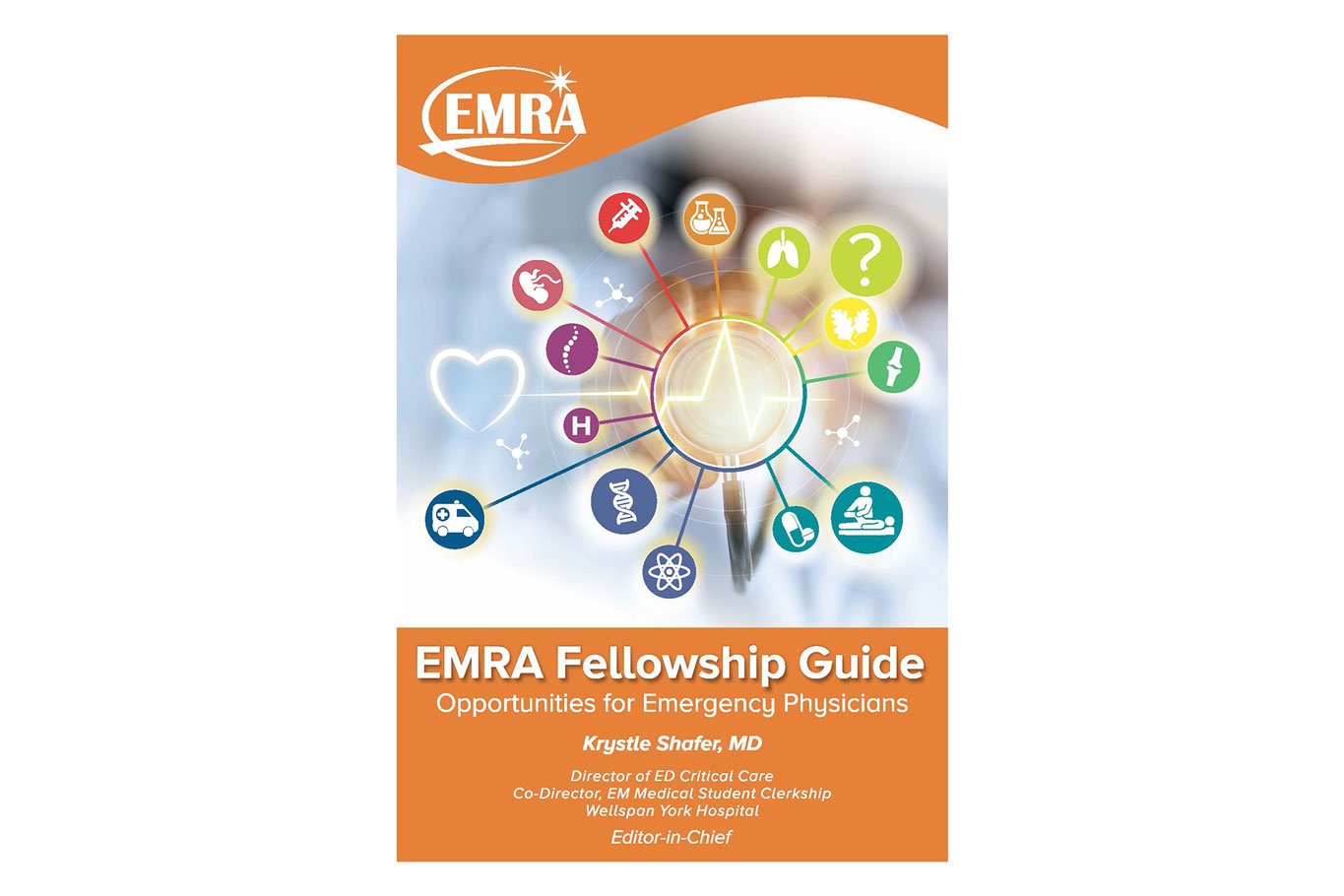 EMRA Fellowship Guide
Chapter 11 Health Policy Fellowship
Healthy policy fellowships strive to educate future physician leaders who will be effective change agents within the health care system and ultimately serve to shape the future health care landscape. This is accomplished through the development of academic, clinical, and professional skillsets. EM providers, with their experience at the gateway to health care and broad clinical training, are uniquely qualified to serve in this capacity.
Go to Chapter 11
Related Content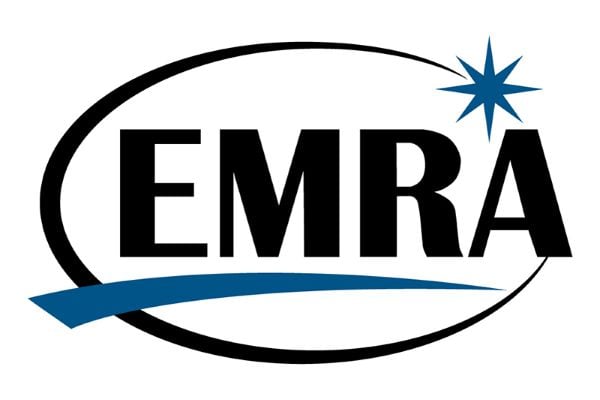 Aug 25, 2017
Your Home
The Emergency Medicine Residents' Association EMRA is the voice of emergency medicine physicians-in-training and the future of our specialty and the largest and oldest independent resident organization in the world. EMRA was founded in 1974 and today has a membership over 18,000 residents, medical students, and alumni.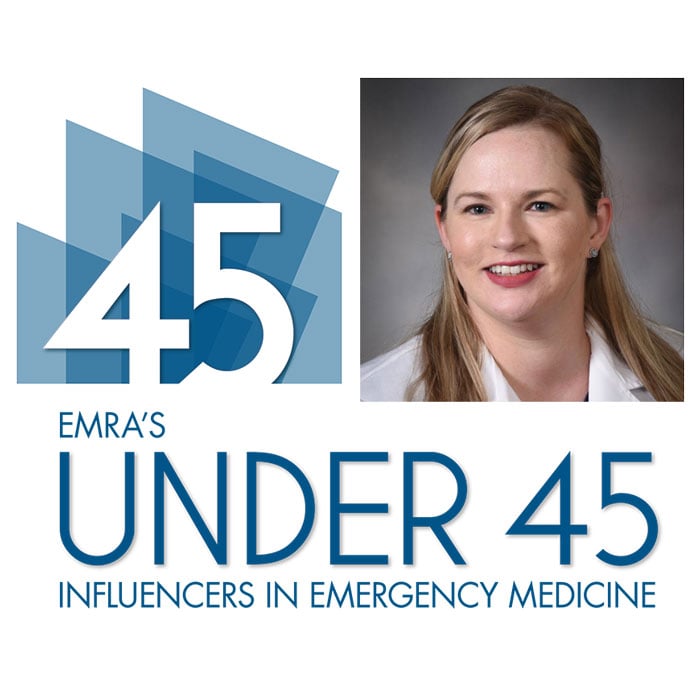 Aug 31, 2019
Nicole Battaglioli, MD, FAWM
As outgoing ALiEM Wellness Think Tank COO, Nicole Battaglioli has devoted considerable time and brainpower to defining and improving resident wellness. Along with being an Assistant Professor of Emergency Medicine, Dr. Battaglioli is the CEO/founder of Komorebi Coaching, lover of wilderness medicine, and promoter of super-sheroes.