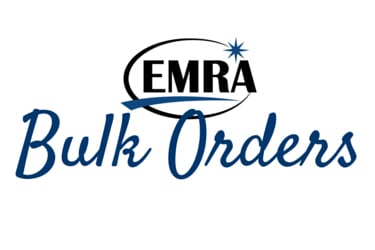 Thank you for your interest in submitting a bulk order to receive an
EMRA member discount.
Please PRINT and submit via email at emra@emra.org or fax 972.692.5791
Thank you for your business!
Bulk Orders Order Form

pdf 311.57 KB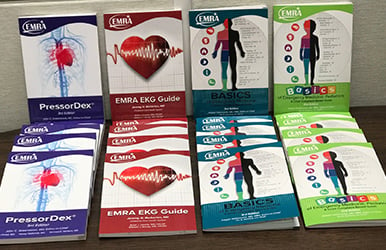 Related Content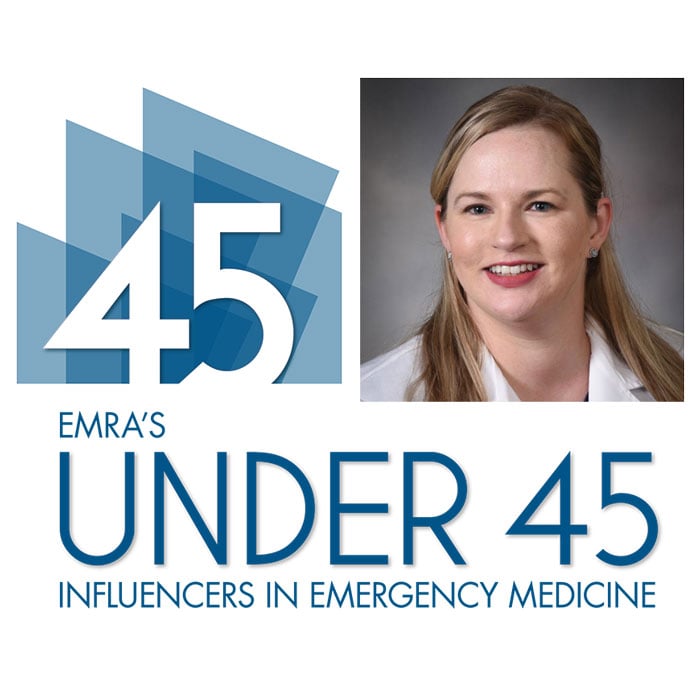 Aug 31, 2019
Nicole Battaglioli, MD, FAWM
As outgoing ALiEM Wellness Think Tank COO, Nicole Battaglioli has devoted considerable time and brainpower to defining and improving resident wellness. Along with being an Assistant Professor of Emergency Medicine, Dr. Battaglioli is the CEO/founder of Komorebi Coaching, lover of wilderness medicine, and promoter of super-sheroes.