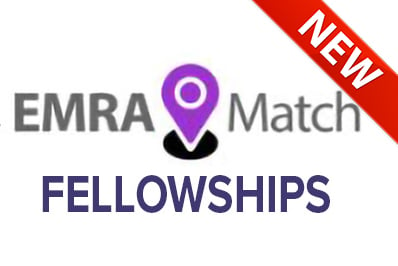 EMRA is launching Fellowship Match! We are adding fellowships daily.
Look for fellowships using criteria important to you.
Geographic location
Fellowship type or training opportunity
Advanced Degrees Offered?
Is Moonlighting Allowed?
Length of Program?
Number of Shifts per month?
Save your favorites
Export your fellowships to a spreadsheet to look at offline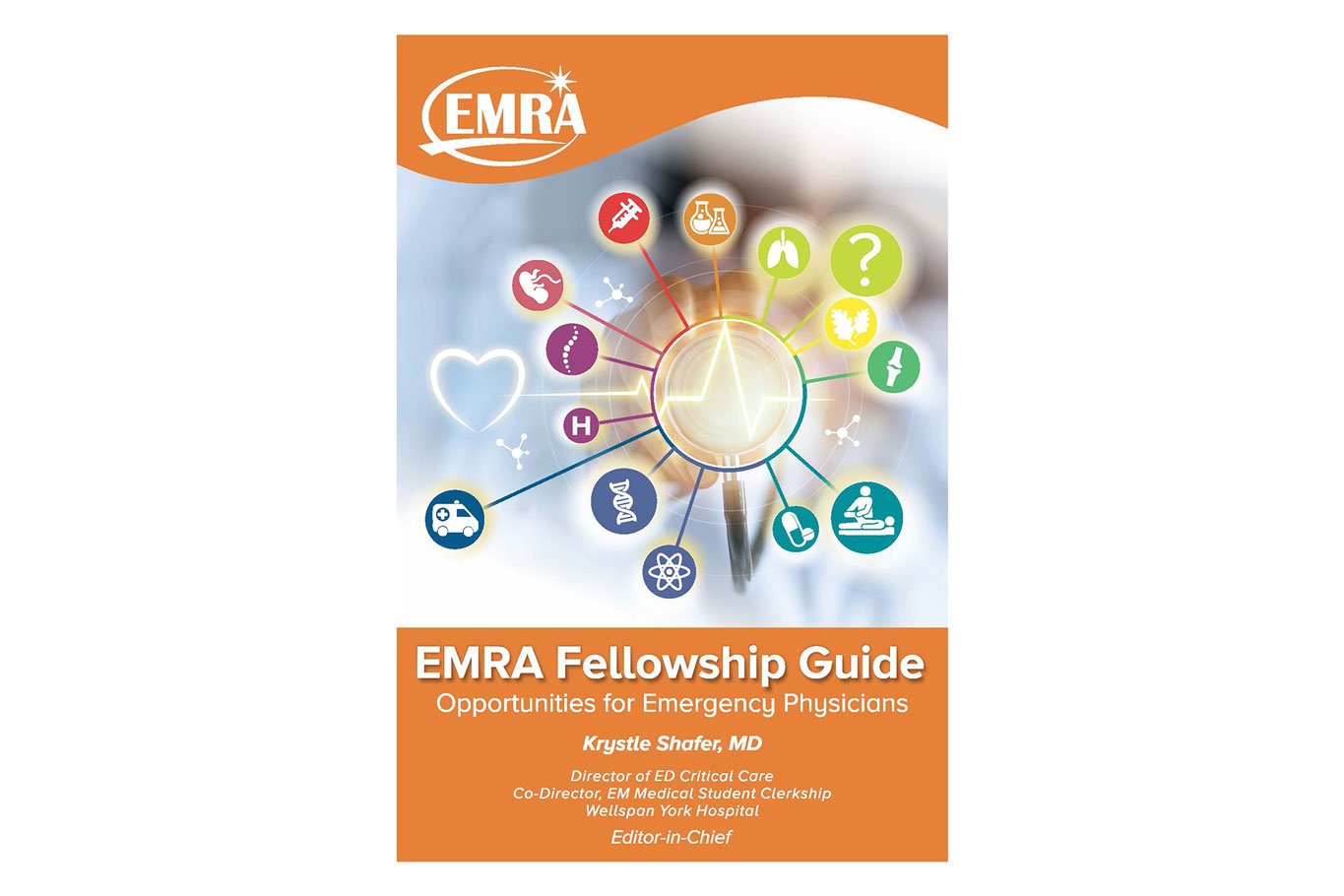 EMRA Fellowship Guide
Chapter 14 International EM Fellowship
In most of the world, emergency medicine is a new specialty or has not yet been established. There is a great need for EM physicians to build and equip emergency departments, establish training and research programs, mentor colleagues and provide patient care in many countries. There are currently more than 40 GEM fellowship programs, with more being added every year. GEM fellowships are widely variable in goals, work balance, training, and target population. Fellowship tracks are as varied as the programs that offer them, thus a fellowship in GEM can generally be tailored to your specialty interests and needs.
Go to Chapter 14
Related Content