Simulation Leaders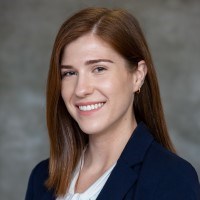 Chair
Alessandra Della Porta, MD
University of Cincinnati College of Medicine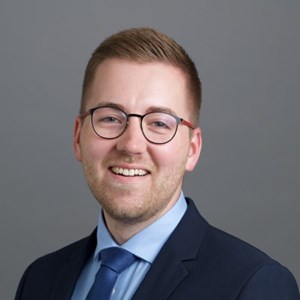 Chair-Elect
Reed Colling, MD
NYU Grossman School of Medicine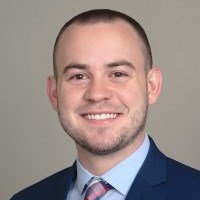 Vice Chair
Jared Mugfor, DO
Allegheny General Hospital
Vice Chair
Kelly Lew
Georgetown University Hospital/MedStar Washington Hospital Center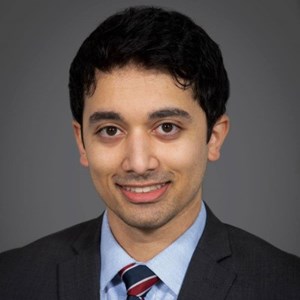 Assistant Vice Chair
Salil Phadnis, MD
Florida Atlantic University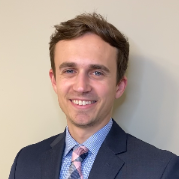 Assistant Vice Chair
Kevin Chambers, DO
Maricopa Medical Center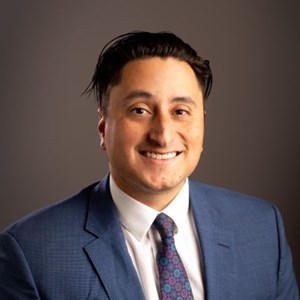 Director of Leadership Development
Derek Martinez, DO
The University of Oklahoma,
Tulsa School of Community Medicine
Contact Derek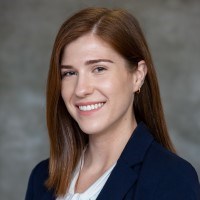 Chair
Alessandra Della Porta, MD
University of Cincinnati College of Medicine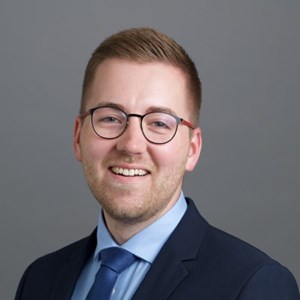 Chair-Elect
Reed Colling, MD
NYU Grossman School of Medicine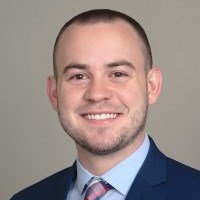 Vice Chair
Jared Mugfor, DO
Allegheny General Hospital
Vice Chair
Kelly Lew
Georgetown University Hospital/MedStar Washington Hospital Center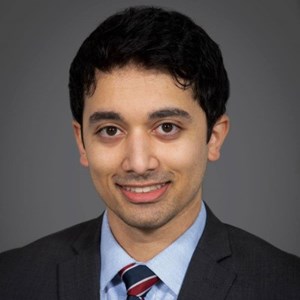 Assistant Vice Chair
Salil Phadnis, MD
Florida Atlantic University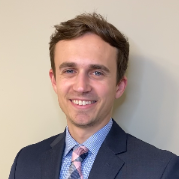 Assistant Vice Chair
Kevin Chambers, DO
Maricopa Medical Center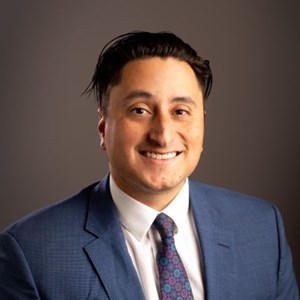 Director of Leadership Development
Derek Martinez, DO
The University of Oklahoma,
Tulsa School of Community Medicine
Contact Derek


Simulation Liaisons
SimWars Liaison: Chana Rich, Brown University, PGY3
Public Relations: Alex Tran, Brown University, MSIII
Why Simulation?
Medical Simulation is widely becoming an important part of medical education and has become a popular fellowship among EM graduates. EMRA members who enjoy simulation, are involved in simulation either at the medical student or residency level, and/or want to pursue further education in simulation are encouraged to join the EMRA Simulation Division. Much has been accomplished since our first meeting at ACEP13. The division, led by a great team of resident and student leaders, is working hard to enhance member knowledge of medical simulation by providing access to various sim resources as well as increase member involvement through publication and volunteer opportunities.
Current Initiatives
Monthly newsletter - emailed through Basecamp and archived on our site (see below)

If you do not receive an emailed version of the newsletter, we encourage you to join the division. Please go to the EMRA Division page.

Simulation Resources
Establish a Medical Student Simulation Program
Establish a Case Bank to be shared among EMRA members
Produce Simulation Guides to help sim enthusiasts perfect their skills in both the clinical and simulation arenas (i.e. debriefing, how to approach a case, etc.)
Compile a list of available domestic and international Simulation Fellowships
Provide opportunities to increase Member Involvement
Joining EMRA Committees is easy and FREE.
Just log into your EMRA account and select which one(s) you wish to join.
Once you join, you will receive an invitation to be part of the EMRA Committee Basecamp, which helps facilitate communication and collaboration.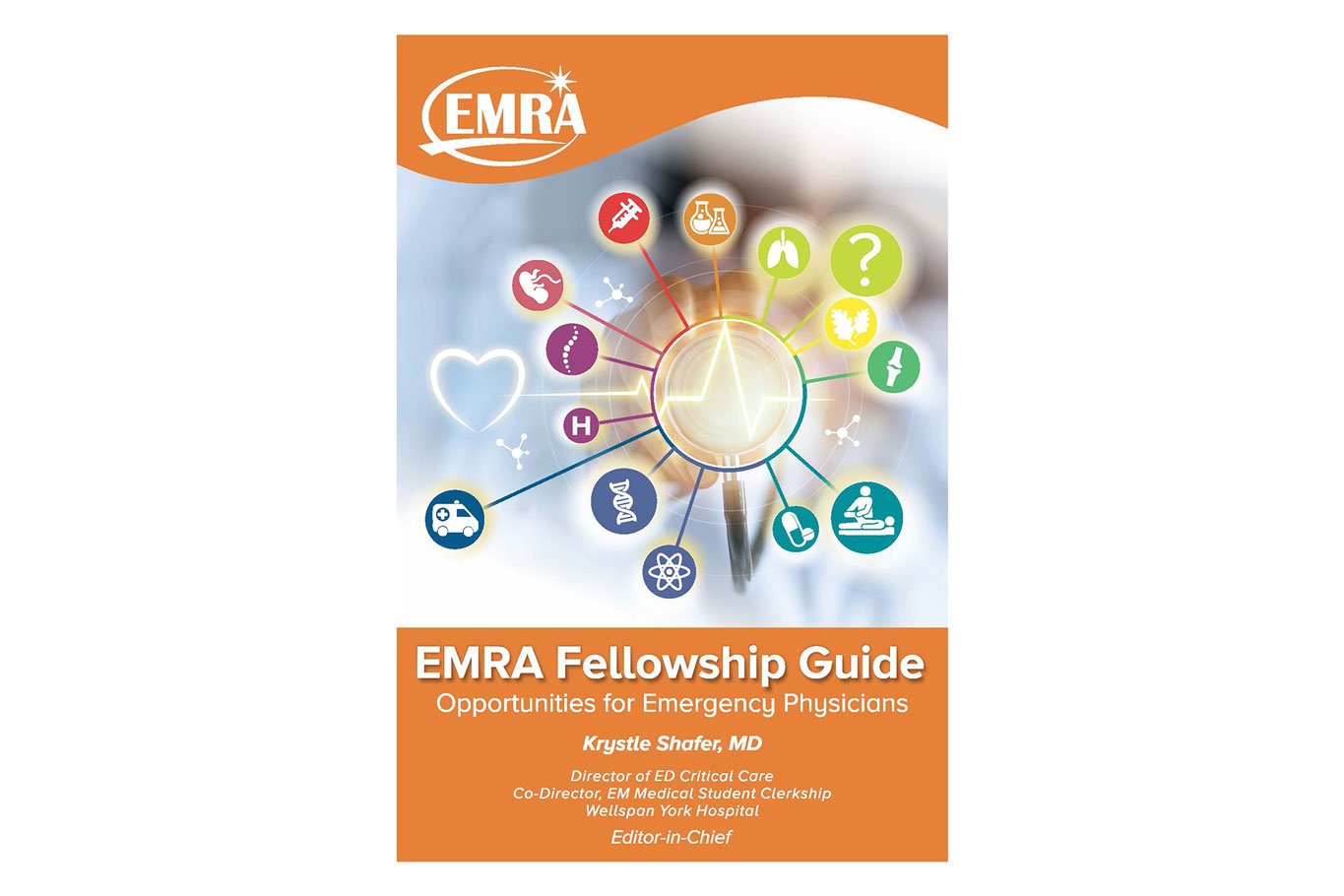 EMRA Fellowship Guide
Chapter 23 Simulation Fellowship
Medical simulation is an educational technique that can bridge gaps in traditional education and training approaches through the safe, structured fostering of medical knowledge, decision-making, procedural skills, teamwork, and communication. Health care simulation as a specialty is guided by 4 main purposes: education, assessment, research, and patient safety. Simulation can be as extensive as virtual reality surgical simulators for fine technical skills, computer-based avatars and virtual patients for decision-making skills, or as straightforward as using actors with standardized patients for communication skills. A key component of this method of teaching is to promote a safe learning environment where technical and non-technical clinical skills can be taught, assessed, and reviewed with participants in order for them to apply the lessons learned and skills acquired to real patient care.

Go to Chapter 23
Monthly Simulation Committee Newsletters (Archive)
External Simulation Articles
Zack


The EM Clerkship Podcast – Emergency Medicine for Students

6/18/2017
This week we are going to talk about the 3 types of hemoptysis, the differential diagnosis, and a basic approach. ~~~~~ Sims T. Hemoptysis. In: Tintinalli JE, Stapczynski J, Ma O, Yealy DM, Meckler
Martin Kuuskne


EM Sim Cases

1/23/2018
This 2 part series was written by Jared Baylis, JoAnne Slinn, and Kevin Clark. Part 1 is a review of the literature around in situ simulation for quality improvement and part 2 will detail the
Dr Chris Nickson


LITFL RSS Feed

4/30/2020
Dr Chris Nickson Simulation Scenario Design A guide to simulation scenario design for clinicians involved in simulation-based education.
Jared Baylis


EM Sim Cases

7/14/2020
This week's post is a bit different. It's not a sim case but rather a chance to delve into some of the amazing academic work that has been done in the simulation world over the years as a foundation
kcaners


EM Sim Cases

2/6/2018
This 2 part series was written by Jared Baylis, JoAnne Slinn, and Kevin Clark.  Jared Baylis (@baylis_jared) is a PGY-4 and chief resident at the Interior Site of UBC's Emergency Medicine residency
Dr Chris Nickson


LITFL RSS Feed

3/10/2020
Dr Chris Nickson COVID-19 airway management: better care through simulation Dr Albert Chan from shares practical tips & resources for using simulation for Covid19 airway management based on
Related Content