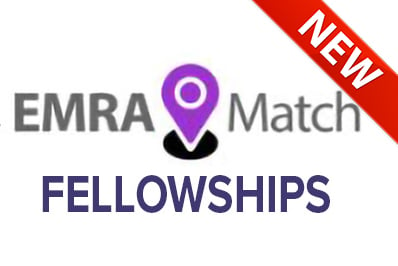 EMRA is launching Fellowship Match! We are adding fellowships daily.
Look for fellowships using criteria important to you.
Geographic location
Fellowship type or training opportunity
Advanced Degrees Offered?
Is Moonlighting Allowed?
Length of Program?
Number of Shifts per month?
Save your favorites
Export your fellowships to a spreadsheet to look at offline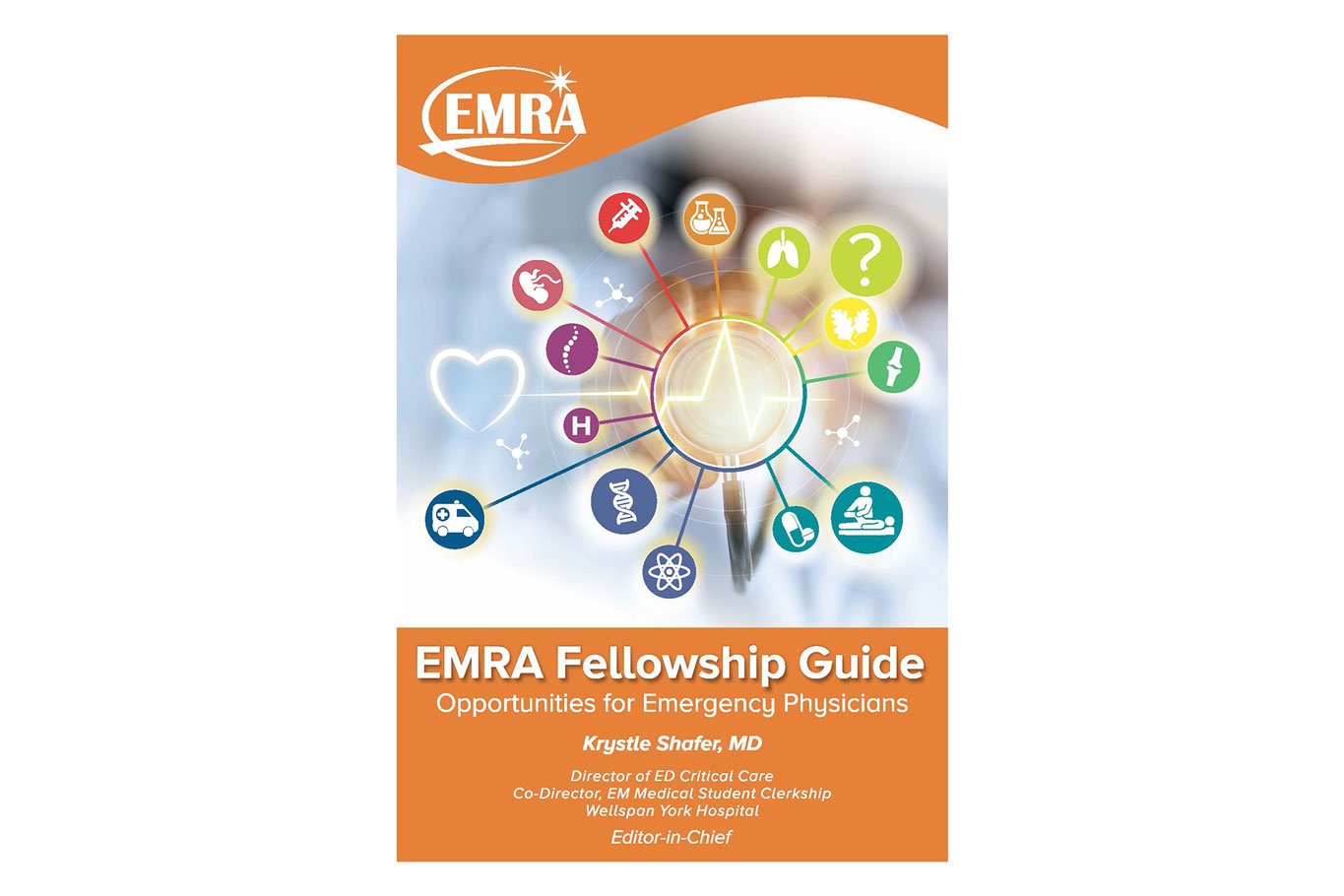 EMRA Fellowship Guide
Chapter 6 Disaster Medicine Fellowship
Disaster medicine is meant to provide care for most of the injured victims from natural or human-made disasters, with consideration to the extent of the event and the available resources. This mandates extending the scope of practice to collaborate with other partners from other jurisdictions such as: law enforcement, fire departments, EMS, departments of public health, governors and so on. The role of a disaster medicine-specialized physician should go beyond his/her work in the ED during disasters. This role is not limited to responding to the disaster, but should be throughout the disaster cycle, including preparedness, response, recovery, and mitigation.
Go to Chapter 6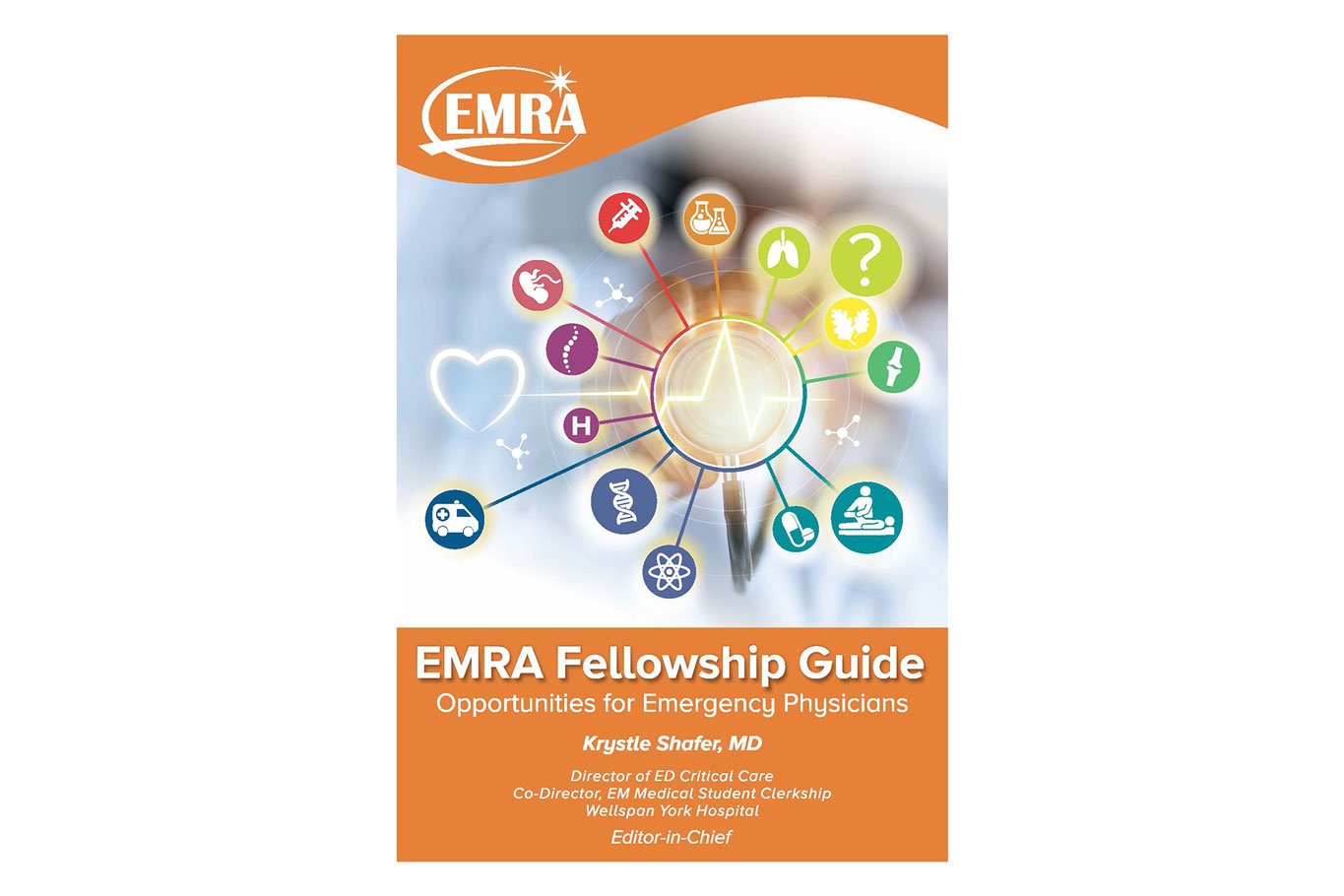 EMRA Fellowship Guide
Chapter 8 Emergency Medical Services (EMS) Fellowship
Emergency medical services (EMS) is the delivery of medical care outside of a hospital or medical facility (also known as "prehospital care" or "out-of-hospital care").
Go to Chapter 8
Related Content