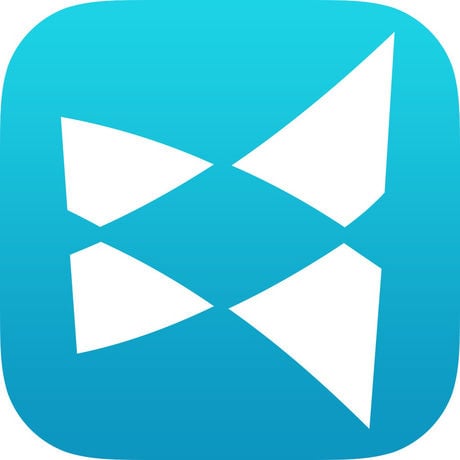 VisualDx Clinician helps primary care clinicians worldwide make fast, accurate diagnoses every day. Build a customized pictorial differential diagnosis in seconds, drawn from thousands of medical photographs revealing variations in presentation between – as well as within – diseases. Make well-informed and accurate diagnoses. VisualDx Mobile is available for iPhone and iPod Touch!
EMRA members can receive 12 months of access to VisualDx for only $20, a $79 savings! Your access code and login instructions will be emailed to you after your purchase. Membership will be verified after you order. Learn more
Order now!
Download in iTunes (FREE; requires subscription)
Download for Android (FREE; requires subscription)
Related Content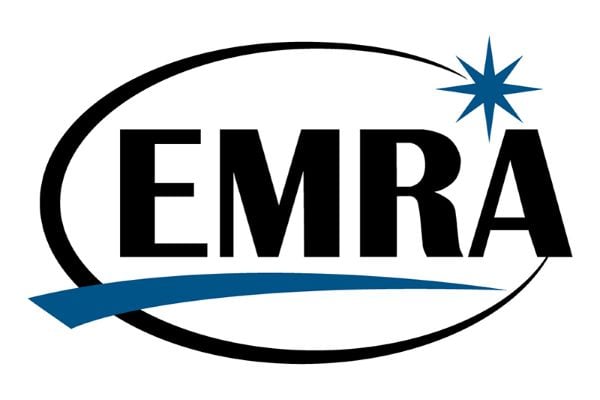 Aug 25, 2017
Your Home
The Emergency Medicine Residents' Association EMRA is the voice of emergency medicine physicians-in-training and the future of our specialty and the largest and oldest independent resident organization in the world. EMRA was founded in 1974 and today has a membership over 18,000 residents, medical students, and alumni.