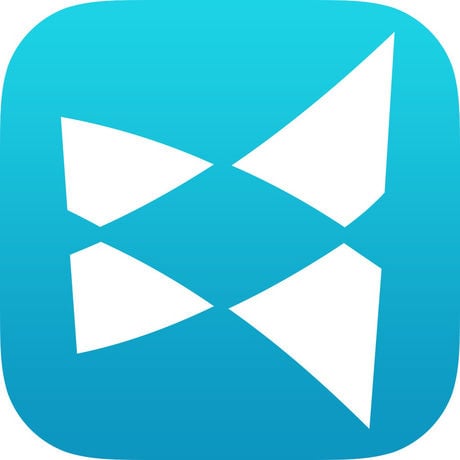 VisualDx Clinician helps primary care clinicians worldwide make fast, accurate diagnoses every day. Build a customized pictorial differential diagnosis in seconds, drawn from thousands of medical photographs revealing variations in presentation between – as well as within – diseases. Make well-informed and accurate diagnoses. VisualDx Mobile is available for iPhone and iPod Touch!
EMRA members can receive 12 months of access to VisualDx for only $20, a $79 savings! Your access code and login instructions will be emailed to you after your purchase. Membership will be verified after you order. Learn more
Order now!
Download in iTunes (FREE; requires subscription)
Download for Android (FREE; requires subscription)
Related Content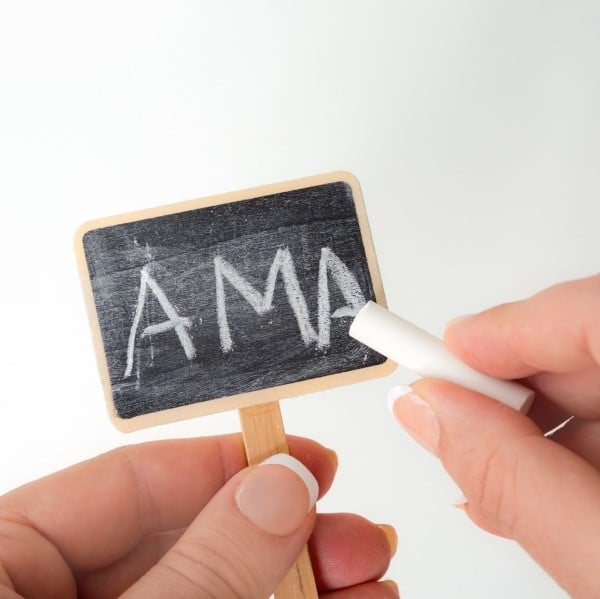 May 22, 2019
Healthcare Reform on the Agenda at AMA Meeting
At this year's American Medical Association (AMA) conference, held earlier this month, medical students and physicians came together to tackle many issues facing healthcare. Most prominently at this meeting, our Medical Student Section advocated strongly for healthcare insurance reform, pressing the AMA to reverse its longstanding opposition to single-payer healthcare systems and asking the organization instead to take a neutral stance on the subject.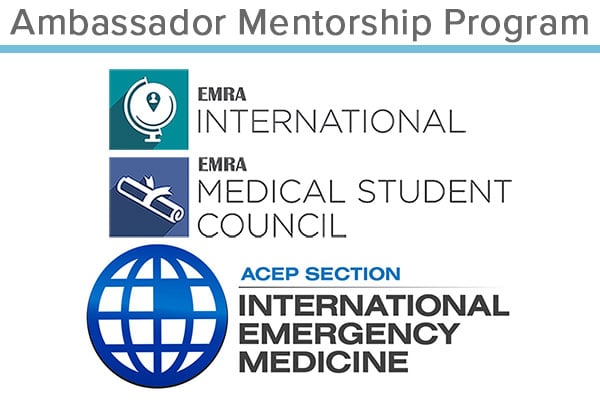 Jun 12, 2019
Global Emergency Medicine Student Leadership Program
EMRA's Medical Student Council and the ACEP International Ambassador Section, have started a mentorship program matching EMRA international student members with ACEP International Ambassador Section mentors. The program seeks to expose students to a network of emergency medicine physicians conducting global health work and to familiarize students with major topics within emergency medicine.