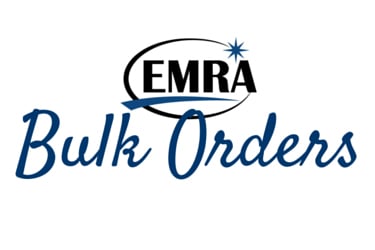 Thank you for your interest in submitting a bulk order to receive an
EMRA member discount.
Please PRINT and submit via email at emra@emra.org or fax 972.692.5791
Thank you for your business!
Bulk Orders Order Form

pdf 311.57 KB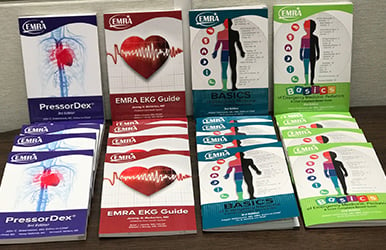 Related Content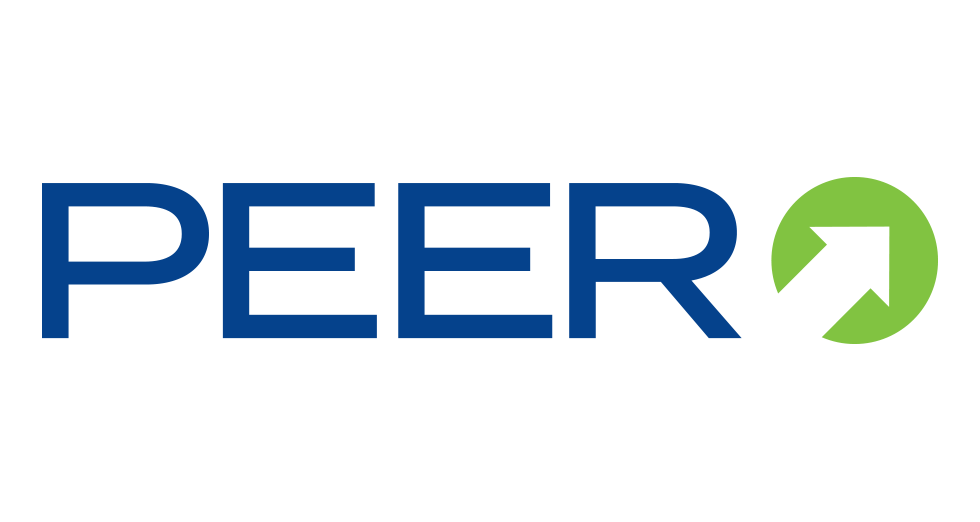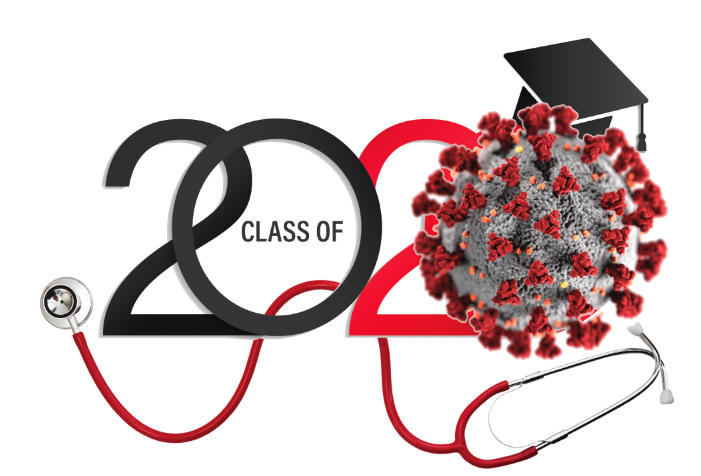 Apr 09, 2020
A Letter to Graduating Residents & Fellows during the COVID-19 Pandemic
Everyone in emergency medicine prepares for emergencies. But the COVID-19 pandemic presents challenges on a different scale and of a different nature. Graduating residency and entering the profession in the era of SARS-CoV-2 requires different preparations.