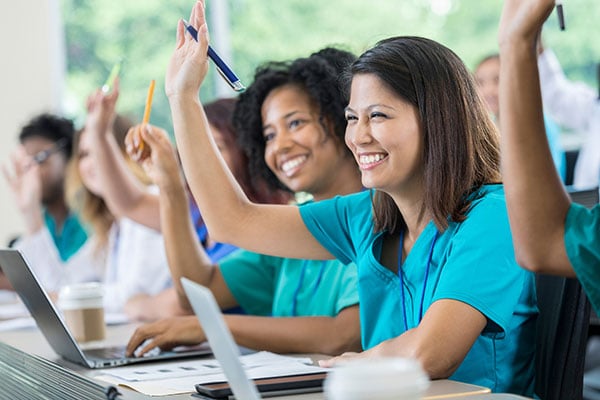 Why You Should Do A Medical Education Fellowship
December 15, 2019
In this episode, Dr. Miguel Reyes meets with Drs. Sara Paradise Dimeo, Guy Carmelli, and Michael Shamoon to discuss medical education fellowship and all it entails.

Guests
Sara Paradise Dimeo, MD
Fellowship: Medical Education Fellowship, University of California - Irvine
Residency: University of Arizona
Medical School: George Washington University Medical School
EM Resident Articles
Twitter: @saraparamd
Michael Shamoon, MD
Clinical Instructor of Emergency Medicine (Fellow) at Keck School of Medicine - USC.
Residency: NYU - Bellevue
Medical School: Albert Einstein College of Medicine
Guy Carmelli, MD
Fellowship: Medical Education Fellowship, SUNY - Downstate
Residency: SUNY - Downstate
Medical School: Keck School of Medicine - USC
Twitter:@guycarmelli
Overview:
We sit down with three guest panelists all involved in medical education fellowships in different phases of their fellowship career to discuss its ins and outs. We talk about why they chose MedED, why their programs, what the application was like and what you can do to be best the applicant.
Key Points:
MedEd fellowship gives you a leg up for academic positions
Learn novel and engaging teaching techniques!
Network with a lot of academic folk! It's a small community
Mentorship matters and can help your significantly career
Key Resources:
Related Content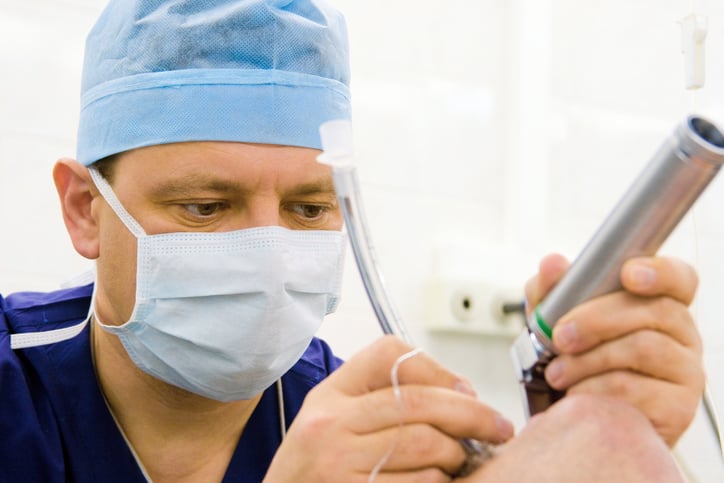 Oct 14, 2020
The Difficult Airway with Colin McCloskey
It's the EM resident's responsibility to learn and perfect the basics of the airway - including those difficult cases. On this episode of EMRA*Cast, host Matt Dillon, MD, shares insight and 4 key lessons from Colin McCloskey, MD, board-certified in both anesthesiology critical care medicine and emergency medicine.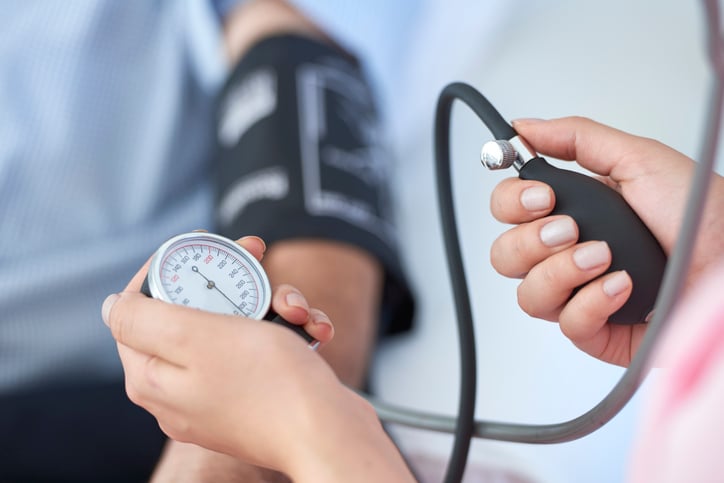 Oct 14, 2020
MAP 65: A Goldilocks Story
EMRA*Cast host Matt Dillon puts MAP65 under a microscope with sepsis researcher/CCM expert Emily Brant and EMRA CritCare Vice Chair Dustin Slagle in this #EMRACritCare + #EMRAcast journal club collab. Find out what we're learning about the studies influencing the Surviving Sepsis campaign and critical care medicine in America.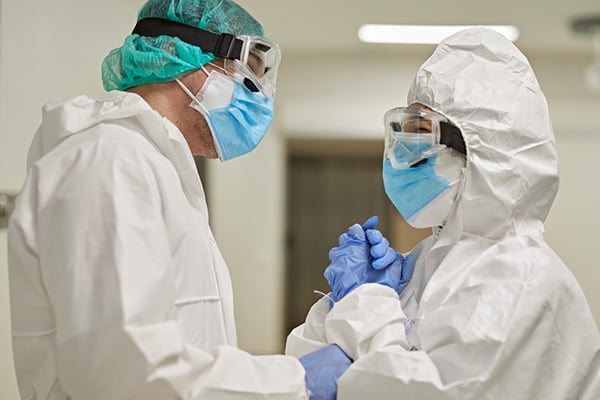 Oct 14, 2020
Battling COVID Burnout in Emergency Medicine
With COVID surging, shifts in the emergency department have been rough, to say the least, and our wellness is more important than ever. This episode is all about burnout, self-compassion, and resilience - what we can do for ourselves, our patients, and each other. Host Kimberly Bambach speaks with renowned wellness expert Al'ai Alvarez.