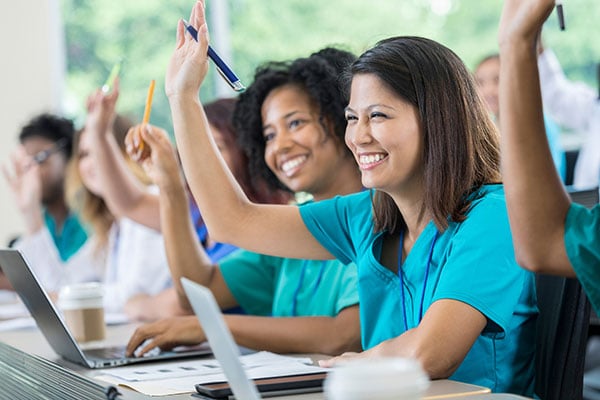 Why You Should Do A Medical Education Fellowship
December 15, 2019
In this episode, Dr. Miguel Reyes meets with Drs. Sara Paradise Dimeo, Guy Carmelli, and Michael Shamoon to discuss medical education fellowship and all it entails.

Guests
Sara Paradise Dimeo, MD
Fellowship: Medical Education Fellowship, University of California - Irvine
Residency: University of Arizona
Medical School: George Washington University Medical School
EM Resident Articles
Twitter: @saraparamd
Michael Shamoon, MD
Clinical Instructor of Emergency Medicine (Fellow) at Keck School of Medicine - USC.
Residency: NYU - Bellevue
Medical School: Albert Einstein College of Medicine
Guy Carmelli, MD
Fellowship: Medical Education Fellowship, SUNY - Downstate
Residency: SUNY - Downstate
Medical School: Keck School of Medicine - USC
Twitter:@guycarmelli
Overview:
We sit down with three guest panelists all involved in medical education fellowships in different phases of their fellowship career to discuss its ins and outs. We talk about why they chose MedED, why their programs, what the application was like and what you can do to be best the applicant.
Key Points:
MedEd fellowship gives you a leg up for academic positions
Learn novel and engaging teaching techniques!
Network with a lot of academic folk! It's a small community
Mentorship matters and can help your significantly career
Key Resources:
Related Content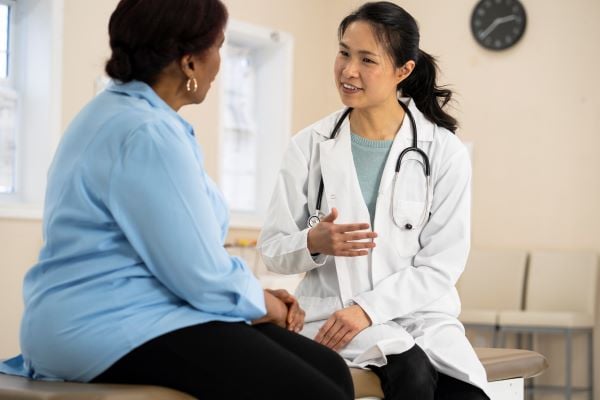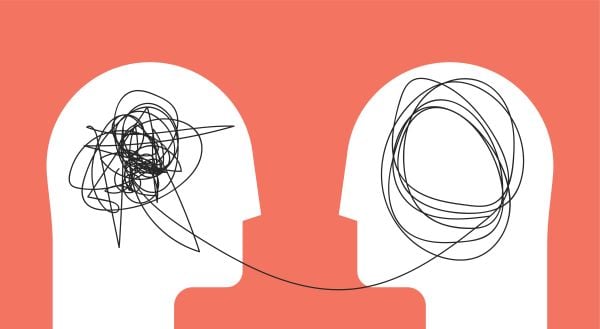 Dec 31, 2019
Transitions of Care
Transitions of care are one of the most dangerous activities in medicine. Numerous studies highlight the rates of medical errors which occur at the time of sign-outs. Formalized sign-out processes have been shown to significantly decrease breakdowns in communication and reduce adverse events. In this episode, Dr. Kaminsky sits down with residents from across the country to dissect and discuss different sign-out styles and share some insights regarding bias and areas for improvement. 
Apr 14, 2020
Double Defibrillation with Dr. Mark Ramzy
Does double defib work? Does it improve your chances of walking out of the hospital? What's your CPC score? What is a CPC score? And how exactly do you conduct this procedure. In this episode, recorded live at ACEP 2019, Dr. Tiffany Proffitt discussed the ins and outs of double defibrillation with Dr. Mark Ramzy.