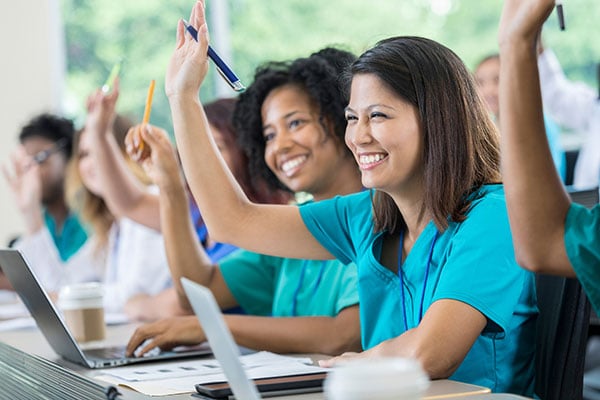 Why You Should Do A Medical Education Fellowship
December 15, 2019
In this episode, Dr. Miguel Reyes meets with Drs. Sara Paradise Dimeo, Guy Carmelli, and Michael Shamoon to discuss medical education fellowship and all it entails.

Guests
Sara Paradise Dimeo, MD
Fellowship: Medical Education Fellowship, University of California - Irvine
Residency: University of Arizona
Medical School: George Washington University Medical School
EM Resident Articles
Twitter: @saraparamd
Michael Shamoon, MD
Clinical Instructor of Emergency Medicine (Fellow) at Keck School of Medicine - USC.
Residency: NYU - Bellevue
Medical School: Albert Einstein College of Medicine
Guy Carmelli, MD
Fellowship: Medical Education Fellowship, SUNY - Downstate
Residency: SUNY - Downstate
Medical School: Keck School of Medicine - USC
Twitter:@guycarmelli
Overview:
We sit down with three guest panelists all involved in medical education fellowships in different phases of their fellowship career to discuss its ins and outs. We talk about why they chose MedED, why their programs, what the application was like and what you can do to be best the applicant.
Key Points:
MedEd fellowship gives you a leg up for academic positions
Learn novel and engaging teaching techniques!
Network with a lot of academic folk! It's a small community
Mentorship matters and can help your significantly career
Key Resources:
Related Content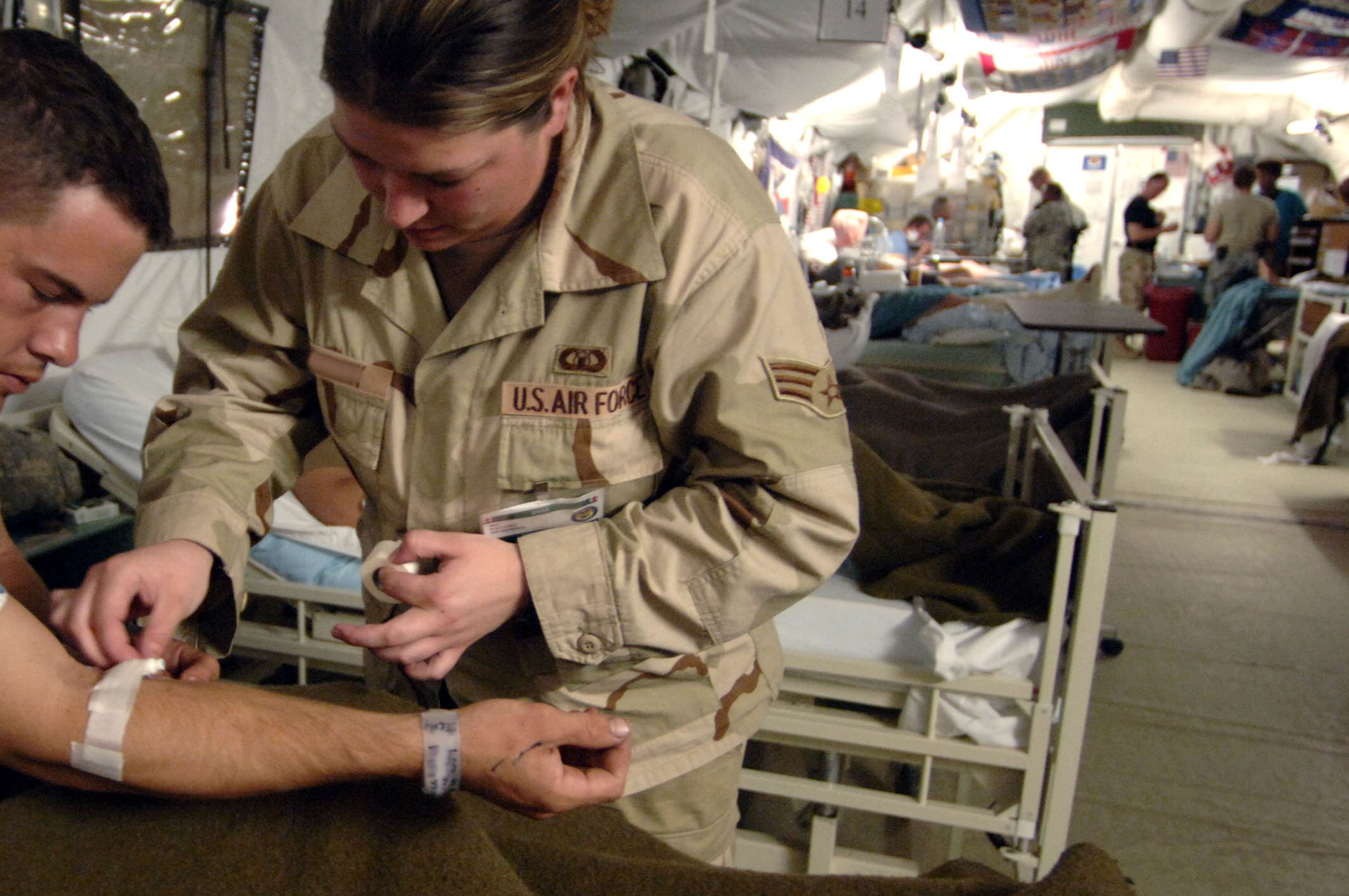 Oct 14, 2020
What Would MacGuyver Do? Medical Excellence in Austere Settings
Your patient has an arterial bleed and a tenuous airway. You've got 1 unit of blood, no vent, and no hospital within hours. Welcome to the world of austere medicine. Host Kate Joyce, MD, MPH (@sceneisnotsafe) and USAF Lt Col Regan Lyon, MD, FACEP, discuss the challenges of treating patients in the most extreme scenarios.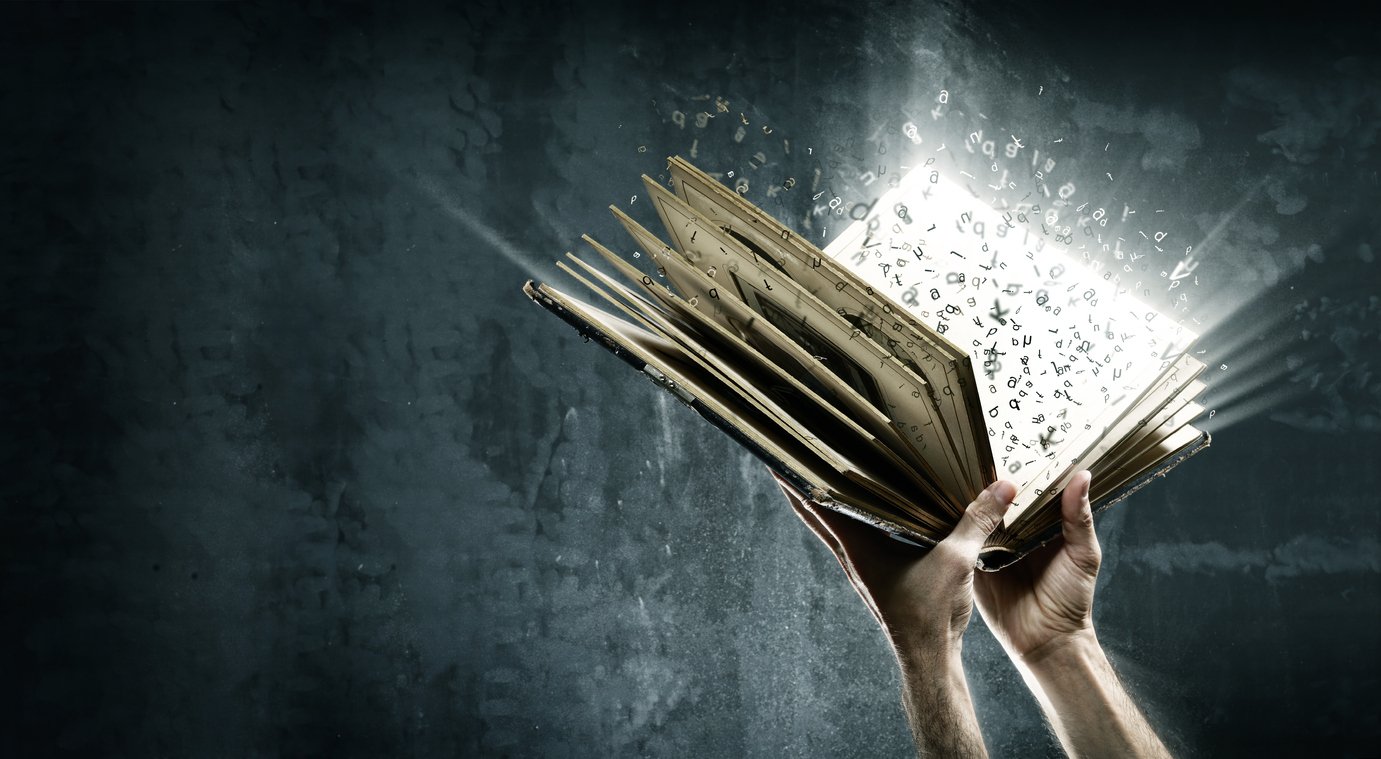 Oct 14, 2020
Learning: The Chapter After Residency
Learning is the entire point of residency. But how do you keep building your knowledge base after the structured life of residency gives way to attending or community medicine? Turns out there's a special magic to it. EMRA*Cast host Shreyans Sanghvi, DO, takes notes from accomplished educator, speaker, and street illusionist Salil Bhandari, MD (@salilbhandarimd).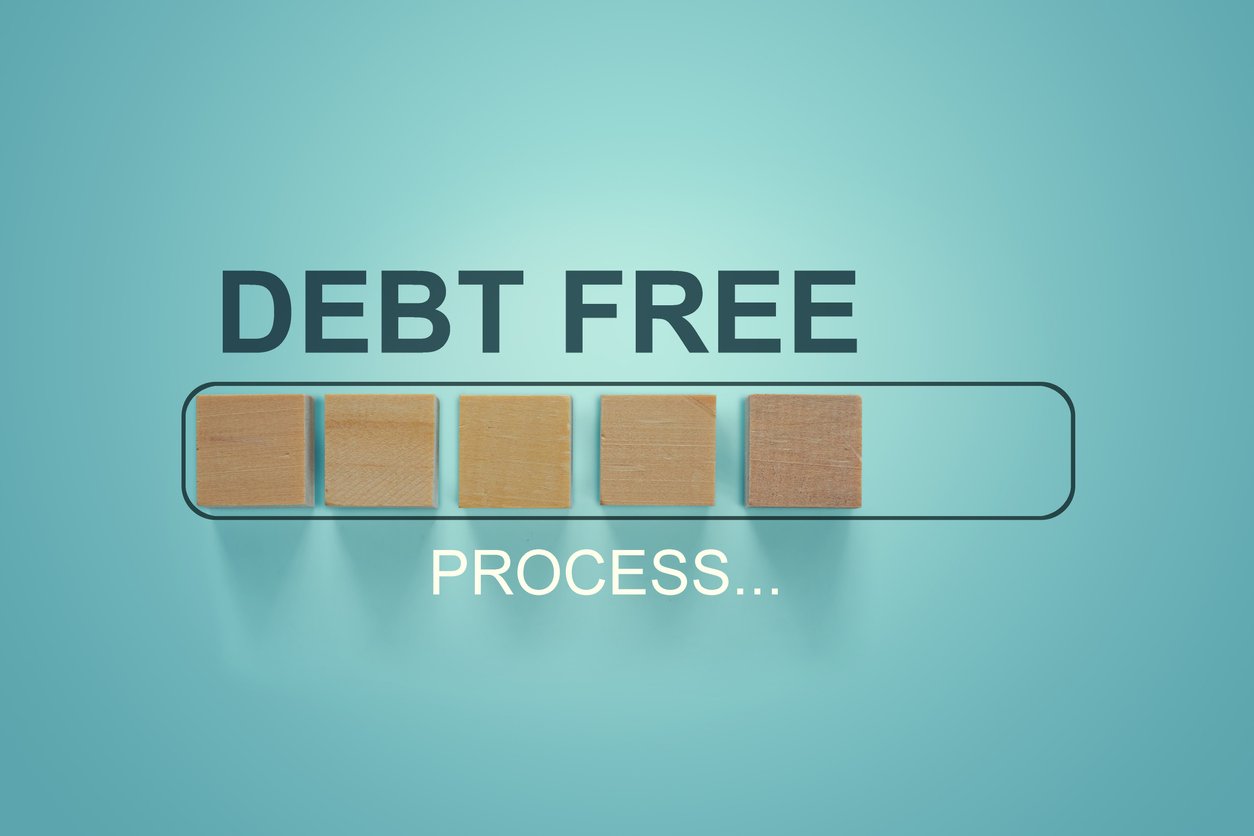 Oct 14, 2020
Finances for the Resident and Early Attending
On this week's episode of EMRA*Cast, host Matt Dillon, MD, (@mdmd_8889) talks to Jim Dahle, MD, FACEP (@wcinvestor) about physician finances. Now known as the White Coat Investor, Dr. Dahle shares how the school of hard knocks made him financially savvy - and able to offer advice via his book, website, and "White Coat Investor" blog.