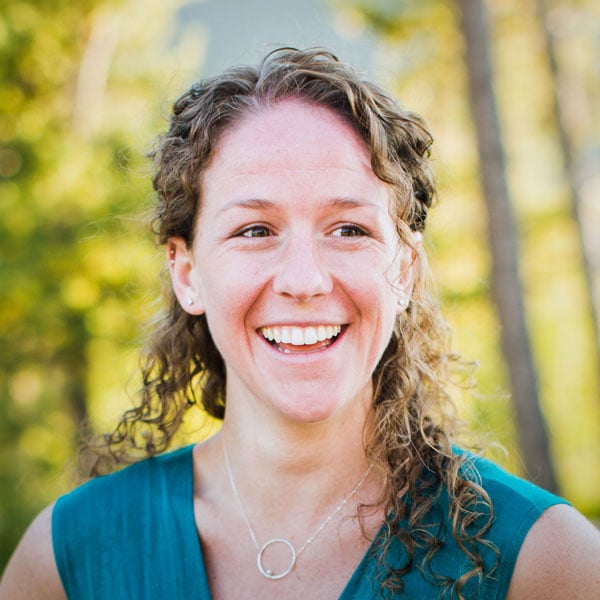 Administrative Fellowships
September 15, 2019
In this episode, Dr. Miguel Reyes and Dr. Alicia Kurtz discuss why people would choose to go into an administrative fellowship and what that entails.
Guests
Alicia Kurtz, MD
Emergency Physician and Assistant Medical Director at Mercy San Juan Medical Center
Fellowship: Management and Administrative Fellowship, Vituity
Residency: UCSF - Fresno
Medical School: Loyola University Chicago
EMResident Articles
Twitter: @aliciakurtz_md
Overview:
We discuss with former EMRA president and 2019 EMRA 45 Under 45 recipient Dr. Alicia Kurtz about her decision and why people would choose to go into an administrative fellowship and what that entails.
Key Points:
If interested in admin try to get involved as a resident on committees
Look up fellowships on the EMRA website!
Some groups don't advertise their administrative tracks well, always ask!
References:
Related Content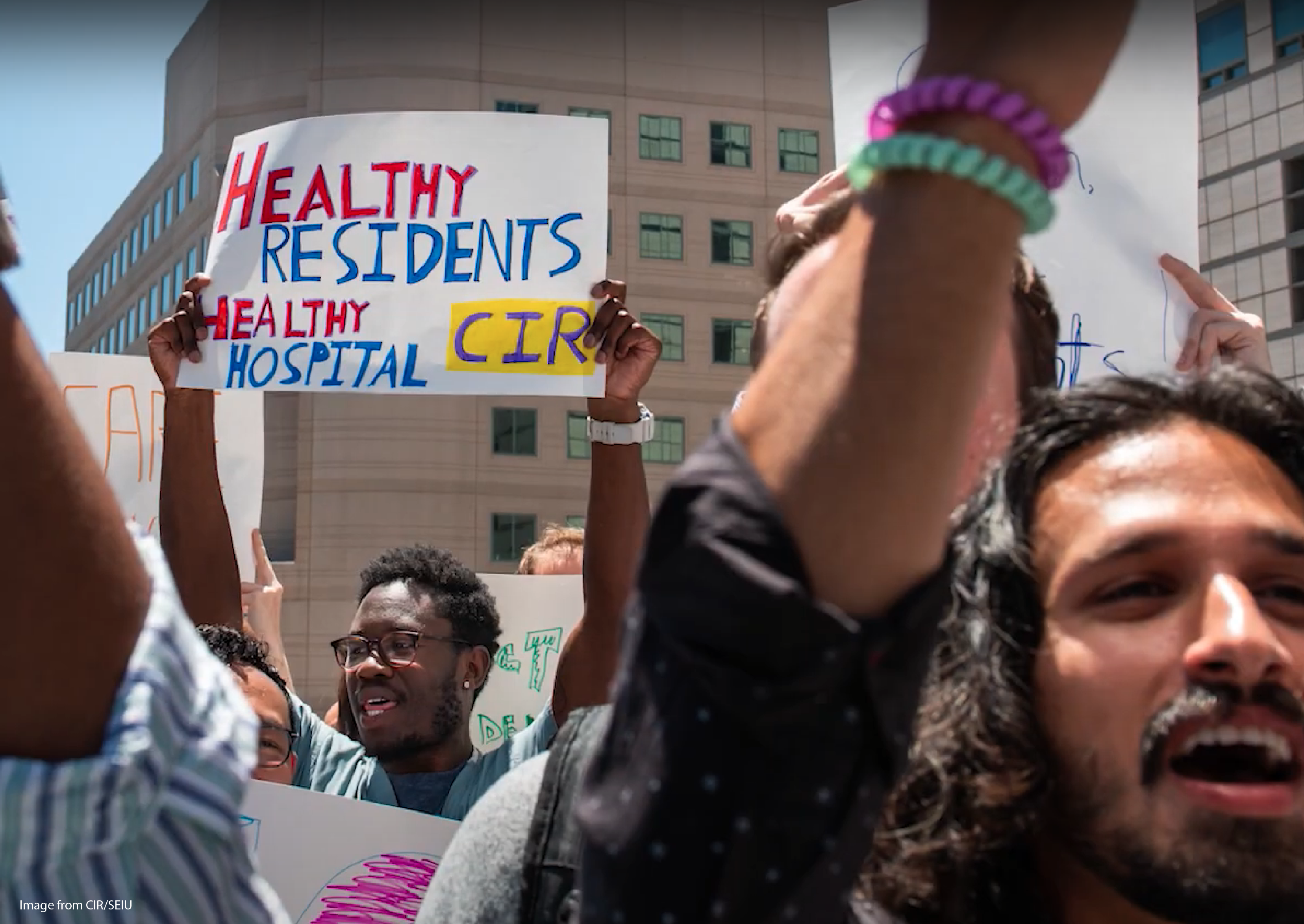 Oct 14, 2020
Resident Unions Part 1: How Can They Help?
When you received your employment contract after matching into residency, did you read it? Was there any question you would sign it, no matter what it said? The structure of medical training and board certification creates an unequivocal power differential in that employment setting. Can resident unions help? Part 1 of this series gets into the pros and cons of unionization.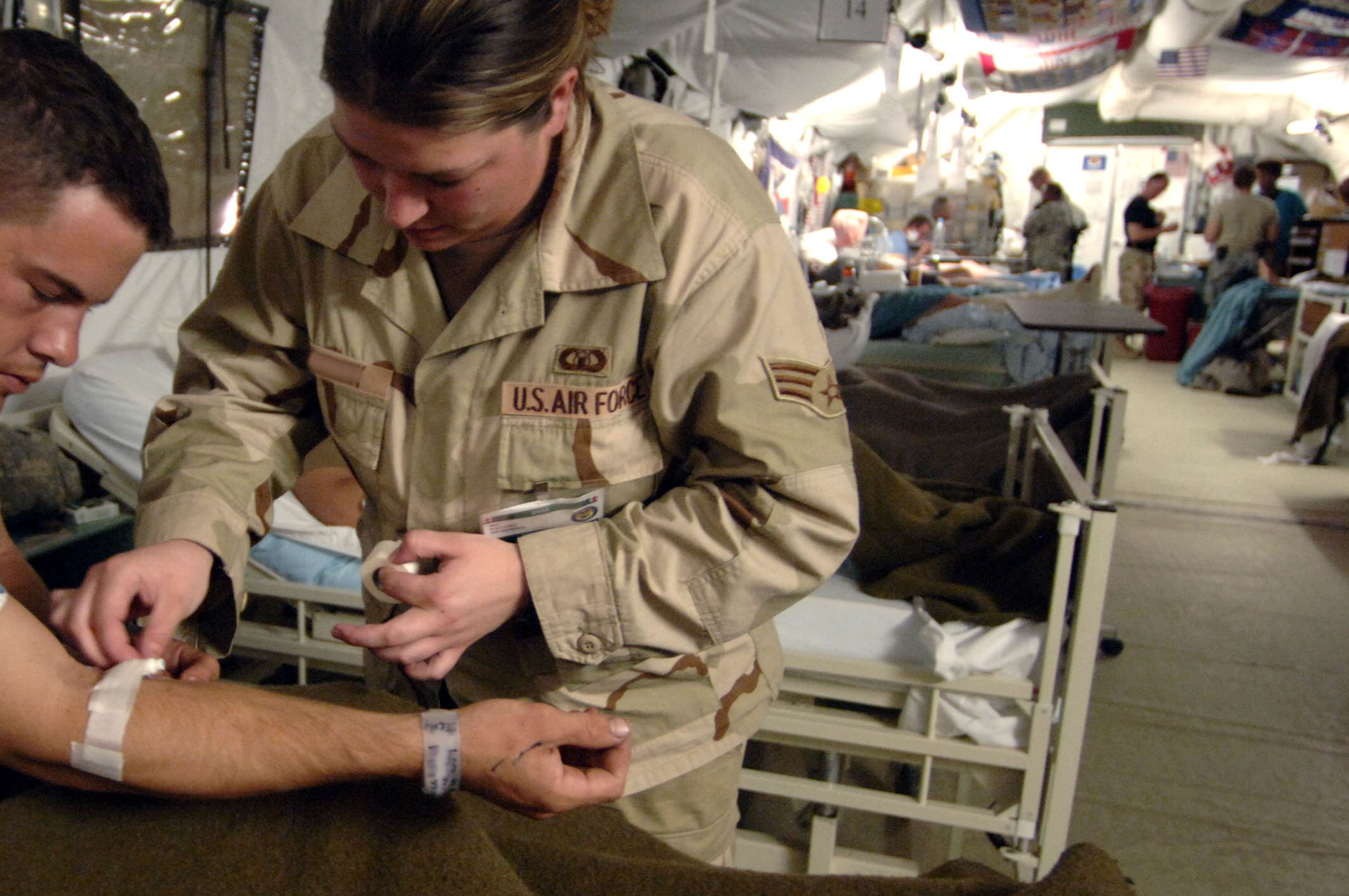 Oct 14, 2020
What Would MacGuyver Do? Medical Excellence in Austere Settings
Your patient has an arterial bleed and a tenuous airway. You've got 1 unit of blood, no vent, and no hospital within hours. Welcome to the world of austere medicine. Host Kate Joyce, MD, MPH (@sceneisnotsafe) and USAF Lt Col Regan Lyon, MD, FACEP, discuss the challenges of treating patients in the most extreme scenarios.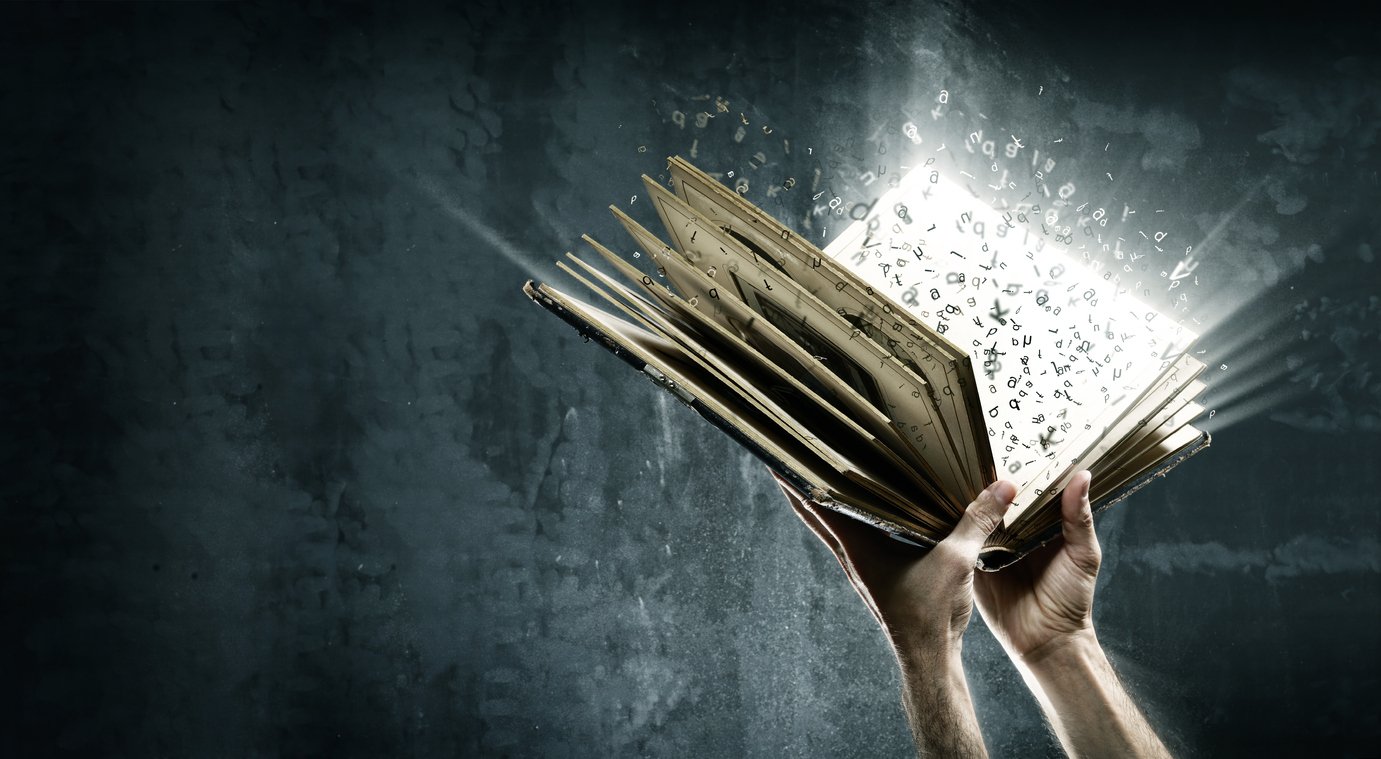 Oct 14, 2020
Learning: The Chapter After Residency
Learning is the entire point of residency. But how do you keep building your knowledge base after the structured life of residency gives way to attending or community medicine? Turns out there's a special magic to it. EMRA*Cast host Shreyans Sanghvi, DO, takes notes from accomplished educator, speaker, and street illusionist Salil Bhandari, MD (@salilbhandarimd).