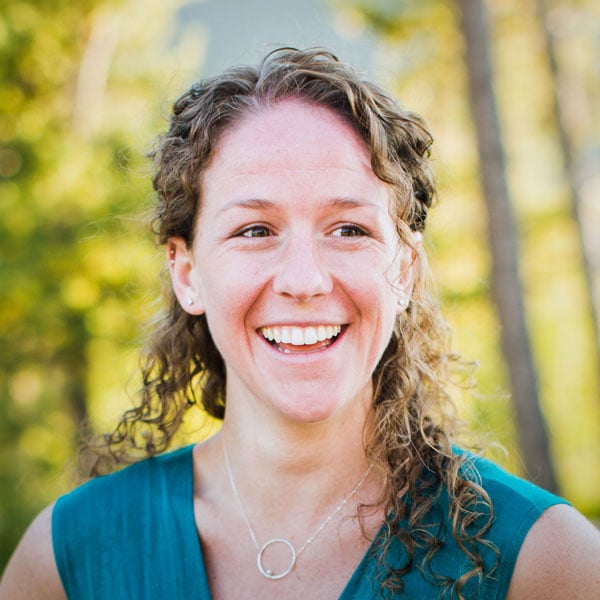 Administrative Fellowships
September 15, 2019
In this episode, Dr. Miguel Reyes and Dr. Alicia Kurtz discuss why people would choose to go into an administrative fellowship and what that entails.
Guests
Alicia Kurtz, MD
Emergency Physician and Assistant Medical Director at Mercy San Juan Medical Center
Fellowship: Management and Administrative Fellowship, Vituity
Residency: UCSF - Fresno
Medical School: Loyola University Chicago
EMResident Articles
Twitter: @aliciakurtz_md
Overview:
We discuss with former EMRA president and 2019 EMRA 45 Under 45 recipient Dr. Alicia Kurtz about her decision and why people would choose to go into an administrative fellowship and what that entails.
Key Points:
If interested in admin try to get involved as a resident on committees
Look up fellowships on the EMRA website!
Some groups don't advertise their administrative tracks well, always ask!
References:
Related Content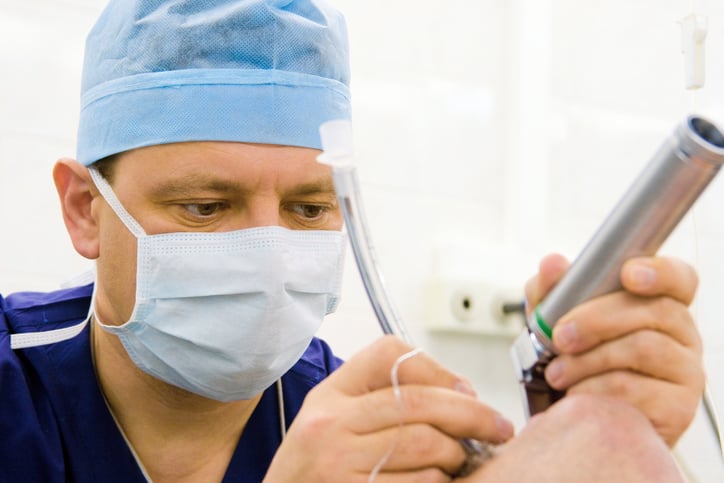 Oct 14, 2020
The Difficult Airway with Colin McCloskey
It's the EM resident's responsibility to learn and perfect the basics of the airway - including those difficult cases. On this episode of EMRA*Cast, host Matt Dillon, MD, shares insight and 4 key lessons from Colin McCloskey, MD, board-certified in both anesthesiology critical care medicine and emergency medicine.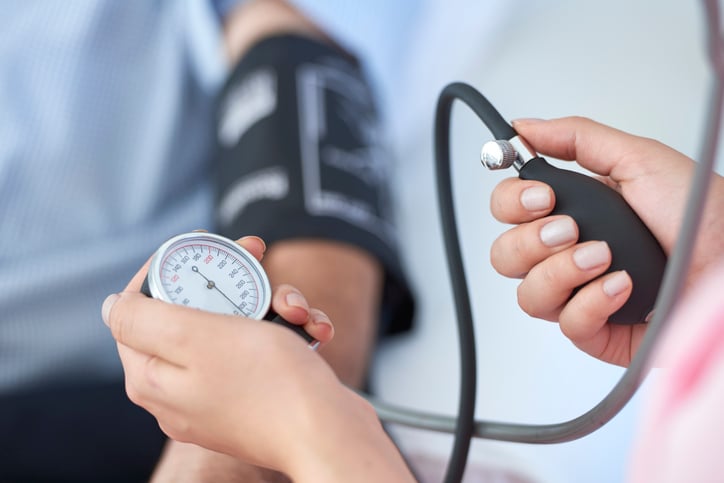 Oct 14, 2020
MAP 65: A Goldilocks Story
EMRA*Cast host Matt Dillon puts MAP65 under a microscope with sepsis researcher/CCM expert Emily Brant and EMRA CritCare Vice Chair Dustin Slagle in this #EMRACritCare + #EMRAcast journal club collab. Find out what we're learning about the studies influencing the Surviving Sepsis campaign and critical care medicine in America.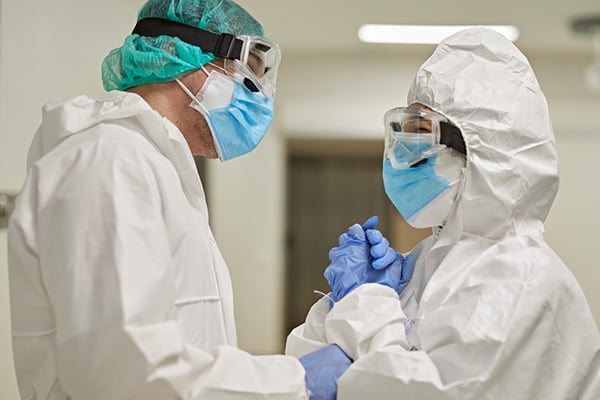 Oct 14, 2020
Battling COVID Burnout in Emergency Medicine
With COVID surging, shifts in the emergency department have been rough, to say the least, and our wellness is more important than ever. This episode is all about burnout, self-compassion, and resilience - what we can do for ourselves, our patients, and each other. Host Kimberly Bambach speaks with renowned wellness expert Al'ai Alvarez.