Related Content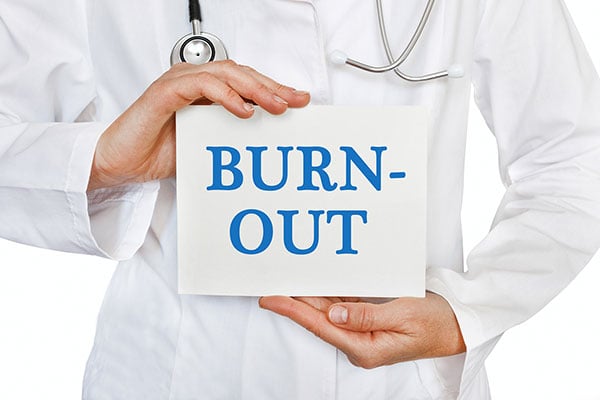 Oct 30, 2019
Burnout: The Elephant in the Room
In this episode, Doctors Agboola, Chung, Kurtz, and Doty discuss the topic of "The Elephant in the Room: 'Burnout'". They spend time discussing: Defining the term of burnout, How to recognize symptoms of burnout in others, Getting past the platitudes of "yoga & exercise", Moral injury, The Unspoken Curriculum, and Models of Wellness.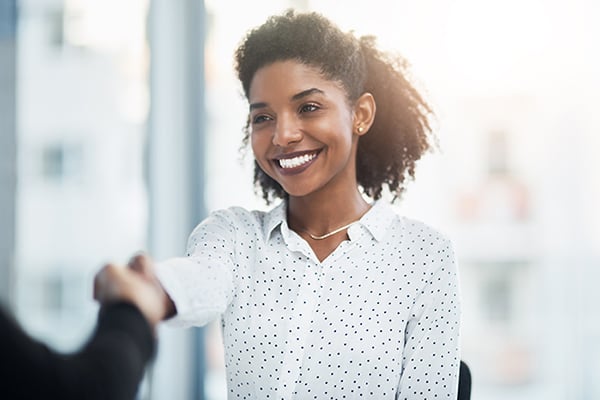 Oct 30, 2019
Interviewing Tips for Residents
Dr. Tiffany Proffitt talks with a panel of expert interviewers on how to conduct an interview as a resident. The panel provides tips and tricks to the resident interviewer when it comes time for interviewing medical student candidates for a spot in their programs.