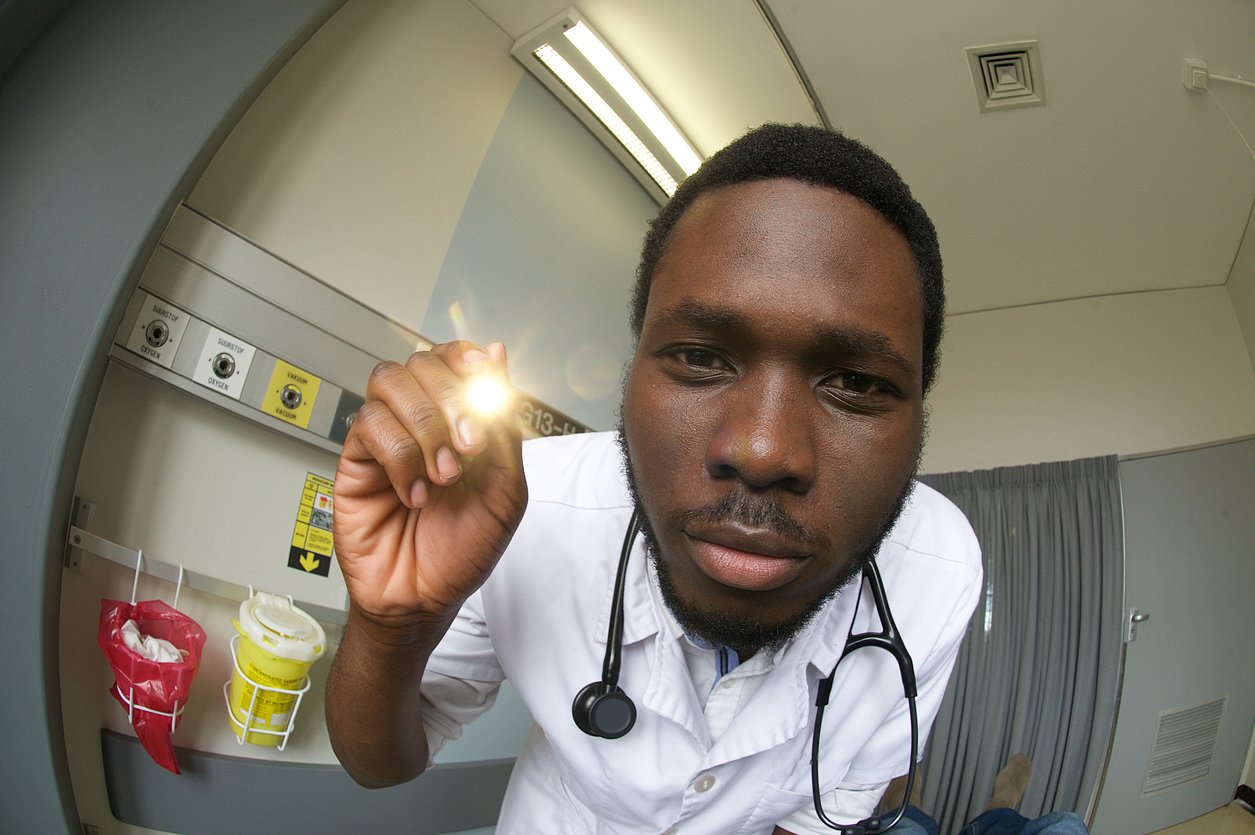 In-Flight Emergencies
Feb. 1, 2023
If you haven't heard it yet, the chances are you will eventually: Is there a doctor on board? Emergency physicians, step right up – Amy Ho, MD, MPH, visits with EMRA*Cast host Dustin Slagle, MD, about the finer points of managing an in-flight emergency.
Guest
Amy Faith Ho, MD, MPH
Core faculty, John Peter Smith EM Residency
Senior Vice President and Chief of Clinical Informatics
Is there a doctor onboard? In-flight emergencies are not rare, supplies and resources are limited, and it is always good to be prepared. Dr. Amy Ho joins EMRA*Cast host Dr. Dustin Slagle to discuss what to expect and how to help.
Take-Home Points
Common Complaints1
| | |
| --- | --- |
| Chief Complaint | Percent Incidence |
| Syncope/Pre-syncope | 37.4 |
| Respiratory | 12.1 |
| Nausea and Vomiting | 9.5 |
| Cardiac Symptoms | 7.7 |
| Seizure | 5.8 |
| Agitation/Psychiatric | 2.4 |
| Allergic reaction | 2.2 |
| Stroke | 2.0 |
| OB emergencies | 0.5 |
| Cardiac Arrest | 0.3 |
Quick Stats2
Passenger physician responding to request for in-flight help: 48.1%
How often are flights diverted? 7.3% total; 9.4% if doctor responded
8% of in-flight emergencies resulted in the patient transported to a hospital via EMS and of those, 8.6% were admitted, and 0.3% died
A medical emergency happens in 1/603 flights
Chief complaints associated with the highest rates of hospital admission after flight landing: cardiac arrest, stroke-like symptoms (23.5%), obstetrical emergencies (23.4%), and cardiac symptoms (21.0%)
Out of 36 deaths in one data set of in-flight emergencies, 30 occurred in the air
Pro Tips3
Apple watches can be used for basic pulse/rhythm analysis.
Ask to have a flight attendant overhead request for other meds/glucometer/additional assistance.
While medical personnel can recommend, the captain ultimately makes the call for diversion.
Ground medical assistance available and should always be used/contacted.
FiO2 remains the same but is similar to having ~17% at 5k ft and ~15% at 8K ft due to decreased partial pressure of O2 which can pose an issue for those with chronic lung disease.4
The FAA requires an AED for flights with 30+ passengers and a medical kit with the contents a listed below3 (some airlines carry an expanded kit beyond these mandated contents):
CONTENTS

QUANTITY

Sphygmomanometer

1

Stethoscope

1

Airways, oropharyngeal (3 sizes): 1 pediatric, 1 small adult, 1 large adult or equivalent

3

Self-inflating manual resuscitation device with 3 masks (1 pediatric, 1 small adult, 1 large adult or equivalent)

1:3 masks

CPR mask (3 sizes): 1 pediatric, 1 small adult, 1 large adult or equivalent

3

IV admin set: tubing with 2 Y-connectors

1

Alcohol sponges

2

Adhesive tape, 1-inch standard roll adhesive

1

Tape scissors

1 pair

Tourniquet

1

Saline solution, 500 cc

1

Protective nonpermeable gloves or equivalent

1 pair

Needles

• 2 18-ga

• 2 20-ga

• 2 22-ga

• Or sizes necessary to administer required meds

6

Syringes

• 1 5cc

• 2 10cc

• Or sizes necessary to administer required meds

4

Analgesic (non-narcotic tablets, 325 mg)

4

Antihistamine tables (25 mg)

4

Antihistamine injectable (50 mg, single-dose ampule or equivalent)

2

Atropine (0.5 mg, 5 cc, single-dose ampule or equivalent)

2

Aspirin (325 mg tablets)

4

Bronchodilator, inhaled (metered dose inhaler or equivalent)

1

Dextrose (50%/50cc injectable, single-dose ampule or equivalent)

1

Epinephrine 1:1000 (1cc injectable, single-dose ampule or equivalent)

2

Epinephrine 1:10,000 (2cc injectable, single-dose ampule or equivalent)

2

Lidocaine (5cc, 20 mg/mL injectable, single-dose ampule or equivalent)

2

Nitroglycerine (0.4 mg tablets)

10

Basic instructions for use of the drugs in the kit

1
The pertinent law protecting good-faith effort to provide medical assistance during an in-flight emergency by a good samaritan:5
HR 2843, Aviation Medical Assistance Act of 1998

Liability of Individuals: An individual shall not be liable for damages in any action brought in a Federal or State court arising out of the acts or omissions of the individual in providing or attempting to provide assistance in the case of an in-flight medical emergency unless the individual, while rendering such assistance, is guilty of gross negligence or willful misconduct.
ASMA Resources
The Aerospace Medical Association offers a host of additional resources and information for physicians, medical students, pilots, and the public, including:
Sources
Nable JV, Tupe CL, Gehle BD, Brady WJ. In-Flight Medical Emergencies during Commercial Travel. N Engl J Med. 2015 Sep 3;373(10):939-45.
Peterson DC, Martin-Gill C, Guyette FX, et al. Outcomes of medical emergencies on commercial airline flights. N Engl J Med. 2013 May 30;368(22):2075-83.
Görgens S, Ho A. (2022, December 9). How to prepare for in-flight emergencies. ACEP Now. Dec. 9, 2022. Retrieved January 28, 2023.
Arshad F, Lenz T. EMRA EMS Essentials. (R. L. Rogers, Ed.). EMRA.
Aviation Medical Assistance Act of 1998. HR 2843. 105th Congress. 1998.
Related Content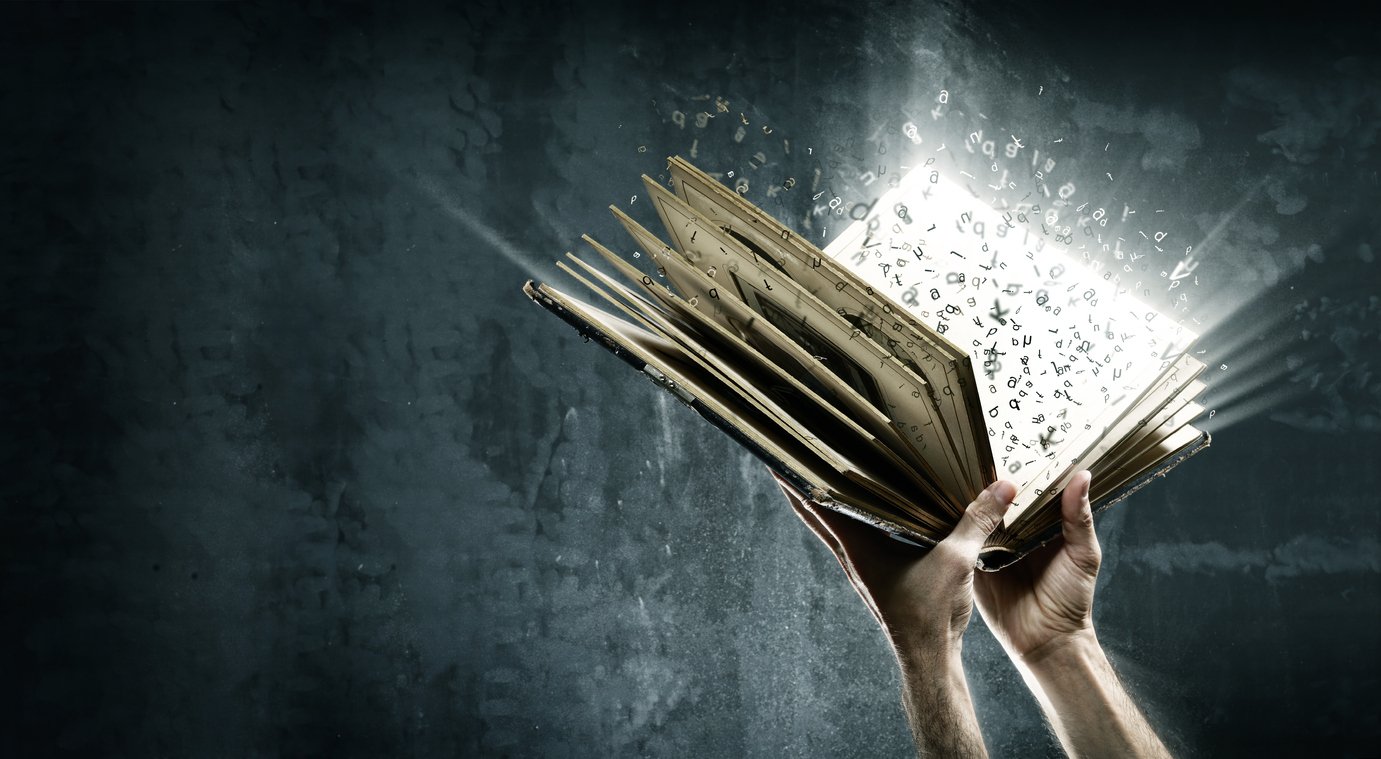 Oct 14, 2020
Learning: The Chapter After Residency
Learning is the entire point of residency. But how do you keep building your knowledge base after the structured life of residency gives way to attending or community medicine? Turns out there's a special magic to it. EMRA*Cast host Shreyans Sanghvi, DO, takes notes from accomplished educator, speaker, and street illusionist Salil Bhandari, MD (@salilbhandarimd).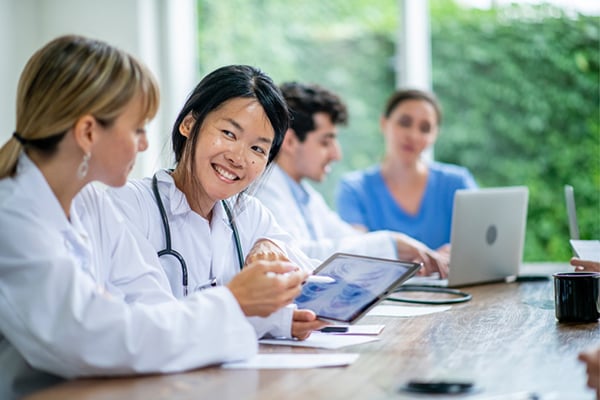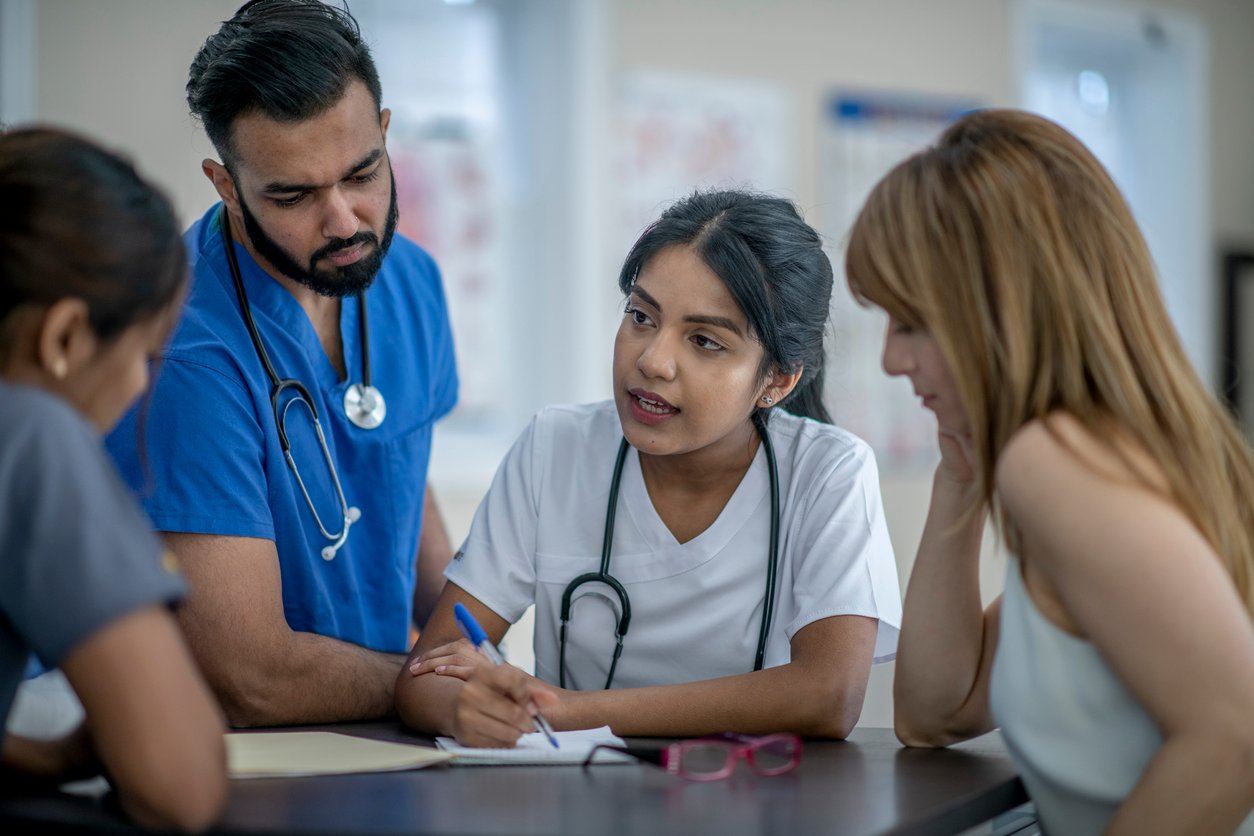 Oct 14, 2020
Great Job: How to Give and Receive Feedback Well
Giving feedback is an art, and in this episode, med-ed all-star Christina Shenvi, MD, and EMRA*Cast host Chris Reilly, MD, take us on a deep dive into the psychology of feedback: what is it, why we need it, and how to give and receive feedback well. This conversation is packed with evidence, pearls, and a challenge you should strive to achieve every day. Go ahead and bookmark this; you're going to want to listen more than once.