Flashback Friday: Building Resiliency Through Writing
Orginially published: December 1, 2019
In this episode, Dr. Alex Kaminsky meets with Dr. Stephanie Benjamin to discuss personal and medical journaling as an active means to stave burnout and build resiliency.
Overview:
In this episode Dr. Kaminsky sits down with veteran journal writer, award winning author, lecturer and current EMS/disaster fellow Dr. Stephanie Benjamin to discuss tangible ways to combat burnout: beyond the buzzwords and by actively building resiliency via personal or medical journaling. Dr. Benjamin discusses the strong medical origins to journaling, her own path and experiences into writing, the evidence-based physical and mental benefits of writing and how residents can delve into combating burn-out in a meaningful and realistic way. What we do is HARD. What we see is difficult. We need outlets to cognitively offload and unpack. Journaling is one way to actively (or passively) practice mindfulness outside of meditation and yoga.
Key Resources / References:
Baikie K. A., Geerligs L., Wilhelm K. Expressive writing and positive writing for participants with mood disorders: An online randomized controlled trial. J Affect Disord. 2012; 136: 310–319. 10.1016/j.jad.2011.11.032
Baker JR, Moore SM. An opportunistic validation of studies on the psychosocial benefits of blogging. 2011; 10.1089/cyber.2010.0202. Epub 2010 Nov 3. PMID:21117978
Key Points:
Journaling has deep roots in medicine. From Queen Victoria's personal physician, to modern day
Medical culture and education have deep roots in separating emotion from patient interactions and experiences. Journaling and having meaningful and purposeful reflection go against the way we are trained, even today.
How to Journal:
Step 1: There are no rules. This is for YOU, not public consumption
Step 2: Be HONEST with yourself. This is a time for reflection and cognitive off-loading. You're human. Recognize your own success, experience and shortcomings.
Step 3: Avoid the existential questions at first. Start small, work your way up.
Step 4: Writer's Block? Find a prompt. Answer a pointed question. Doodle. It doesn't matter.
Remember, just a couple times per month is enough to reap the physical and psychologic benefits of journaling. Do it!
Related Content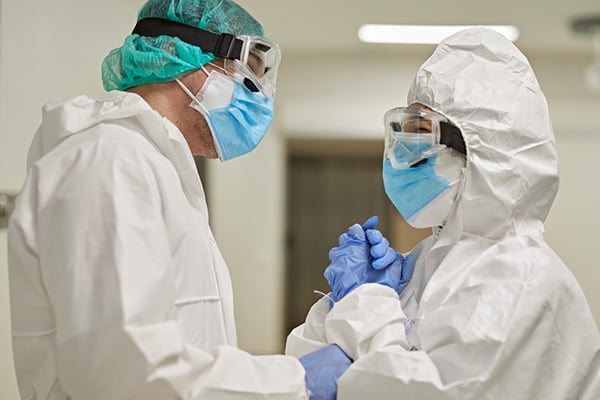 Oct 14, 2020
Battling COVID Burnout in Emergency Medicine
With COVID surging, shifts in the emergency department have been rough, to say the least, and our wellness is more important than ever. This episode is all about burnout, self-compassion, and resilience - what we can do for ourselves, our patients, and each other. Host Kimberly Bambach speaks with renowned wellness expert Al'ai Alvarez.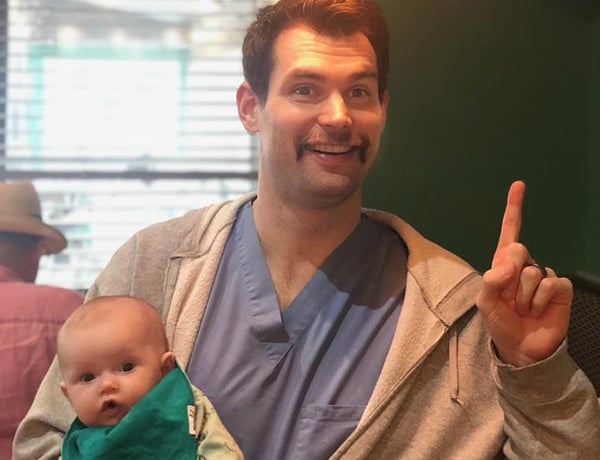 Oct 14, 2020
Being a Dad in Medicine
Being a parent is tough. Being a parent AND a doctor is real tough. Join these dads - host Matt Dillon and guests Geoff Comp, Drew Kalnow, and Alex Waggener - as they meander through tips and tricks about the when's and what-if's of starting a family during your medical training and career. No experts to be found here, just a handful of dads doing their best and sharing their experiences.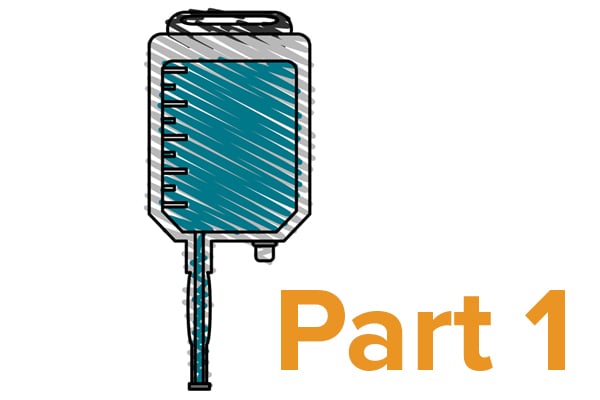 Oct 14, 2020
EMRA*Cast & EMRA Critical Care Committee Journal Club
Fluid resuscitation in sepsis is a hotly debated and much-studied topic - and for good reason. Listen in as three emergency physicians discuss some of the landmark papers directing emergency care of these critically ill patients. Join host Dr. Ranjita Raghavan of Mount Sinai and guests Dr. Chad Meyers of Elmhurst Hospital Center and Dr. Dustin Slagle of ChristianaCare.