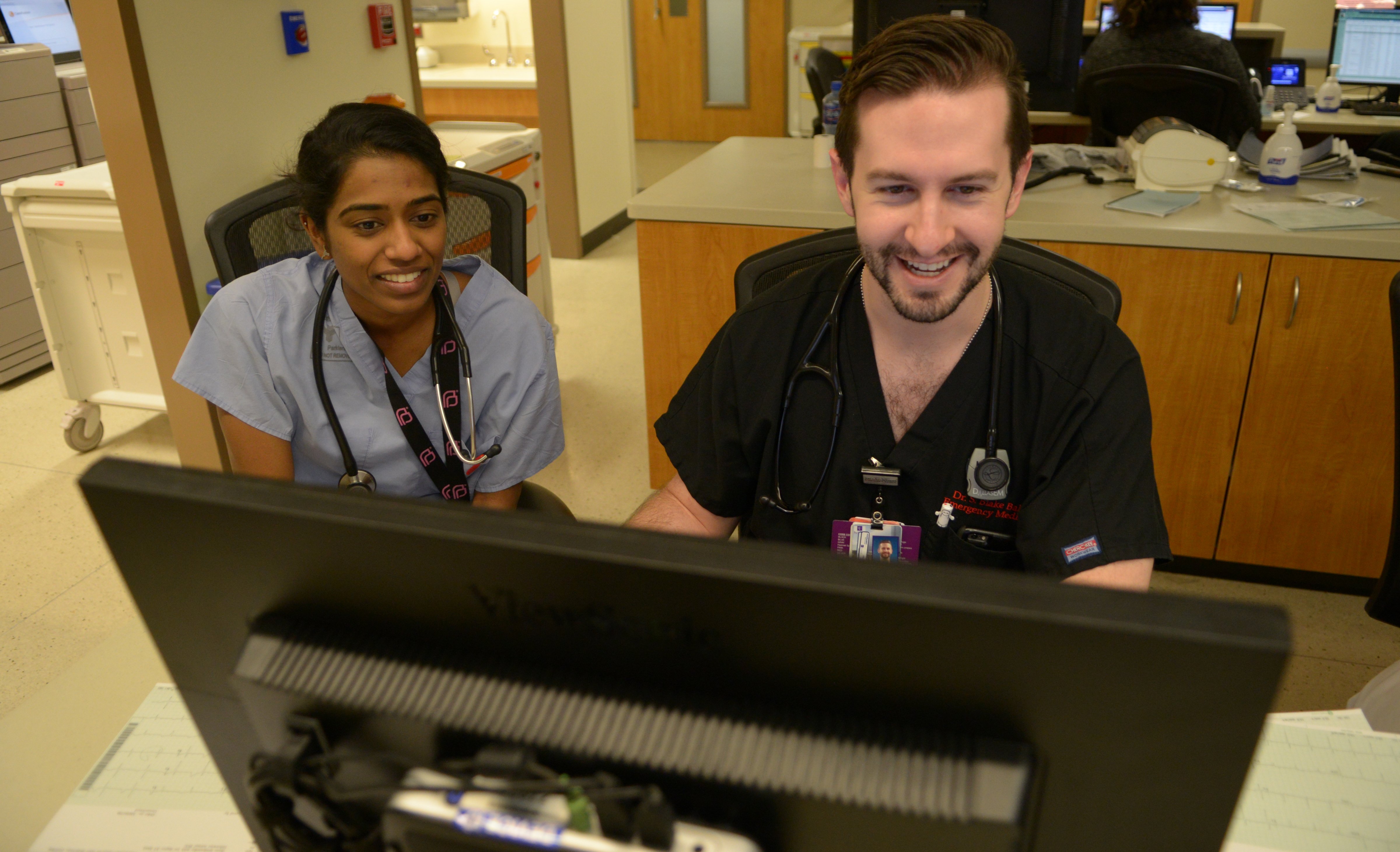 The Startup Mentality with Dr. Richard Bounds
February 15, 2019
In this episode Dr. Tiffany Proffitt talks with Dr. Richard Bounds about the challenges of starting a residency program.
Host
Tiffany Proffitt, DO, MABS
Attending Physician
Honor Health, Scottsdale, AZ
Guest
Richard Bounds, MD
Emergency Medicine Physician
Program Directory for the new EM program at the University of Vermont
Associate Professor, Department of Surgery
former Associate Program Director, Christiana Care Health System EM Residency
Hospital Affiliation: UVM
Twitter: @rich_bounds
Overview:
Recorded at ACEP 2018 on the Expo floor. A discussion with Dr. Bound on the unique challenges of starting a residency program as well as advice to all the future program directors of the world regarding pitfalls to avoid and opportunities and resources to embrace. Are there questions you want that I didn't ask? Find Dr. Bounds during his CORD session on dominating the ACGME site visit!
Key Points
Dr. Bounds Top 3 for starting an Emergency Medicine residency:
Preparation
Foster Relationships – KEY TO GET THINGS DONE AND BE AN FFECTIVE LEADER
Anticipate next steps – prepare for possible pitfalls! (see #1)!
References / Resources
Related Content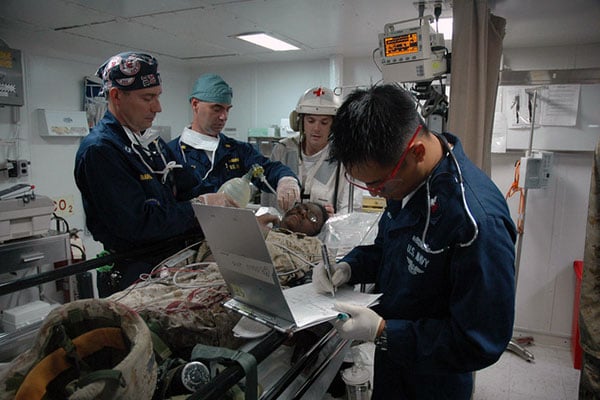 Feb 02, 2020
US Navy Residency Application Blueprint
The military residency match process is much different than its civilian counterpart, and certain details may change from year to year. So with a grain of salt taken, below is a step-by-step guide to help you navigate the yellow brick road that is the USN residency match process.