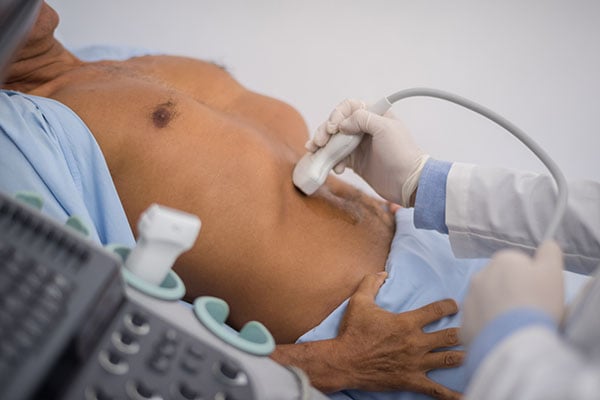 Ultrasound Fellowships
July 1, 2019
In this episode, Dr. Miguel Reyes interviews Dr. Maxwell Thompson on the ins and outs of ultrasound fellowship.
Guests
Maxwell Thompson, MD
Ultrasound Fellowship Director, University of Alabama Birmingham

Fellowship: Ultrasound, University of California - Irvine
Residency: University of Alabama
Medical School: University of Alabama
Overview
If you're interested in ultrasound and want to do a fellowship then this is the podcast for you! We discuss the process of applying, what its like, what to look for in a program.
Key Resources
Key Points
Get started ultra sounding early
US fellowships are 1 year long
Not ACGME accredited but go through the NRMP match