Purpose of Award
To provide opportunities for Emergency Medicine leaders to attend the Independent EM Group Master Class. Visit the website for more information
Application Process
Submit CV, Letter of Interest, Program Letter of Support (optional)
Eligibility
EMRA Resident or Fellow member (international members included).
Selection Criteria
The proposed scholarship will value leadership experiences, service to process improvements in the emergency department
Award
2 awards per award cycle to include the registration fee and $500.00 travel stipend
Note
This award covers the registration fee to attend the class and the $500 travel stipend is designed to alleviate some of the costs for flight, hotel, meals, etc. The travel stipend is awarded to in-person meetings only, due to Covid-19 restrictions.
Application Deadline
March 31, 2023
Apply Now
Related Content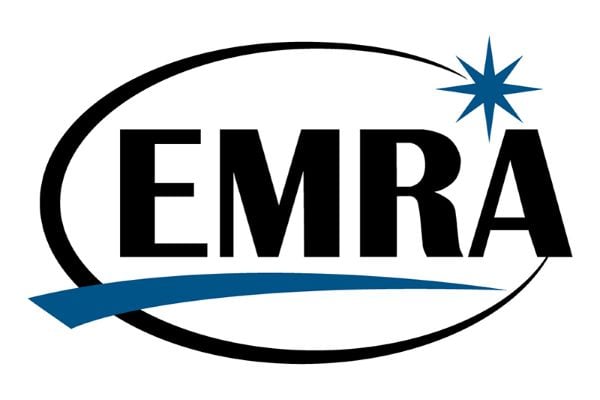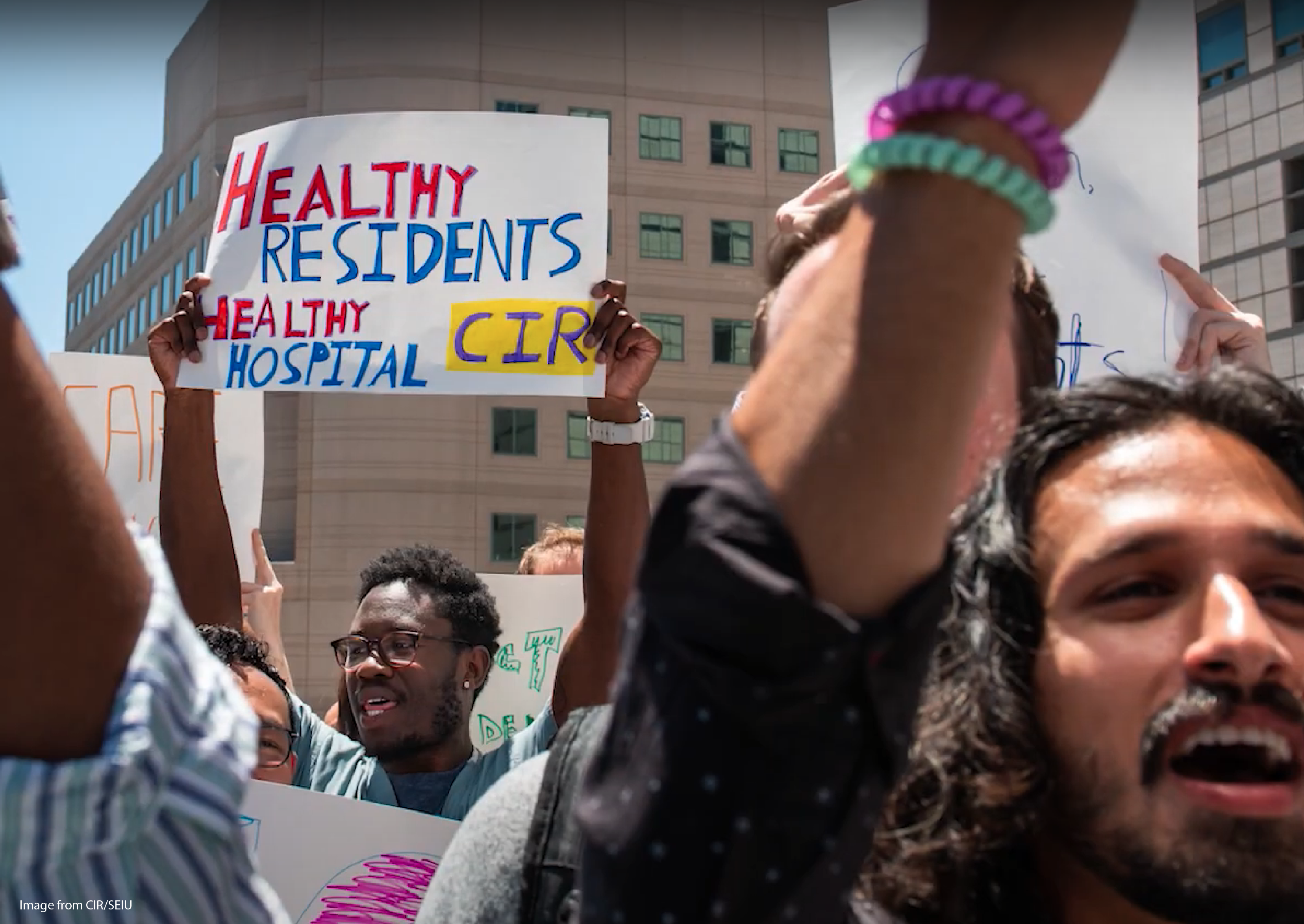 Oct 14, 2020
Resident Unions Part 1: How Can They Help?
When you received your employment contract after matching into residency, did you read it? Was there any question you would sign it, no matter what it said? The structure of medical training and board certification creates an unequivocal power differential in that employment setting. Can resident unions help? Part 1 of this series gets into the pros and cons of unionization.