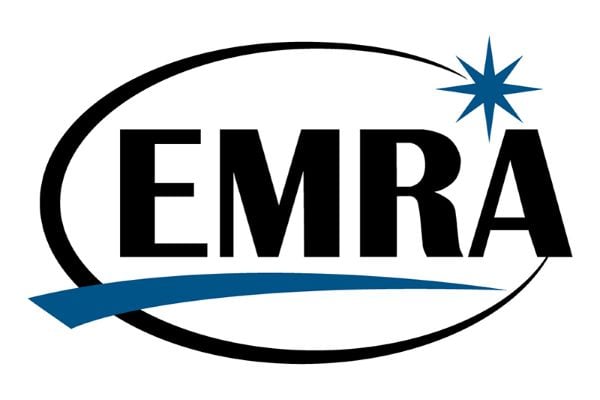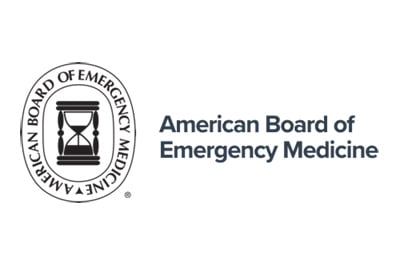 The American Board of Emergency Medicine (ABEM) is seeking two nominations from the Emergency Medicine Residents' Association (EMRA) for consideration for appointment to ABEM's Resident Ambassador Panel.
The Resident Ambassador Panel will consist of three members, each serving a two-year term that must be encompassed while in residency. Note that there is no designated seat allocation, rather ABEM will select three members from the aggregate total of submitted nominations. Therefore, the possibility exists that one organization may have more than one nominee selected.
Nominations Due April 15 at 5pm Central.
ABEM Requirements
Each member will be asked to serve a two-year term (July 1, 2020 – June 30, 2022) that must be encompassed while in residency. The member must be at the PGY-2 training level or higher at the start of his or her term. Members of the Resident Ambassador Panel would be asked to serve on an as-needed basis for ABEM projects, such as resident-related content on ABEM's website or presentations.
The ideal candidate would possess strong interpersonal skills, professionalism, timeliness, the ability to follow direction, team skills, ability to accept constructive criticism, humility, and the ability to compromise. Resident Ambassador Panel members must agree to adhere to ABEM policies regarding confidentiality, conflict of interest, bias, work for hire and social media use. Two web-based meetings are anticipated each year.
Each submitted nomination must include:
1. Recommendation Form from his/her Program Director (Download Below)
2. Resident CV
3. Completed Nomination Form (Download below)
Program Director Recommendation Form

pdf 120.42 KB
Nomination Form

pdf 136.33 KB
Related Content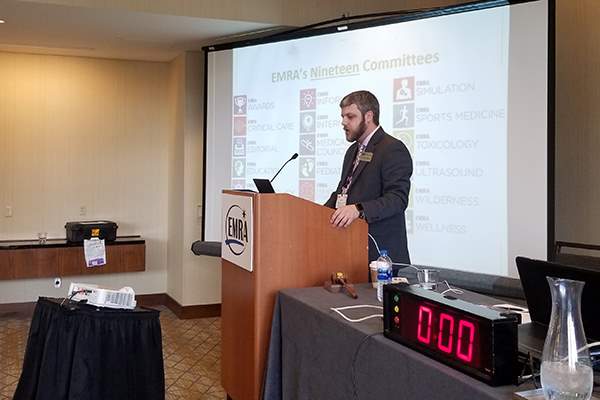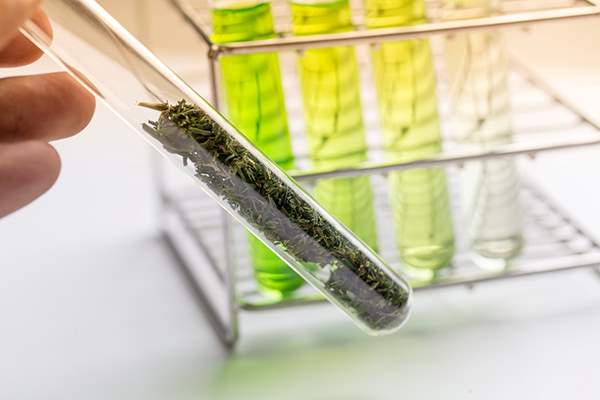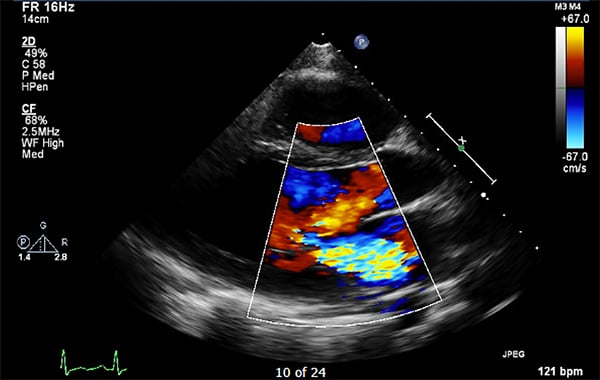 Aug 17, 2018
Rheumatic Heart Disease in the United States: A Thing of the Past or Present?
Rheumatic heart disease (RHD) remains a major cause of cardiovascular disease in developing nations. However, in industrialized nations with routine access to vaccines and antibiotics to treat Group A streptococcus, the incidence and mortality of RHD has declined dramatically since the 20th century.