Thank you for helping keep this information updated.
Please submit the information below and we will make updates to the table.
Related Content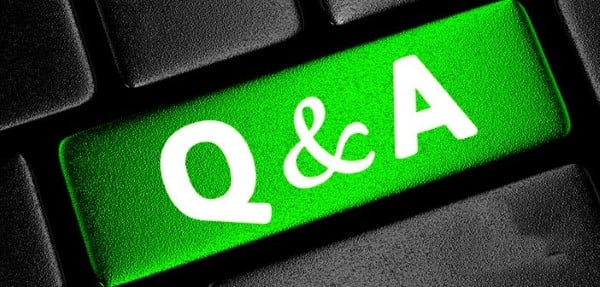 Mar 02, 2021
Program Director Interview Series: Sarah Dubbs, MD | EM Residency Program Director at University of Maryland Emergency Medicine Residency, Baltimore, MD
In this month's addition to the Program Director Interview Series we got to chat with Dr. Sarah Dubbs to learn about training at the University of Maryland Medical Center.