Be an EMRA Representative on an ACEP Committee
Through cooperation with ACEP, opportunities are available for EMRA members interested in serving on select ACEP committees. Committee interest forms for ACEP committees are made available in March/April each year on the ACEP website and are due to ACEP by May.
Interest forms due by May 1, 2021.
2020-2021 EMRA Representatives to ACEP Committees
ACADEMIC AFFAIRS COMMITTEE
Arjun Arya, MD
CLINICAL DATA REGISTRY COMMITTEE
Fran Riley, MD
CLINICAL POLICY COMMITTEE
Sean Hickey, MD
CODING & NOMENCLATURE
---
COMMUNICATIONS
RJ Sontag, MD
DISASTER PREPAREDNESS & RESPONSE COMMITTEE
Franklin Ewing, MD
EDUCATION COMMITTEE
Erin Karl, MD
EMERGENCY MEDICINE PRACTICE COMMITTEE
Nick Cozzi, MD, MBA
EMS COMMITTEE
Sarayna McGuire, MD
ETHICS COMMITTEE
Monisha Dilip, MD
FEDERAL GOVERNMENT AFFAIRS
Maggie Moran, MD
FINANCE COMMITTEE
Hannah Hughes, MD, MBA
HEALTH INFORMATION TECHNOLOGY
Donald Apakama, MD
INTERNATIONAL COMMITTEE
Travis Wassermann, MD, MPH
MEDICAL LEGAL COMMITTEE
Clifford Marks, MD
MEMBERSHIP COMMITTEE
Shehni Nadeem, MD
NATIONAL/CHAPTER RELATIONS COMMITTEE
Angela Cai, MD, MBA
PEDIATRIC EMERGENCY MEDICINE COMMITTEE
Jessica Chow, MD
PUBLIC HEALTH/INJURY PREVENTION COMMITTEE
Breanne Jaqua, DO, MPH
PUBLIC RELATIONS COMMITTEE
RJ Sontag, MD
QUALITY & PATIENT SAFETY
Nicholas Stark, MD
REIMBURSEMENT COMMITTEE
Omar Maniya, MD, MBA
RESEARCH COMMITTEE
Moira Smith, MD, MPH
STATE LEGISLATIVE/REGULATORY COMMITTEE
Sushant Kapoor, DO
WELL-BEING COMMITTEE
Allison Lockwood, MD
Related Content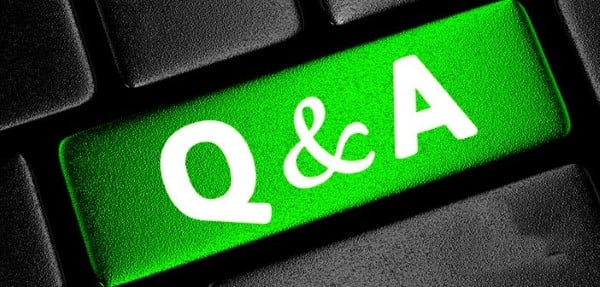 Mar 02, 2021
Program Director Interview Series: Sarah Dubbs, MD | EM Residency Program Director at University of Maryland Emergency Medicine Residency, Baltimore, MD
In this month's addition to the Program Director Interview Series we got to chat with Dr. Sarah Dubbs to learn about training at the University of Maryland Medical Center.