Fall Resolutions Need Your Feedback
EMRA Representative Council Spring Resolutions are available for your review and comments until March 30, 2019.
You must be an EMRA member to comment on resolutions.
Related Content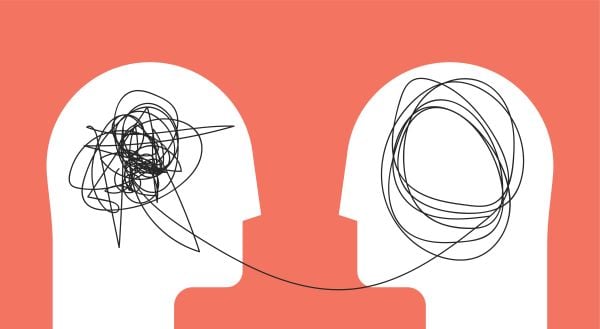 Dec 31, 2019
Transitions of Care
Transitions of care are one of the most dangerous activities in medicine. Numerous studies highlight the rates of medical errors which occur at the time of sign-outs. Formalized sign-out processes have been shown to significantly decrease breakdowns in communication and reduce adverse events. In this episode, Dr. Kaminsky sits down with residents from across the country to dissect and discuss different sign-out styles and share some insights regarding bias and areas for improvement.