Fall Resolutions Need Your Feedback
EMRA Representative Council Spring Resolutions are available for your review and comments until March 30, 2019.
You must be an EMRA member to comment on resolutions.
Related Content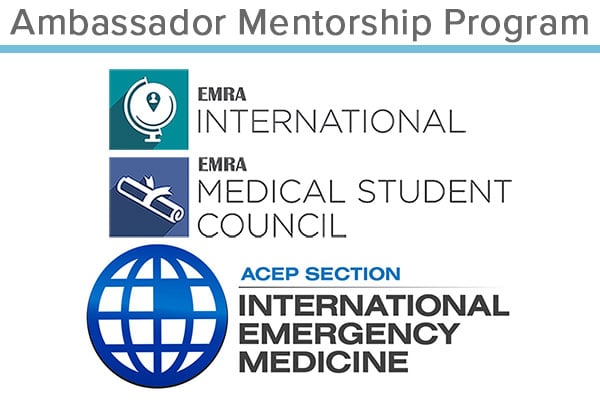 Jun 12, 2019
Global Emergency Medicine Student Leadership Program
EMRA's Medical Student Council and the ACEP International Ambassador Section, have started a mentorship program matching EMRA international student members with ACEP International Ambassador Section mentors. The program seeks to expose students to a network of emergency medicine physicians conducting global health work and to familiarize students with major topics within emergency medicine.