Fall Resolutions Need Your Feedback
EMRA Representative Council Spring Resolutions are available for your review and comments until March 30, 2019.
You must be an EMRA member to comment on resolutions.
Related Content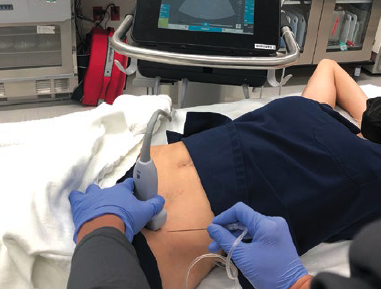 Dec 12, 2021
The Pericapsular Nerve Group (PENG) Block for Hip Pain
Hip fractures are common injuries evaluated in the ED. The majority of patients who suffer a hip fracture are over 80 years old, and as the population ages, the incidence of hip fractures is expected to increase. Do you have a strategy for managing this pain?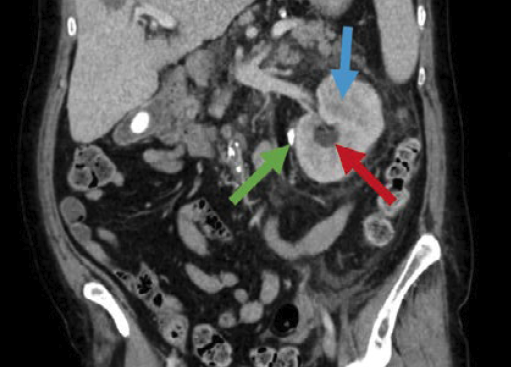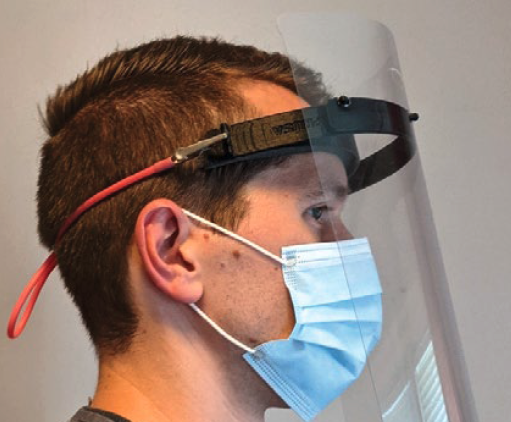 Dec 12, 2021
3D Printing PPE in the COVID-19 Pandemic
Supply chain disruption during the COVID-19 pandemic forced healthcare systems to look for alternative ways to meet dramatically increased demand for personal protective equipment. This paper outlines an interdisciplinary approach to evaluating and refining a 3D-printed face shield design for use in the Emergency Department of a level 1 Trauma center in eastern North Carolina.