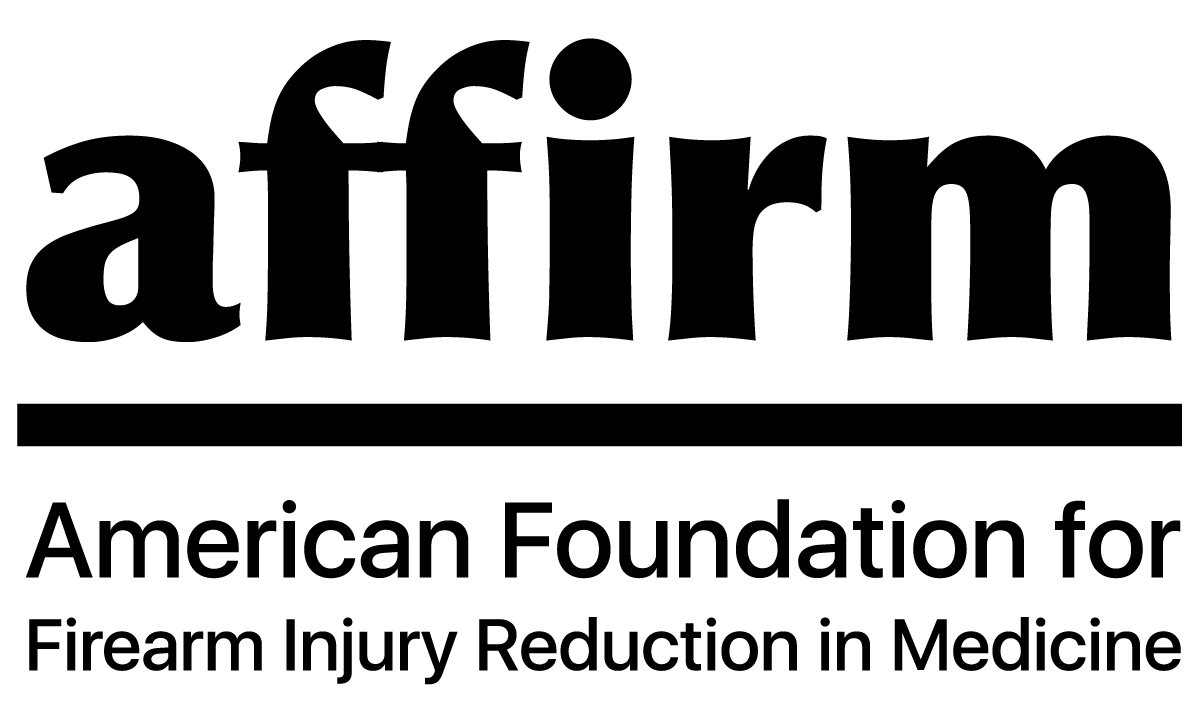 EMRA is looking for a resident member of the American Foundation for Firearm Injury Reduction in Medicine (AFFIRM) advisory board. This board is established to provide diverse medical stakeholder expertise and perspective, and to inform AFFIRM's Board of Directors, Officers, and Research Council on priorities and strategies relevant to AFFIRM's mission of ending the epidemic of gun violence in America. The membership of the board is comprised of representatives from stakeholder organizations (such as EMRA). Members of the board are appointed for 2 years.
About AFFIRM
AFFIRM is a non-partisan, non-advocacy based 501c3 comprised of healthcare leaders and researchers who seek to end the epidemic of gun violence through research, innovation and evidence-based practice.
Application Deadline
Janaury 31
Eligibility
EMRA Resident Members
Term
2 years starting in April of odd numbered year (note, this will be as soon as selected for this year)
Responsibilities
The EMRA Representative to the advisory board is responsible for representing all emergency medicine residents and EMRA in discussions about how AFFIRM should perform research and fund research into gun violence and gun mortality reduction. This individual is expected to be knowledge of EMRA's policies on the issue, and be comfortable representing those at the advisory meetings. This individual is also responsible for periodic reports to the EMRA Board of Directors, and other stakeholders as required. Please note that this is NOT an advocacy-based position. AFFIRM's mission is based on the idea that firearm injury prevention research is inherently non-partisan and non-controversial. AFFIRM leadership includes gun owners and non-gun owners; but we all agree on the importance of research funding, and the importance of applying science to this injury epidemic.
Advisory meetings will happen remotely, so there is no travel expected for this position.
Specific duties of the members may also include:
Being knowledgeable about relevant research, current events, best practices, and violence prevention efforts
Provide insight into the unique perspectives and needs of each stakeholder group relevant to the risk or consequences of firearm injury or death
Identify and prioritize gaps in knowledge, communication and care relevant to firearm risk or injury/death
Assess opportunities for improved health outcomes
Propose realistic and feasible solutions to identified deficiencies
Make recommendations about strategies to communicate the public health approach to gun violence prevention
Identify and manage policy implications of firearm injury prevention research results
Assist with marketing, promotion and fundraising where feasible and appropriate
Assist with identification and recruitment of new candidates to the AFFIRM Advisory Board, Research Council and Board of Directors
Related Content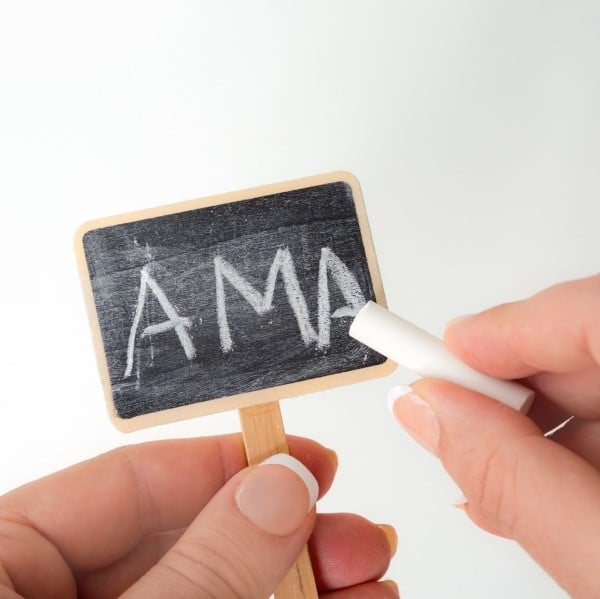 May 22, 2019
Healthcare Reform on the Agenda at AMA Meeting
At this year's American Medical Association (AMA) conference, held earlier this month, medical students and physicians came together to tackle many issues facing healthcare. Most prominently at this meeting, our Medical Student Section advocated strongly for healthcare insurance reform, pressing the AMA to reverse its longstanding opposition to single-payer healthcare systems and asking the organization instead to take a neutral stance on the subject.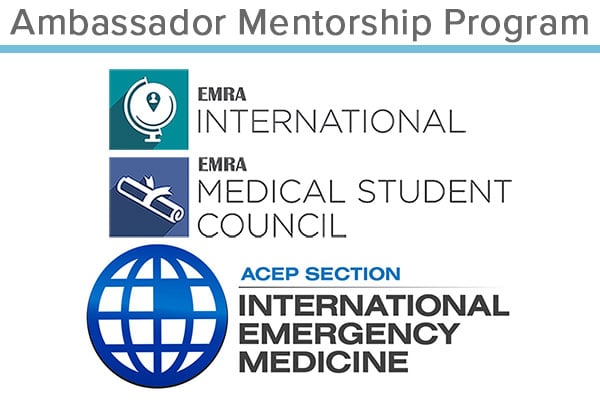 Jun 12, 2019
Global Emergency Medicine Student Leadership Program
EMRA's Medical Student Council and the ACEP International Ambassador Section, have started a mentorship program matching EMRA international student members with ACEP International Ambassador Section mentors. The program seeks to expose students to a network of emergency medicine physicians conducting global health work and to familiarize students with major topics within emergency medicine.