June 3, 2022
Mass shootings in the United States reached a new and horrifying crisis point, with rapid-fire incidents that left dozens of people dead, including children celebrating the approach of summer, neighborhood citizens shopping for groceries, and now physicians at work.
The Emergency Medicine Residents' Association (EMRA) is committed to promoting the following regulatory, legislative, and public health efforts to promote firearm safety and injury prevention:
Improve public and privately funded research on firearm safety and injury prevention.
Create a confidential national firearm injury research registry while encouraging states to establish a uniform approach to tracking and recording firearm-related injuries.
Investigate the effect of socioeconomic and other cultural risk factors on firearm injury, and provide public and private funding for firearm safety and injury prevention research.
Strengthen universal background checks for all firearm purchases.
Restrict sale and ownership of weapons, munitions, and large-capacity magazines that are designed for military or law enforcement use.
Promote access to effective, affordable, and sustainable mental health services.
Never prevent physicians from educating and discussing with their patients the use of firearms, prevention of injury, both intentional and unintentional, and means to safeguard weapons.
Support a high standard of firearm safety and operation training for firearm purchase.
EMRA will collaborate with other organizations and coalitions to study the health impact of firearm safety and make efforts to educate their members, the medical community, the public, and any interested parties on the results of any significant studies on the health impact of firearm safety.
Emergency physicians regularly encounter the effects of firearm violence in our work. Whether treating victims with gunshot wounds, treating a patient with a plan to shoot themselves, or helping ensure parents know how to keep their firearms safely out of the reach of their children, conversations about firearms are a frequent topic in the emergency department.
EMRA is here to help you make that conversation easier. Today, we are releasing a toolkit to help guide those conversations. The Conversation Toolkit is available for free with a free download of the MobilEM app. The Toolkit is growing, with modules covering a range of topics releasing soon.
"As emergency physicians-in-training, we know we have the opportunity to keep our communities safe by having tools to discuss issues of firearm safety at the ready," said Angela G. Cai, MD, MBA, EMRA president. "While this is a solemn time, releasing this Toolkit now is a step in the right direction to help us address firearm safety at the bedside."
Nicole McAmis, MD, noticed during medical school at Frank H. Netter MD School of Medicine at Quinnipiac University that trainees don't always know how to approach the topic of firearm safety with patients.
Now a second-year resident in emergency medicine at Stanford University, Dr. McAmis believes it's important to normalize these conversations in order to be a catalyst for meaningful change.
"In emergency medicine, we are in the thick of it," she said. "If we don't feel comfortable talking about it, we can't be part of the change. When we're talking about gun violence, even given recent events, we need to know how to approach these conversations every day, before it becomes a crisis event. We have the chance to help everyone remain safe."
Recognizing the importance of talking about firearm violence, Dr. McAmis authored the EMRA Conversation Toolkit. It is free content and does not require a subscription. Download MobilEM for free in iTunes or Google Play (links at www.emra.org/apps).
Related Content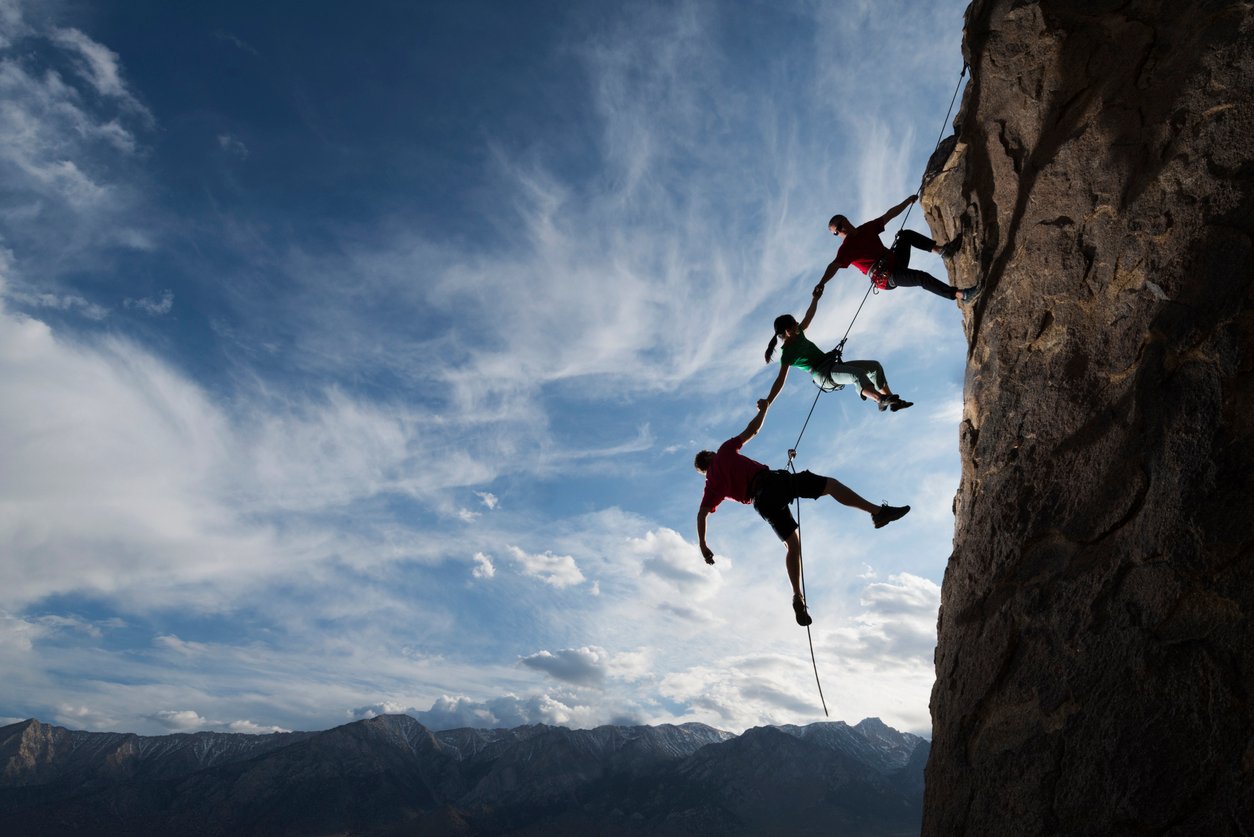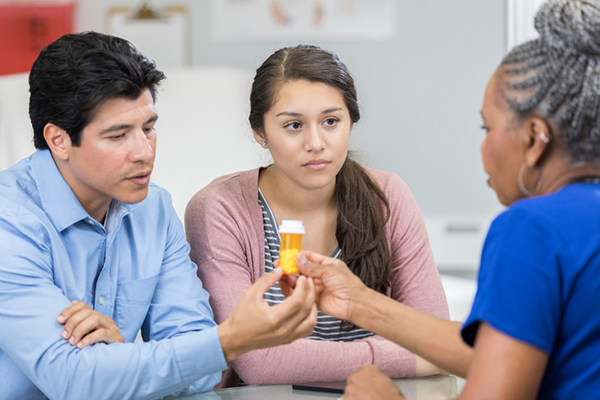 Feb 06, 2020
Health Policy Journal Club: Age Ain't Nothin' But a Number
The Health Policy Journal Club reviews a study that shows an abrupt increase in prescribing opioids to patients when they turn 18 - with a sharper rise during the COVID-19 pandemic. This raises many questions regarding prescribing practices and how to put an end to this trend.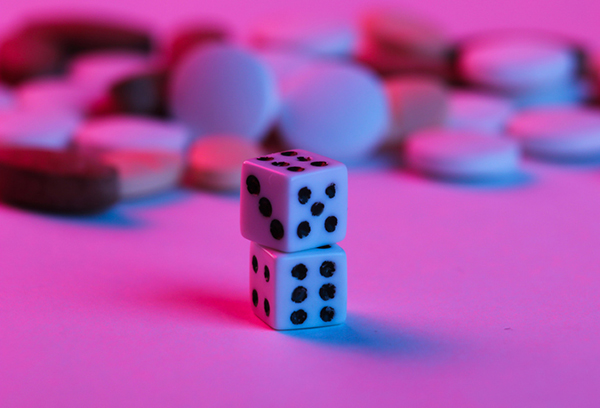 Feb 06, 2020
Health Policy Journal Club: Risky Business
The Merit-based Incentive Payment System (MIPS) creates challenges on many levels - not the least of which is ensuring health equity. Do clinicians caring for socially disadvantaged patients receive appropriate reimbursement - or does the system account for social determinants?