Jan 22, 2018
WASHINGTON — In response to a proposed rule by the Department of Health and Human Services (HHS) that seeks to expand protections for health care providers with objections to certain activities based on religious or moral convictions, Paul Kivela, MD, MBA, FACEP, president of the American College of Emergency Physicians, and Zach Jarou, MD, president of the Emergency Medicine Residents' Association (EMRA), released the following joint statement:
"Anyone. Anything. Anytime. Both by law and by oath, emergency physicians care for ALL patients seeking emergency medical treatment. Denial of emergency care or delays in providing emergency services based on race, religion, sexual orientation, gender identity, ethnic background, social status, type of illness, or ability to pay, are unethical [according to our Code of Ethics]."
ACEP is the national medical specialty society representing emergency medicine. ACEP is committed to advancing emergency care through continuing education, research and public education. Headquartered in Dallas, Texas, ACEP has 53 chapters representing each state, as well as Puerto Rico and the District of Columbia. A Government Services Chapter represents emergency physicians employed by military branches and other government agencies.
EMRA is the voice of emergency medicine physicians-in-training and the future of our specialty. EMRA is the largest and oldest independent resident organization in the world. EMRA was founded in 1974 and today has a membership over 16,000 residents, medical students, and alumni.
For further information: Mike Baldyga | 202-370-9288 | mbaldyga@acep.org | Twitter @EmergencyDocs @emresidents
Related Content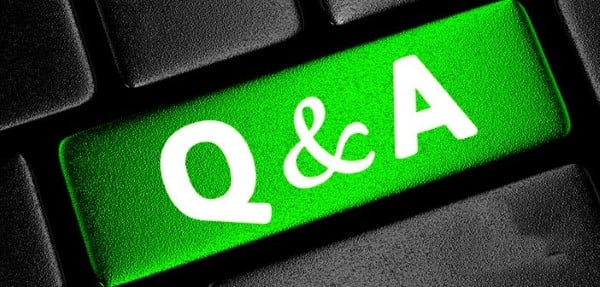 Jan 28, 2020
Program Director Interview Series: Dr. Ryan Bodkin, MD | Emergency Medicine Residency Program Director at the University of Rochester Medical Center, Rochester, NY
This next installment of the Program Director Interview Series comes from the banks of the Genesee River in Rochester, New York. We caught up with Dr. Ryan Bodkin about life and training in Rochester, NY.