Aministration & Operations Leaders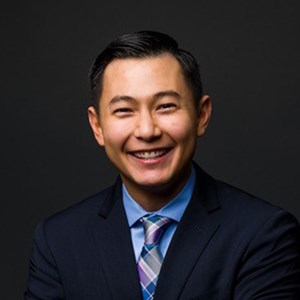 Vice Chair
Phillip Tseng, MD
Ohio State University Medical Center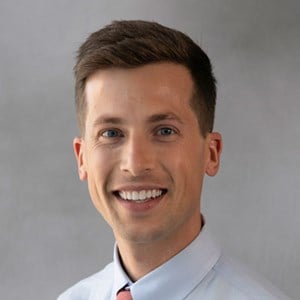 Vice Chair
Nicholas Stark, MD
University of California San Francisco - San Francisco General Hospital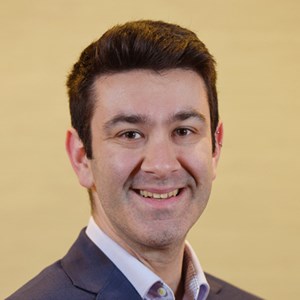 Assistant Vice Chair
Jared Ditkowsky, MD
Mount Sinai School of Medicine - New York

Assistant Vice Chair
Andrew Luo
Pennsylvania State University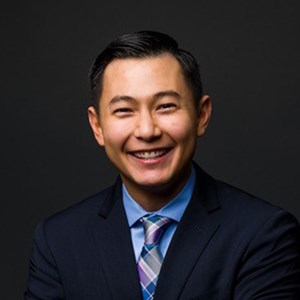 Vice Chair
Phillip Tseng, MD
Ohio State University Medical Center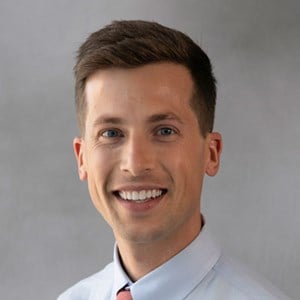 Vice Chair
Nicholas Stark, MD
University of California San Francisco - San Francisco General Hospital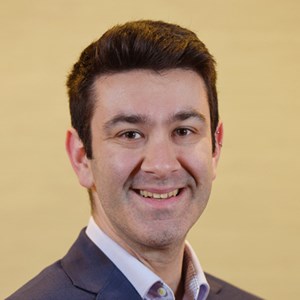 Assistant Vice Chair
Jared Ditkowsky, MD
Mount Sinai School of Medicine - New York

Assistant Vice Chair
Andrew Luo
Pennsylvania State University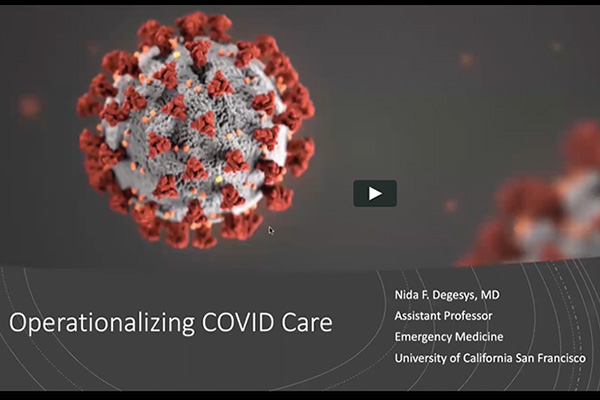 Operationalizing COVID Care
Nida Degesys, MD
Assistant Professor
Emergency Medicine
University of California San Francisco
Dr. Degesys discusses the things that UCSF has been doing to accommodate COVID patients in the emergency department and many things that have to be considered for patient and provider safety.
Watch Now
Joining EMRA Committees is easy and FREE.
Just log into your EMRA account and select which one(s) you wish to join.
Once you join, you will receive an invitation to be part of the EMRA Committee Basecamp, which helps facilitate communication and collaboration.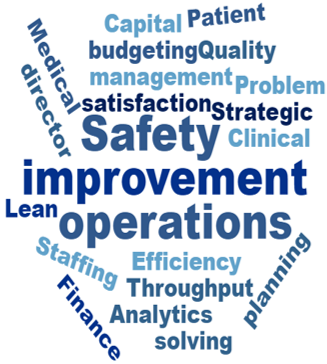 Admin & Ops Committee Objectives:
Create and disseminate educational resources in topics related to emergency department management, operations, and administration
Interface with other major emergency medicine organizations and societies to drive the growth of operations and quality improvement research and practice
Conduct administration and operations focused programming at EMRA conferences
Develop tools to support emergency medicine residents pursuing careers in management and administration
Support EMRA advocacy efforts in the areas of healthcare management and administration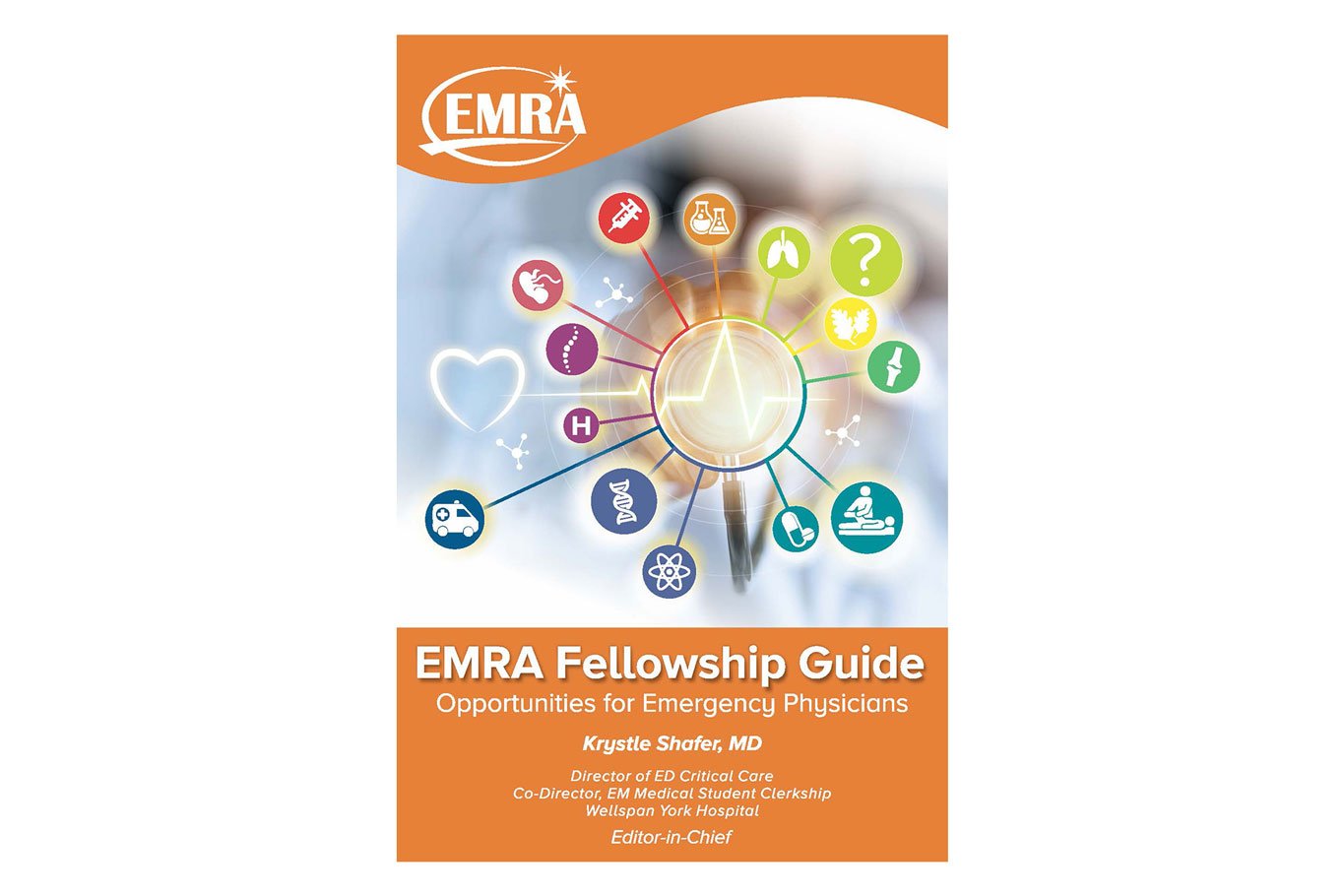 EMRA Fellowship Guide
Chapter 2 Administration/ED Operations/Patient Safety & Quality Improvement Fellowships
Successful physicians have long known that the practice of medicine is equal parts art and science, but today's physicians also must be knowledgeable about the business of medicine. Administrative and operations fellowships in emergency medicine were designed to prepare residency graduates with the administrative, quality, health policy, patient safety, research, and operational skills necessary to lead an emergency department, hospital, or health care system, and to research the best approaches to ED operations. At some academic medical centers, institution-wide fellowships focused solely on patient safety and quality improvement have also been created.
Go to Chapter 2