Aministration & Operations Leaders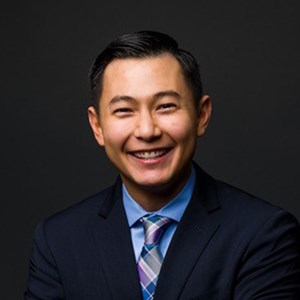 Vice Chair
Phillip Tseng, MD, MBA
Ohio State University Medical Center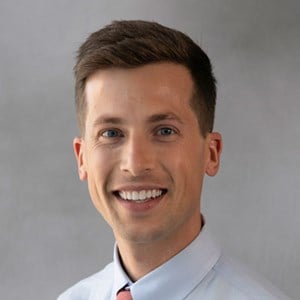 Vice Chair
Nicholas Stark, MD, MBA
University of California San Francisco - San Francisco General Hospital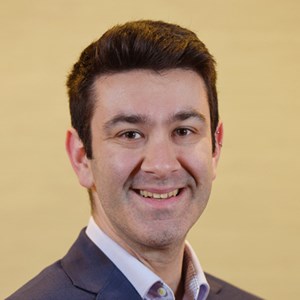 Assistant Vice Chair
Jared Ditkowsky, MD
Mount Sinai School of Medicine - New York

Assistant Vice Chair
Andrew Luo
Pennsylvania State University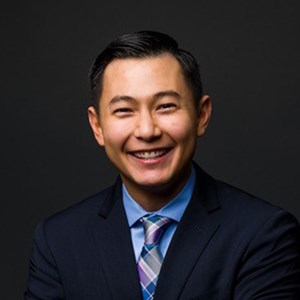 Vice Chair
Phillip Tseng, MD, MBA
Ohio State University Medical Center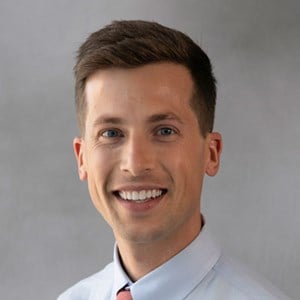 Vice Chair
Nicholas Stark, MD, MBA
University of California San Francisco - San Francisco General Hospital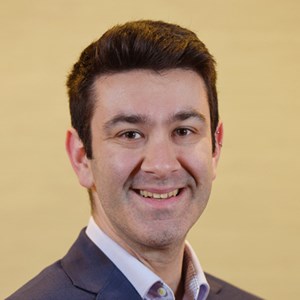 Assistant Vice Chair
Jared Ditkowsky, MD
Mount Sinai School of Medicine - New York

Assistant Vice Chair
Andrew Luo
Pennsylvania State University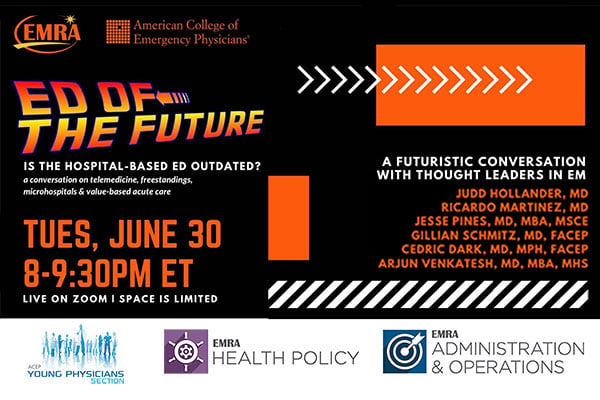 ED of the Future: Is the Traditional Hospital-Based ED Outdated?
A futuristic conversation with Emergency Medicine Thought Leaders
Sponsored By:
EMRA Administration & Operations Committee
EMRA Health Policy Committee
ACEP Young Physicians' Section
Speakers
Judd Hollander MD
SVP for Healthcare Delivery Innovation
Associate Dean for Strategic Health Initiatives at Thomas Jefferson University
Ricardo Martinez MD
CMO of Adeptus
Fmr Administrator of National Highway Traffic Safety Administration (NHTSA)
Jesse Pines MD, MBA, MSCE
National Director for Clinical Innovation at USACS
Former Senior Advisor to CMS Innovation Center
Cedric Dark, MD, MPH, FACEP
Founder and Executive Editor of Policy Prescriptions®
Assistant Professor Baylor College of Medicine

Gillian Schmitz MD, FACEP
ACEP Vice President
Vice Chair of Education at Brooke Army Medical Center
Arjun Venkatesh MD, MBA, MHS
Chief of Administration Section at Yale
Co-PI for CMS Overall Hospital Quality Star Ratings
Watch Now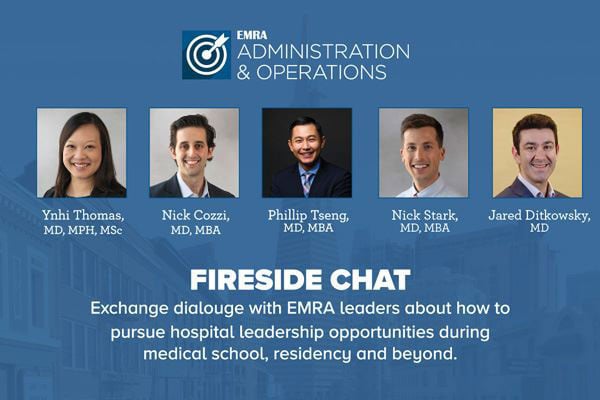 Fireside Chat
Exchange dialouge with EMRA leaders about how to pursue hospital leadership opportunities during medical school, residency, and beyond.
Ynhi Thomas, MD, MPH, MSc
Baylor College of Medicine
Nick Cozzi, MD, MBA
Spectrum Health/Michigan State University
Phillip Tseng, MD, MBA
Ohio State University Medical Center
Nicholas Stark, MD, MBA
University of California San Francisco - San Francisco General Hospital
Jared Ditkowsky, MD
Mount Sinai School of Medicine - New York
Watch Now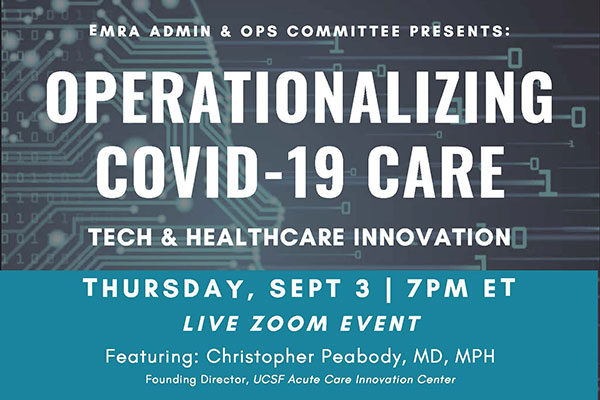 Operationalizing COVID Care : Tech and Healthcare Innovation
Christopher Peabody, MD, MPH
Founding Director, UCSF Acute Care Innovation Center
Watch Now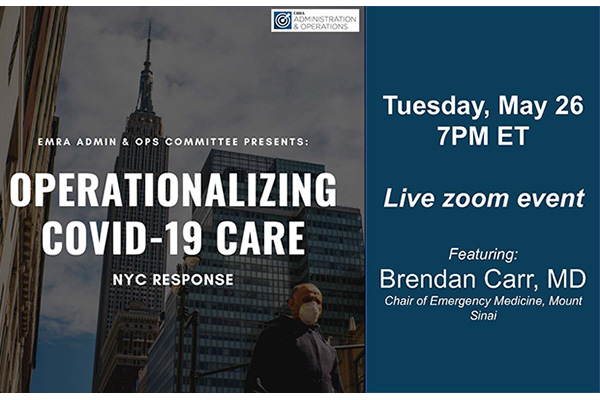 Operationalizing COVID Care: NYC Response
Brendan Carr, MD
Chair of Emergency Medicine
Mount Sinai
Watch Now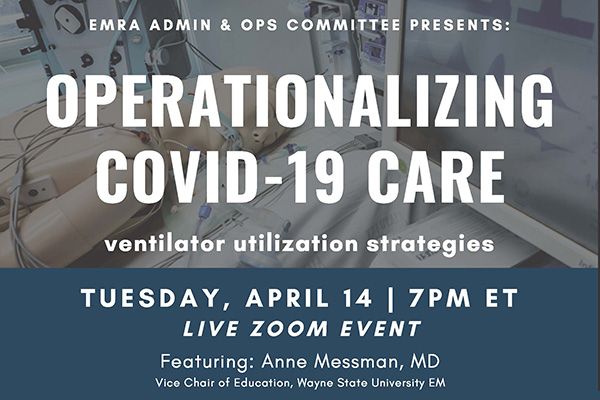 Operationalizing COVID Care: Ventilator Utilization Strategies
Anne Messman, MD
Vice Chair of Education
Wayne State University Dept of EM
Dr. Messman discusses Ventilator Utilization Strategies in the ED and tough decisions during COVID-19.
Watch Now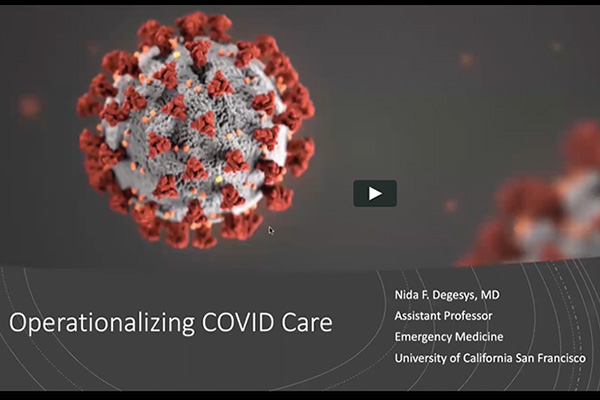 Operationalizing COVID Care
Nida Degesys, MD
Assistant Professor
Emergency Medicine
University of California San Francisco
Dr. Degesys discusses the things that UCSF has been doing to accommodate COVID patients in the emergency department and many things that have to be considered for patient and provider safety.
Watch Now
Joining EMRA Committees is easy and FREE.
Just log into your EMRA account and select which one(s) you wish to join.
Once you join, you will receive an invitation to be part of the EMRA Committee Basecamp, which helps facilitate communication and collaboration.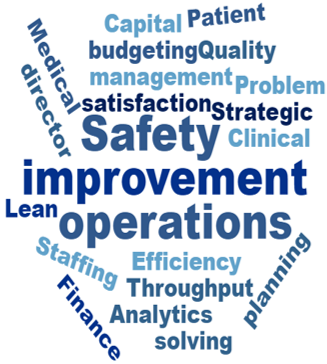 Admin & Ops Committee Objectives:
Create and disseminate educational resources in topics related to emergency department management, operations, and administration
Interface with other major emergency medicine organizations and societies to drive the growth of operations and quality improvement research and practice
Conduct administration and operations focused programming at EMRA conferences
Develop tools to support emergency medicine residents pursuing careers in management and administration
Support EMRA advocacy efforts in the areas of healthcare management and administration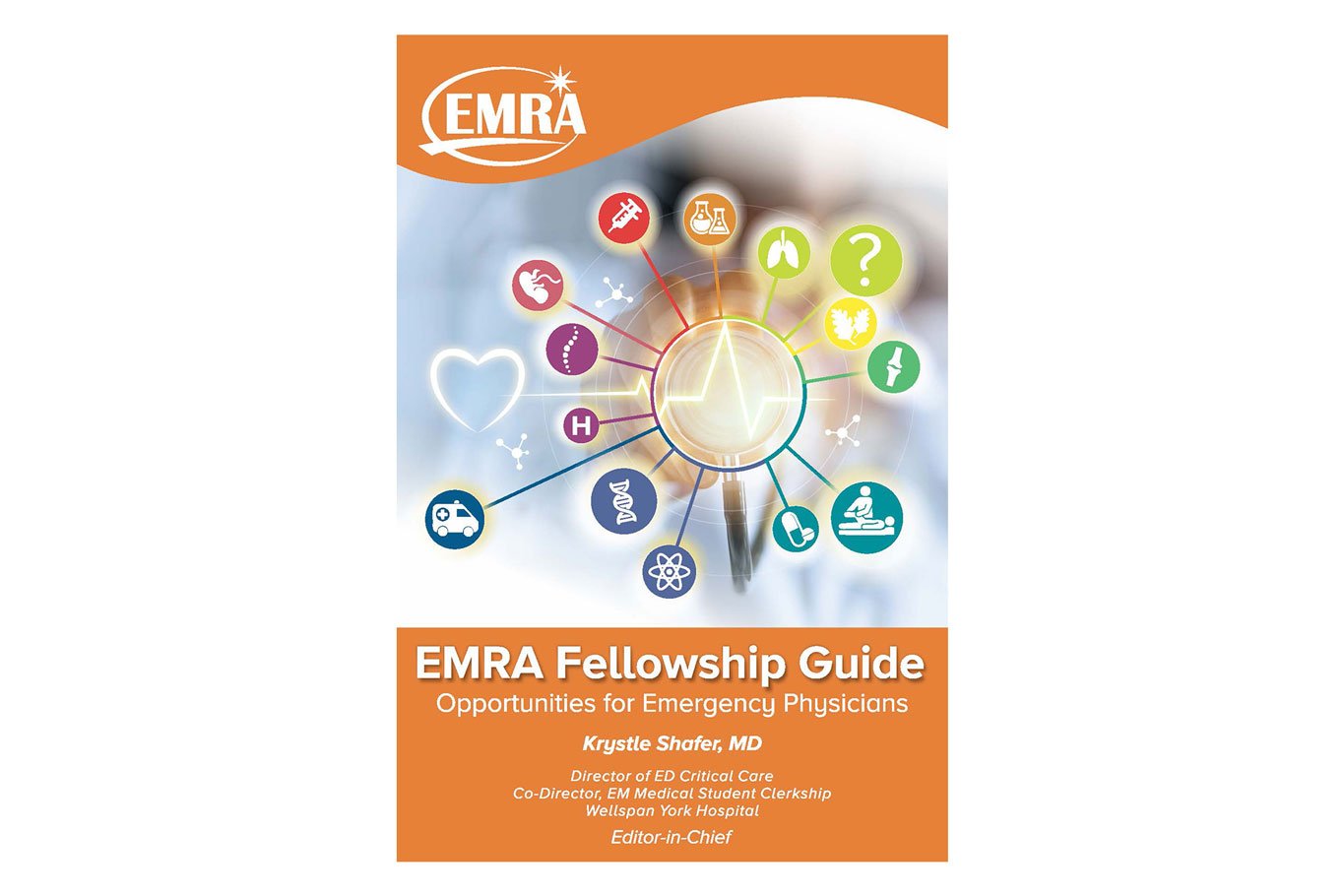 EMRA Fellowship Guide
Chapter 2 Administration/ED Operations/Patient Safety & Quality Improvement Fellowships
Successful physicians have long known that the practice of medicine is equal parts art and science, but today's physicians also must be knowledgeable about the business of medicine. Administrative and operations fellowships in emergency medicine were designed to prepare residency graduates with the administrative, quality, health policy, patient safety, research, and operational skills necessary to lead an emergency department, hospital, or health care system, and to research the best approaches to ED operations. At some academic medical centers, institution-wide fellowships focused solely on patient safety and quality improvement have also been created.
Go to Chapter 2