Be Involved - Become Chair Elect or Vice Chair to an EMRA Committee
Chair-Elect and Vice-Chair applications are due December 1st. Applicants must be resident members of EMRA. Committee Chairs-Elect receive outstanding leadership opportunities and stipends to attend CORD Academic Assembly and ACEP Scientific Assembly. Chairs-Elect transition to the Committee Chair position the following year.
Introduction
EMRA committees were established to increase resident involvement and to help the board accomplish the work of the Association. In addition, committees serve as sounding boards and sifters of opinion, functions vital to the board's decision-making process. These guidelines will help committees accomplish their objectives. They allow the chair flexibility in planning the work of the committee while providing a system for tracking progress on each objective and keeping the board informed.
WANT TO START A NEW COMMITTEE?
Background
The history of EMRA (where EMRA has been), the "purposes and objectives" from the EMRA Bylaws (where EMRA is going) along with direction from the President should serve as the compass for committee work.
The Role of EMRA Committees
The EMRA Bylaws describe committees as groups of members appointed by the President to assist the Board of Directors in its work. The President delegates work to committees in the form of objectives. Committees present recommendations to the board based on these objectives. The board then makes a decision. In brief, committees recommend; the board decides.
Committee members must:
Be aware of the needs of the membership.
Realize that communications may be perceived by others as representing the opinions of EMRA because the communicator holds an EMRA leadership position.
Understand the difference between the board's discussion of an issue and the board's decision on an issue. Decisions are recorded as motions in the minutes of the meeting.
Defer extra-association contact (federal government, commercial firms, associations) to the President.
The President is the spokesperson for the Association.
Remember that committees may not commit unbudgeted resources (staff time, postage, printing, etc.) without the approval of the President.
Committee Member Responsibilities:
Carry out work assigned by the chair; keep chair informed of status of work.
Prepare for and participate in committee conference calls. Follow EMRA procedures outlined in the manual.
Propose objectives for the following year.
Committee Chair Responsibilities:
Develop a plan for accomplishing the objectives assigned by the President.
Assign work to committee members.
Monitor progress of assigned work; assist committee members as appropriate.
Communicate with committee members as appropriate.
Schedule conference calls.
Communicating with the Board
Your committee has been assigned a board liaison--a member of the EMRA Board who serves as a communication link between the committee and the board. This liaison should be included in your committee's written communications and on your committee conference calls.
Conference Calls
Most committee business is conducted through individual calls between members and by conference call. Each committee is budgeted for one conference call. EMRA uses a conference call system that allows participants to connect to a conference call by dialing a toll-free number and giving a password. It is not necessary for participants to be at a prearranged phone number. Steps for arranging a call:
Chair contacts committee members and sets a time and date.
Chair submits an agenda to staff and requests conference call authorization.
Staff sets up call and mails number, password and agenda to committee members.
EMRA Stationery
EMRA policy limits the use of EMRA stationery to correspondence that has been reviewed by the Executive Director and approved by the President. In other words, all correspondence on EMRA letterhead must originate at EMRA headquarters. Under no circumstances should committee chairs or members possess, scan or by any other means reproduce EMRA stationery. Personal communications should not be placed on letterhead. Committee correspondence may be edited for style and accuracy. Because staff time is limited, edited correspondence will not customarily be submitted to the author for approval.
Related Content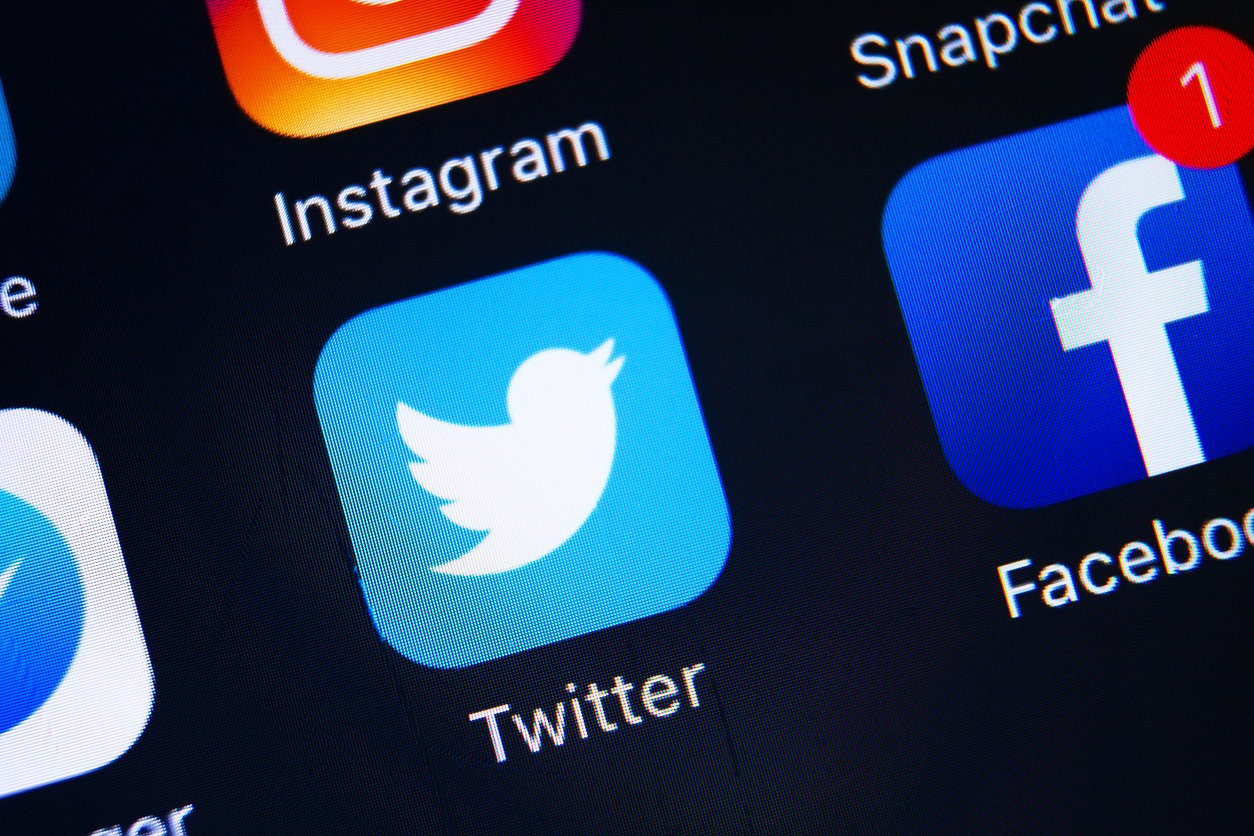 Nov 23, 2022
#MedTwitter Series: Part 1
By now, most of us have either heard of "MedTwitter" or have become a part of the community over the last few years. "MedTwitter" is a colloquial term for "Medical Twitter" where members of the medical community, students through attendings and program leadership, share their experiences, expertise, and pet photos to connect with and/or educate others.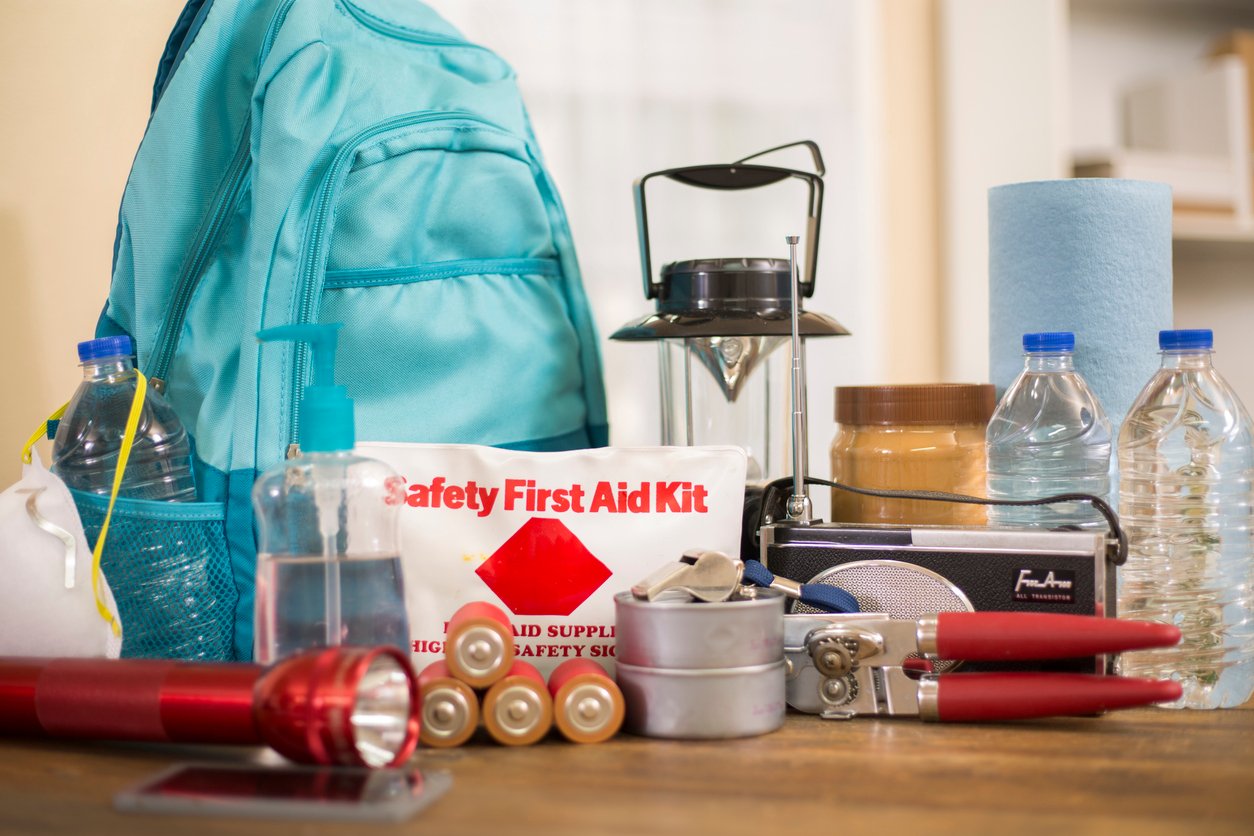 Nov 23, 2022
EM Outside the ER: Alternative Pathways in Emergency Medicine
Emergency medicine is a unique field that offers providers the opportunity to serve as a safety net to a diverse population with a wide range of pathologies. EM physicians are tasked with being prepared to oversee cases ranging from mild primary care-type complaints to acute life-threatening injuries and disease.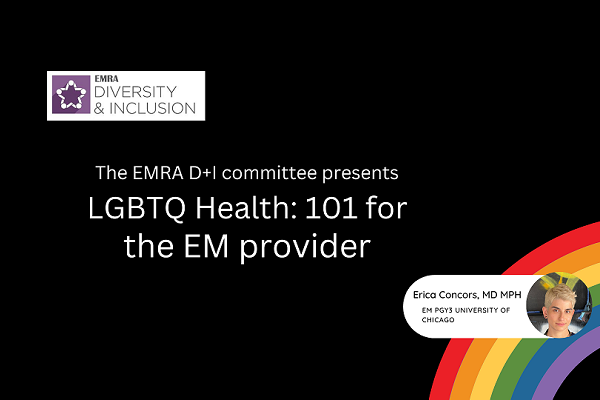 Nov 22, 2022
LGBTQ Health: 101 for the EM Provider
EMRA's Diversity & Inclusion Committee is proud to bring you the first of many lectures as a part of our LGBTQ+ Curriculum. Join us on December 12, 2022 at 7pm CT to learn how to properly address and care for our LGBTQ+ patients in the emergency department setting. With recent events, this lecture is very important and we believe EVERY medical provider can benefit from hearing what our experts have to say.