Related Content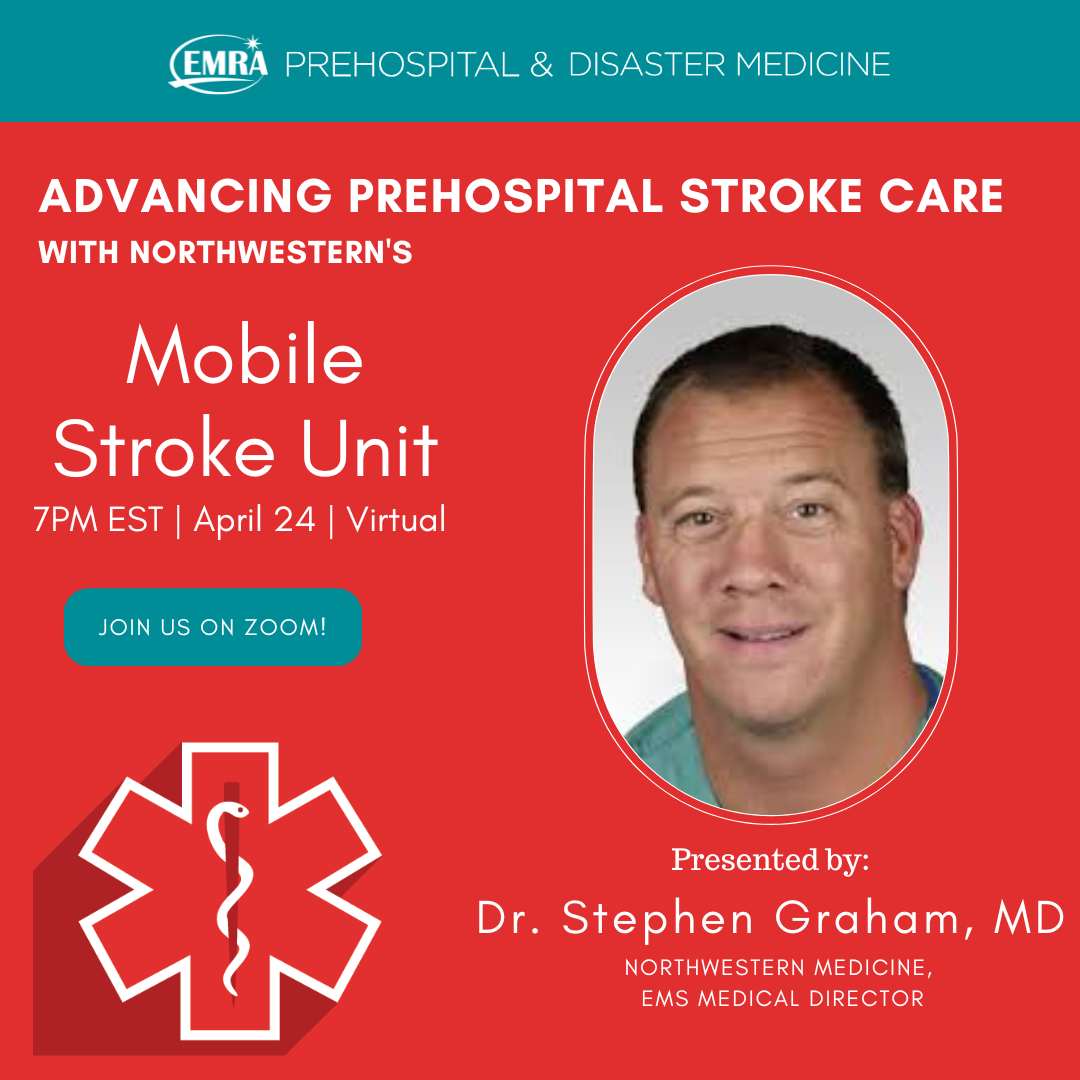 Apr 14, 2023
Advancing Prehospital Stroke Care
Did you know that about 32,000 neurons are destroyed every second in a typical large vessel ischemic stroke? This is why Northwestern Medicine has put passion, time, and energy into creating one of the world's first mobile stroke units (MSUs), which brings advanced stroke care right to the patient's doorstep. Equipped with a CT-scanner, ventilator, cardiac monitors, medication pumps, remote access capabilities, and specialized stroke medications, the MSU brings the hospital to the patient. Join us on April 24th at 7 pm EST to learn more about the MSU's inception, capabilities, and impact on stroke care from EMS medical director Dr. Stephen Graham, MD and EMS system coordinator Justin Williams, CCEMT-P.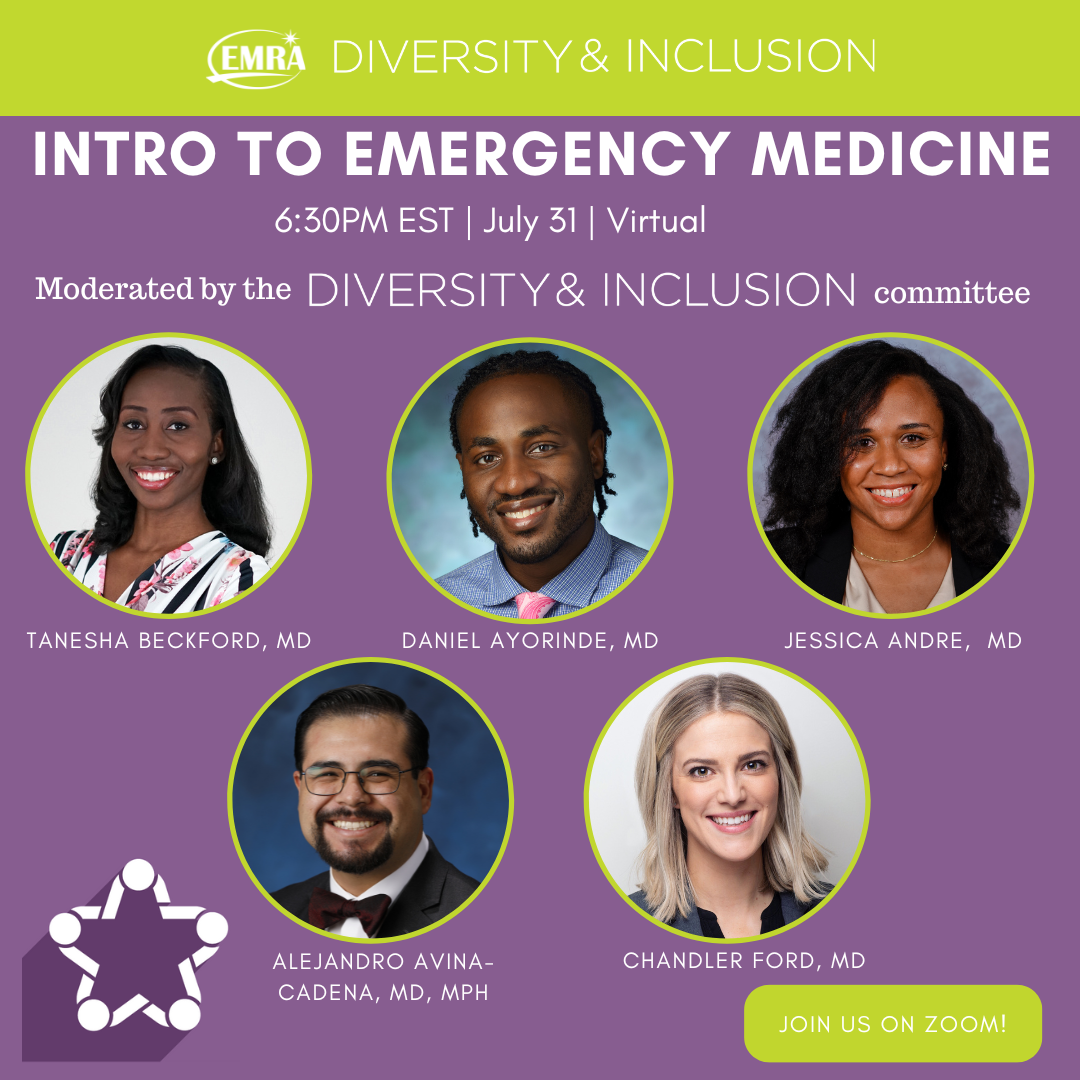 Jul 19, 2023
Intro to Emergency Medicine
"Intro to EM" will be all about getting our students the lay of the land in the ED, setting expectations for how to think in the ED to prepare for you rotations, while teaching how to gather a focused history and succinctly present to seniors/attendings. Join the Diversity and Inclusion Committee as they moderate this event on July 31 at 6:30pm EST.