If you're a fellow or an attending interested in serving as either a short-term or long-term mentor to those interested in critical care medicine fellowship, please email us to have a conversation about how we can best pair you with an interested mentee.
If you are new to the Virtual Mentorship program and wish to be paired with a mentor, please fill this form out in its entirety. We will get back to you shortly. Be sure to click "submit!"
Related Content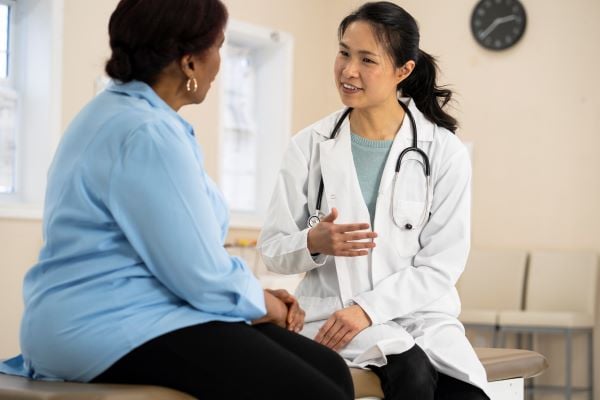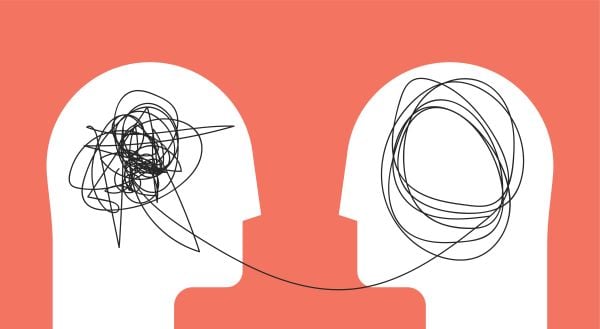 Dec 31, 2019
Transitions of Care
Transitions of care are one of the most dangerous activities in medicine. Numerous studies highlight the rates of medical errors which occur at the time of sign-outs. Formalized sign-out processes have been shown to significantly decrease breakdowns in communication and reduce adverse events. In this episode, Dr. Kaminsky sits down with residents from across the country to dissect and discuss different sign-out styles and share some insights regarding bias and areas for improvement.