INTERNAL MEDICINE-CRITICAL CARE MEDICINE (IM-CCM)
In 2011, the American Board of Emergency Medicine (ABEM) and the American Board of Internal Medicine (ABIM) agreed to co-sponsor board certification in IM-CCM for emergency physicians. This pathway requires 2 years of training, with a minimum of 12 months dedicated to clinical experiences (6 of these months must involve caring for critically ill medical patients). The remaining 12 months can be used for additional clinical training or academic development.
Emergency physicianss entering this pathway must complete at least 6 months of direct patient care experience in internal medicine, of which at least 3 months must be in a medical intensive care unit. This may be completed either prior to entering fellowship (i.e., during residency) or during the first year of fellowship before the emergency physician-fellow is allowed to supervise IM residents. Many IM-CCM programs accept applications via the Electronic Residency Application Service (ERAS) with a deadline of July 1 (during the year prior to matriculation). Not all programs participate in ERAS, so it is important to check with each program individually. IM-CCM does not participate in a match, and programs typically notify candidates on a rolling basis. A grandfathering option exists for emergency physicians who have completed a two-year ACGME-accredited IM-CCM fellowship and meet certain practice requirements.
SURGICAL CRITICAL CARE (SCC)
In 2012, the American Board of Surgery broadened its eligibility criteria to allow emergency physicians board certification in SCC. This pathway also requires 2 years of training. The first year is a "preparatory year as an advanced preliminary resident in surgery" during which the emergency physician will gain expertise in the management of surgical patients. The exact composition of this year is at the discretion of SCC program directors, so it is important to check with each program individually. The second year is a traditional SCC fellowship, during which 8 months must take place in a surgical critical care unit.
Currently, for emergency physicians, many SCC programs accept applications on a rolling basis beginning in the spring or summer in the year prior to matriculation. The process varies among programs, so it is important to check with each program individually about application requirements and deadlines. No grandfathering option exists for this pathway.
ANESTHESIOLOGY-CRITICAL CARE MEDICINE (A-CCM)
A-CCM is the newest pathway to board certification in critical care for emergency physicians; it was approved in 2013. For emergency physicians entering fellowship after July 1, 2014, two years of training are required. At least 12 months must involve the care of surgical patients, and the first six months of an A-CCM fellowship for emergency physicians must include 3 months of rotations with a surgical emphasis. Research electives are limited to no more than 2 months.
A notable prerequisite is that emergency physicians must have completed four months of critical care training during residency. A-CCM programs participate in the San Francisco (SF) Match.
NEURO-CRITICAL CARE (N-CC)
The United Council for Neurologic Subspecialties (UCNS) has long allowed for board certification in N-CC for emergency physicians, and a number of fellowship programs have a history of training emergency physicians. This pathway is 2 years in length and provides for core critical care knowledge and skill acquisition with a heavy emphasis on the care of those with critical illnesses or injuries to the central or peripheral nervous system. This often includes training in neurovascular emergencies (ie, stroke). Some programs offer a 1 year pathway to those with prior critical care training. The UCNS maintains a fellowship database. Most programs participate in the San Francisco (SF) Match.
EMERGENCY MEDICINE/INTERNAL MEDICINE (EM/IM) PATHWAY
Emergency physicians s who have trained via the combined EM/IM pathway are eligible for any of the above critical care fellowships, as well as any IM-based fellowship such as Pulmonary-Critical Care. In addition, there are several combined 6-year EM/IM/CC throughout the country.
RESUSCITATION AND RESEARCH FELLOWSHIPS
These fellowships offer focused clinical training of care of the critically ill patient in the Emergency Department. Many emphasize research in resuscitation and offer advanced degrees in research. These fellowships are best suited for emergency physicians who want to maintain a clinical practice solely in emergency medicine with an academic or research emphasis in resuscitation and/or ED-based critical care. These vary from 1-2 years and are currently not ACGME board eligible.
Related Content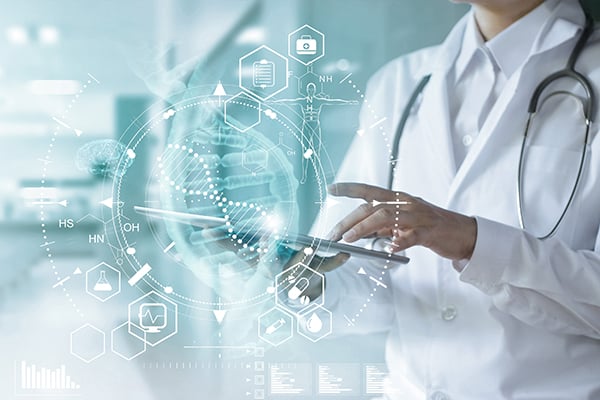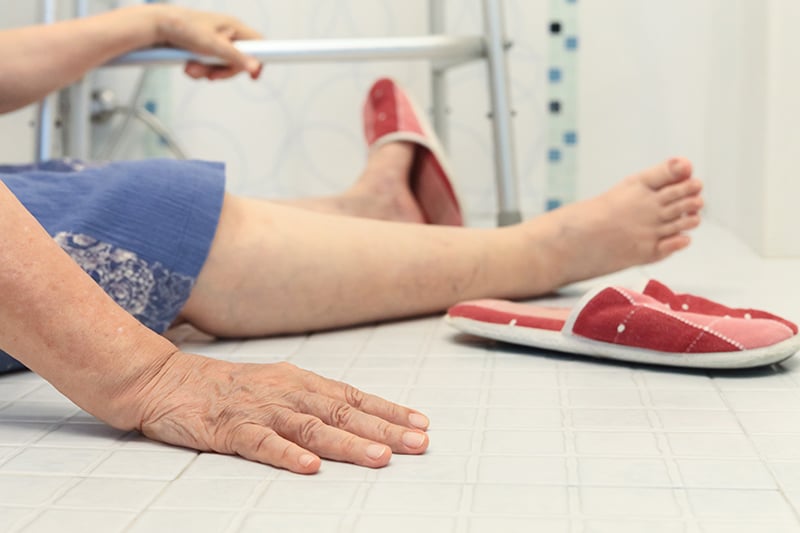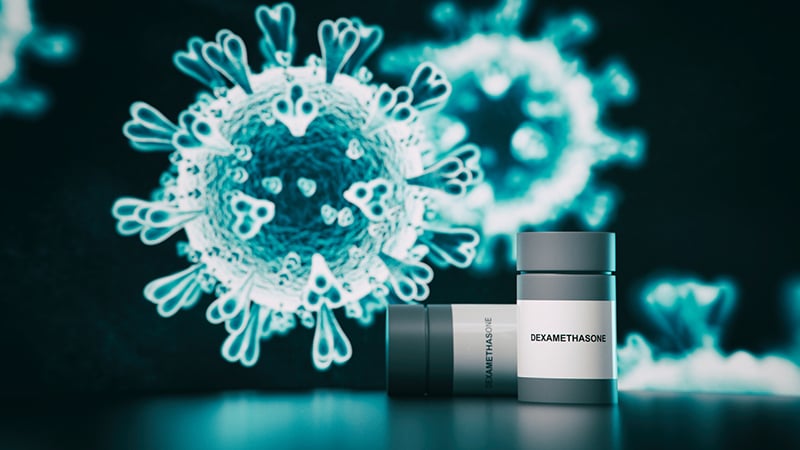 Oct 09, 2019
Critical Care Alert: Effects of Dexamethasone in Hospitalized Patients with COVID-19 - Preliminary Report
As much of the U.S. experiences a resurgence of COVID-19 cases heading into the height of summer, research continues at a brisk pace. Can dexamethasone - a relatively inexpensive, commonly prescribed steroid - offer a solution? The EMRA Critical Care Committee examines early evidence.