Related Content

Nov 17, 2017
Diversity & Inclusion Committee
We aim to promote the continued growth of emergency medicine to reflect the patients whom we serve. By promoting mentorship and scholarship of diverse individuals and celebrating and learning from those who have come before us, we hope to ensure culturally competent quality care to all our patients.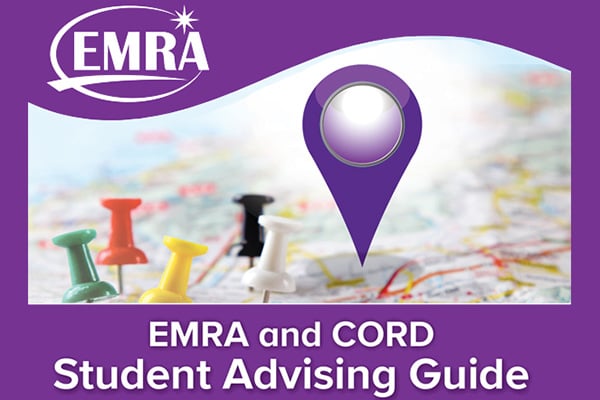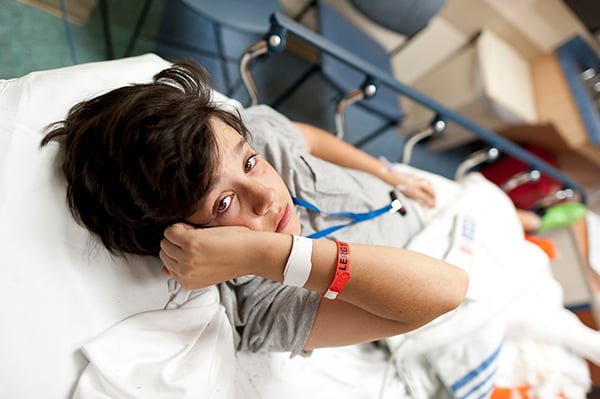 Feb 12, 2020
Demystifying the EM to PEM Journey: A Conversation with EM to PEM Attendings
Do you feel a little discomfort seeing a critically ill pediatric patient awaiting your care? Three EM to PEM attendings have some guidance they gathered along their journey towards pediatric emergency medicine.