The EMRA Education Committee is seeking dedicated faculty willing to mentor aspiring fellows and others seeking a career in Academic EM. Contact us for more info. Please email with comments, questions, or recommendations.
Contact Us
Request a Mentor Below
Related Content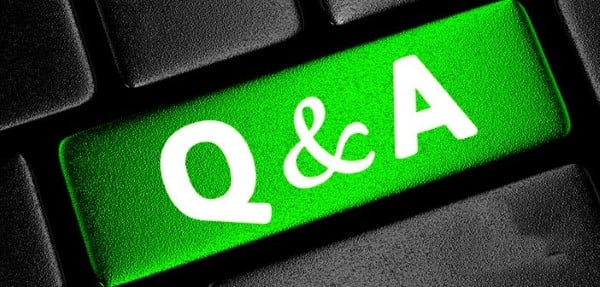 Jan 28, 2020
Program Director Interview Series: Dr. Ryan Bodkin, MD | Emergency Medicine Residency Program Director at the University of Rochester Medical Center, Rochester, NY
This next installment of the Program Director Interview Series comes from the banks of the Genesee River in Rochester, New York. We caught up with Dr. Ryan Bodkin about life and training in Rochester, NY.