Related Content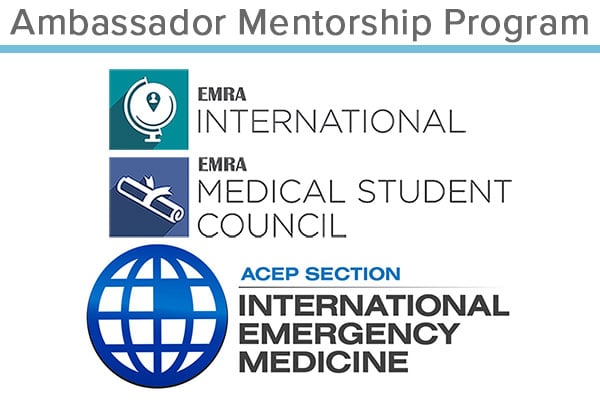 May 04, 2020
Global Emergency Medicine Student Leadership Program (GEMS LP)
This mentorship program emerged from EMRA's student members' desire for mentorship in global emergency medicine. During the ACEP International Ambassador Conference in 2017, EMRA proposed a mentorship program matching International ACEP Ambassadors with medical students interested in global emergency medicine.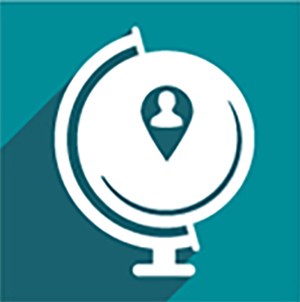 Dec 14, 2017
International Committee
The International Committee seeks to connect you with residents, attendings, and other mentors who are involved in International Emergency Medicine. Join us today to learn how you can find your niche, and make a difference in global health and humanitarian projects!