EMRA Pediatric Fellowship Outline
PEM fellowships participate in the ERAS application process and NRMP Match process. For EM graduates it is a minimum 2-year requirement (all programs are required to offer a 2-year track, but some strongly encourage/enforce a 3-year track). Pediatric graduates have a 3-year requirement because of a research requirement. Matches are announced in the fall prior to July matriculation.
How to Find Opportunities
Investigate programs on AAMC/FREIDA website (under BOTH the Pediatric and EM sub selections) and on EMRA Match.
Important Resources
Sites to help you find PEM opportunities and match resources
Related Content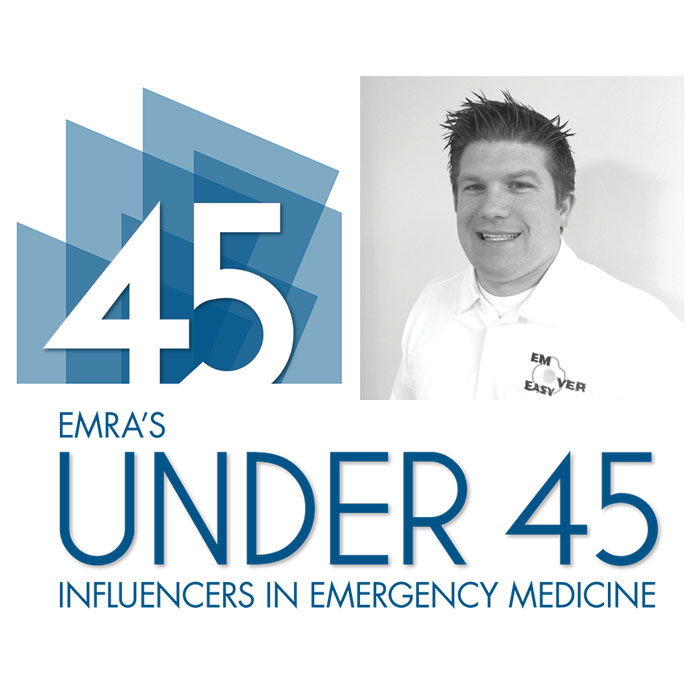 Aug 30, 2019
Andy Little, DO
FOAMed star Andy Little tackles topics from every spectrum of EM. When he's not teaching on shift you can find him planning weekly conference at Doctors Hospital, podcasting for the show EM Over Easy (one he co-founded in 2016), planning a conference (ALL Ohio EM Conference, CORD, ACOEP, etc.), and mentoring the folks from EMRA*Cast.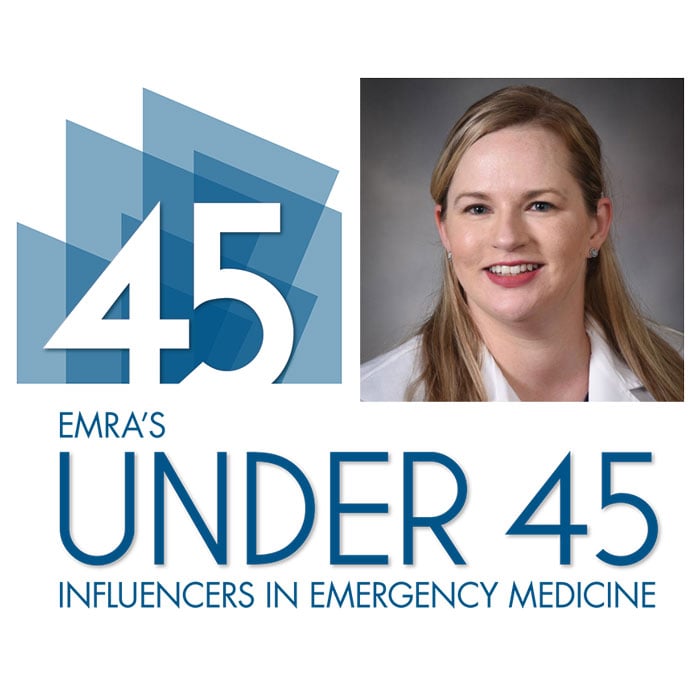 Aug 31, 2019
Nicole Battaglioli, MD, FAWM
As outgoing ALiEM Wellness Think Tank COO, Nicole Battaglioli has devoted considerable time and brainpower to defining and improving resident wellness. Along with being an Assistant Professor of Emergency Medicine, Dr. Battaglioli is the CEO/founder of Komorebi Coaching, lover of wilderness medicine, and promoter of super-sheroes.