Prehospital and Disaster Medicine Leaders
Chair
Kristen Kelly, MD
Mount Sinai School of Medicine - New York
Chair-Elect
Sarayna McGuire, MD
Mayo Clinic School of Graduate Medical Education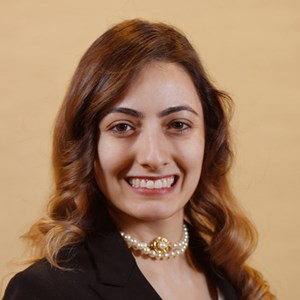 Vice Chair
Hajirah Ishaq, DO
Doctors Hospital
Ohio Health
Vice Chair
Rebecca Mendelsohn, MD
Florida Atlantic University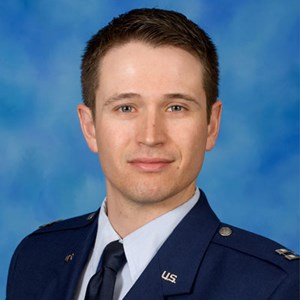 Director Of Leadership Development
Yevgeniy Maksimenko, MD
Boston University Medical Center - Boston, MA
Contact Yevgeniy
Chair
Kristen Kelly, MD
Mount Sinai School of Medicine - New York
Chair-Elect
Sarayna McGuire, MD
Mayo Clinic School of Graduate Medical Education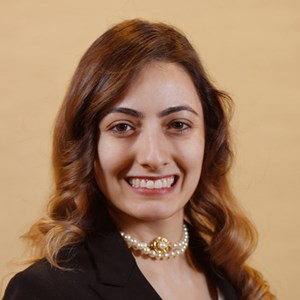 Vice Chair
Hajirah Ishaq, DO
Doctors Hospital
Ohio Health
Vice Chair
Rebecca Mendelsohn, MD
Florida Atlantic University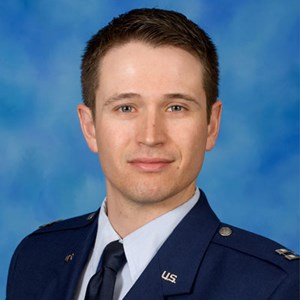 Director Of Leadership Development
Yevgeniy Maksimenko, MD
Boston University Medical Center - Boston, MA
Contact Yevgeniy
With EMS being recognized as an official subspecialty of emergency medicine, EMRA members with an interest in a career in EMS, prehospital care, disaster medicine, and related research are strongly encouraged to join this division. Formed in 2012 (originally as the EMS Division), the Prehospital & Disaster Medicine Division provides general resources and information about EMS for all EMRA members.
EMS Fellowship Happy Hour

Wednesday, February 3 @ 6PM EST/5PM CST
We have put together a panel of EMS fellowship directors to come hang out in an informal setting and answer any questions you might have about EMS fellowship, whether you are just starting to toy with the idea or readying your application.
Interested? Register here to get the zoom link.
Mentorship Opportunities
Interested in an EMS/Disaster Mentorship? Sign up here, we still having willing mentors available!
Get Involved
Want to work on your presentation skills? Add something to your resume? Host a Mini Grand Rounds with us! Check out the recordings of past ones and then send Kristen your ideas/presentation. We'll work with you on it and get you on the schedule.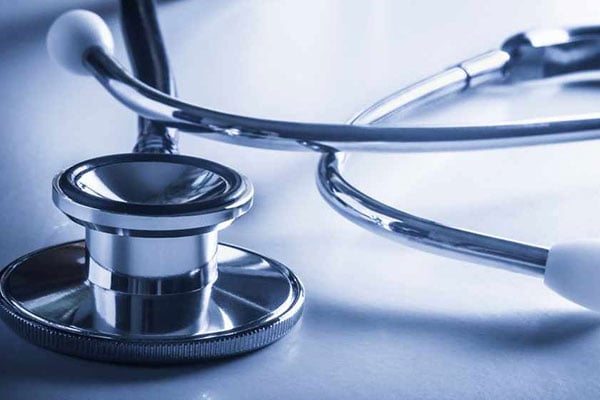 Lit Blitz: 2020's Highest-Impact Research, presented by the EMRA Research Committee
Join EMRA's Research Committee for a rapid-fire review of EM's top articles of 2020.
Watch Now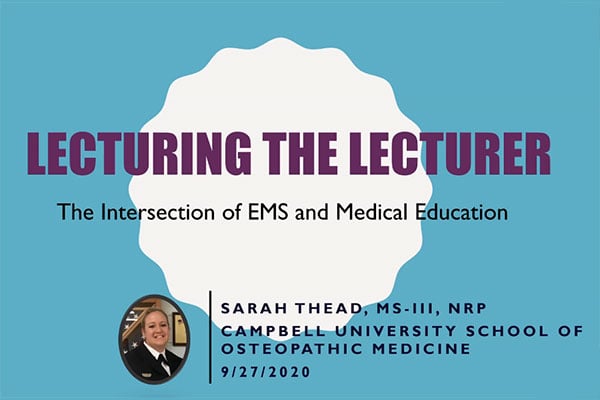 Lecturing the Lecturer: The Intersection of EMS and Medical Education
Sarah Thead, MS-III, NRP
Campbell University School of Osteopathic Medicine
Watch Now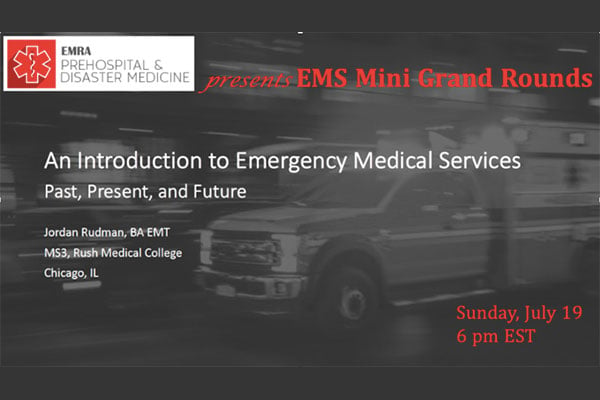 An Introduction to Emergency Medical Services: Past, Present, and Future
July 19, 2020
Jordan Rudman, BA, EMT
MS3, Rush Medical College
Chicago, IL
Watch Now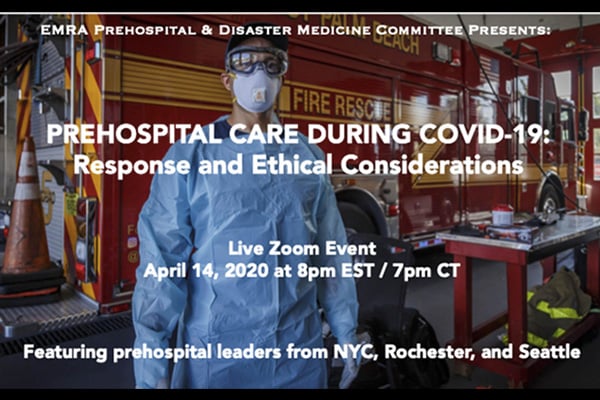 TOPIC : Prehospital Care During COVID-19: Response and Ethical Considerations
Join us as we hear from prehospital leaders from University of Washington, Mayo Clinic, and Mount Sinai regarding COVID-19 prehospital response and ethical considerations
Watch Now
Joining EMRA Committees is easy and FREE.
Just log into your EMRA account and select which one(s) you wish to join.
Once you join, you will receive an invitation to be part of the EMRA Committee Basecamp, which helps facilitate communication and collaboration.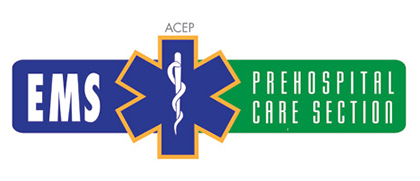 ACEP EMS Prehospital Section
As a resident, you get joint memberships in both EMRA and ACEP - so make sure you're aware and informed of what the ACEP EMS-Prehospital Section is doing!
When you set up your EMRA/ACEP membership, you get (2) section memberships for free - one to the ACEP Young Physician Section, and one of your choice. Why not make that choice EMS-Prehospital?
Additional ACEP section fees are half off - only $20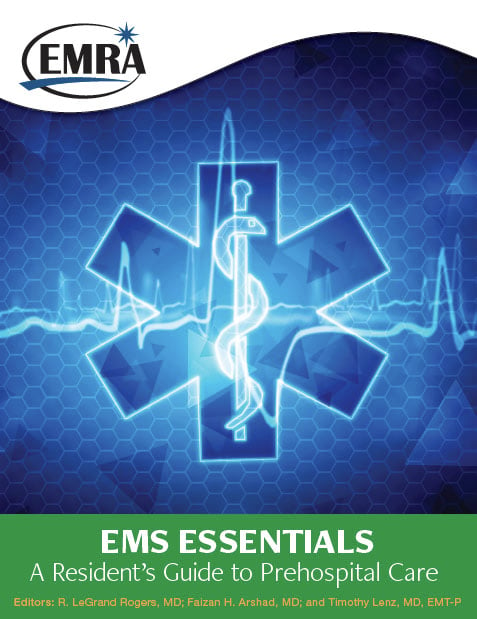 Published: May, 2016
Prehospital care is a vital and growing segment of medicine. With this publication, emergency medicine residents get an overview of the workings of EMS, including:
The resident's role in the field
What to expect on ride-alongs
EMS subspecialty areas
Written by emergency medicine residents and faculty with a specific interest in prehospital care and disaster medicine, this resource serves as an introduction to an emerging segment of medicine.
Download Now

pdf 2.85 MB
Read Online Now
EMS: A Brief History of Emergency Medical Services in the United States
Read Now
Related Content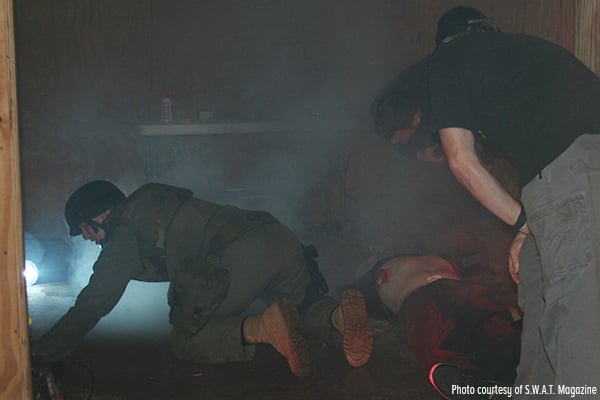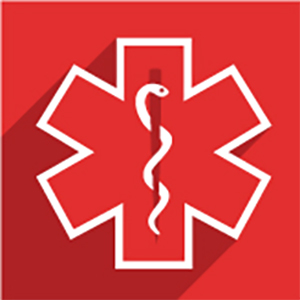 Dec 14, 2017
Prehospital & Disaster Medicine Committee
Tired of your office job? Look beyond the walls of the hospital. Emergency physicians have critical roles to play in support of fire, EMS, air medical transport, law enforcement, search and rescue, and disaster relief. Explore this austere niche of medicine, and bring your knowledge and skills to the front lines.