Related Content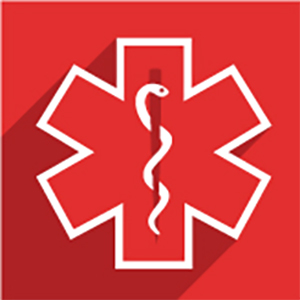 Dec 14, 2017
Prehospital & Disaster Medicine Committee
Tired of your office job? Look beyond the walls of the hospital. Emergency physicians have critical roles to play in support of fire, EMS, air medical transport, law enforcement, search and rescue, and disaster relief. Explore this austere niche of medicine, and bring your knowledge and skills to the front lines.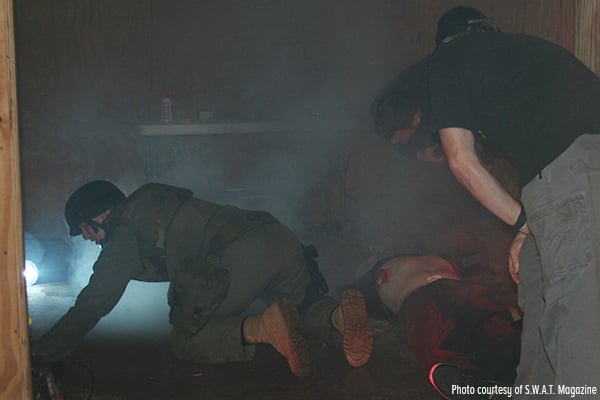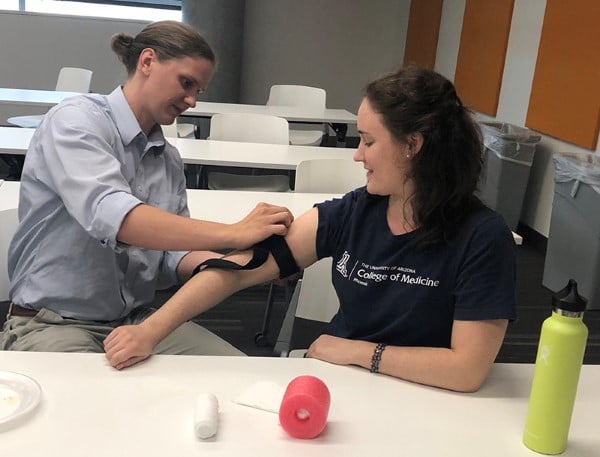 Jun 11, 2020
Until Help Arrives – Prehospital Emergency Education All Citizens Should Have
For a long time, prehospital emergency medicine education was limited to those training for jobs in the field. Only in the last several decades have mass education initiatives emphasized emergency medicine knowledge all citizens should know.