If you are new to the committee or have an interest in Prehospital and Disaster Medicine, but do not have adequate mentorship at your home institution, please allow us to pair you with a mentor in your region or who shares your academic interests! Follow the link below to register!
If you're a fellow or an attending interested in serving as either a short-term or long-term mentor to those interested in critical care medicine fellowship, follow the link below to register!
Related Content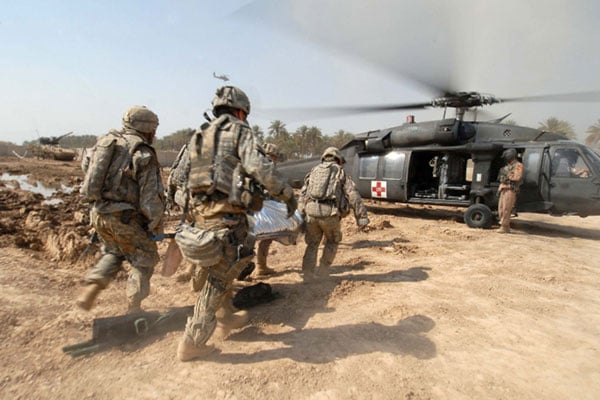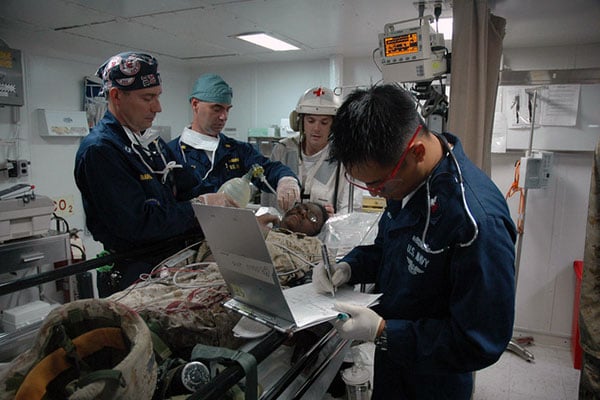 Feb 02, 2020
US Navy Residency Application Blueprint
The military residency match process is much different than its civilian counterpart, and certain details may change from year to year. So with a grain of salt taken, below is a step-by-step guide to help you navigate the yellow brick road that is the USN residency match process.