The Simulation Committee is proud to launch our long-awaited, much-hyped, and oh-so-worth-it Mentorship Program! We have gathered a fantastic crew of current Simulation Fellows, former Simulation Fellows and/or Simulation faculty members willing to connect and mentor residents and medical students interested in a career in Simulation. If you are interested in participating in our program, please fill out the survey below.
We will then contact each mentor-mentee pair expectations of this fantastic networking opportunity. Please feel free to contact the committee if you have any questions, concerns, suggestions.
Contact Us
Request a Mentor Below
Related Content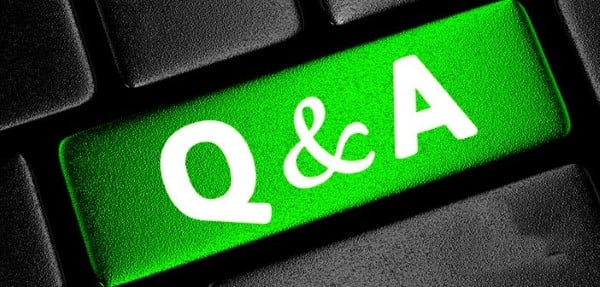 Jan 28, 2020
Program Director Interview Series: Dr. Ryan Bodkin, MD | Emergency Medicine Residency Program Director at the University of Rochester Medical Center, Rochester, NY
This next installment of the Program Director Interview Series comes from the banks of the Genesee River in Rochester, New York. We caught up with Dr. Ryan Bodkin about life and training in Rochester, NY.