Social EM Leaders
Chair
Kyle Ragins, MD
Ronald Reagan UCLA Medical Center / Olive View UCLA Medical Center
Contact Kyle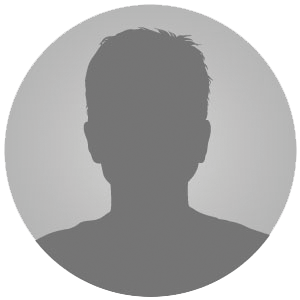 Vice Chair
Alex Ulintz
Cleveland Clinic Lerner College of Medicine
Chair
Kyle Ragins, MD
Ronald Reagan UCLA Medical Center / Olive View UCLA Medical Center
Contact Kyle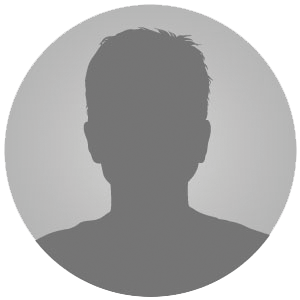 Vice Chair
Alex Ulintz
Cleveland Clinic Lerner College of Medicine
The Social Emergency Medicine Committee is focused on integrating social determinants of health, social justice, and advocacy for the underserved into the specialty of emergency medicine. Social determinants of health include issues such as homelessness, food insecurity, care for linguistic and cultural minority groups, sexual orientation, immigration status, violence prevention, safe communities, and much more!
The work of the EMRA Social Emergency Medicine Committee is closely aligned with the ACEP Social Emergency Medicine Section. Our goal is to provide a funnel into the activities of the talented attendings developing this field within ACEP and promote a new generation of social EM experts and advocates.
Sound Interesting? Join Us
If any of this sounds interesting to you, we are just getting started and we need all the help we can to get these efforts off the ground, so please join up, let us know your ideas, and help make social EM the next big thing in emergency medicine!
Joining EMRA Committees is easy and FREE.
Just log into your EMRA account and select which one(s) you wish to join.
Once you join, you will receive an invitation to be part of the EMRA Committee Basecamp, which helps facilitate communication and collaboration.
Social EM Vlog Series
Topic: Social EM Vlog with Aaron Hultgren, MD
Dr Hultgren discusses his work with Prevention & Education Partnership, addressing social determinants of health and more!
Aaron Hultgen, MD
Assistant Professor, Ronald O. Perelman
Department of Emergency Medicine
Watch Now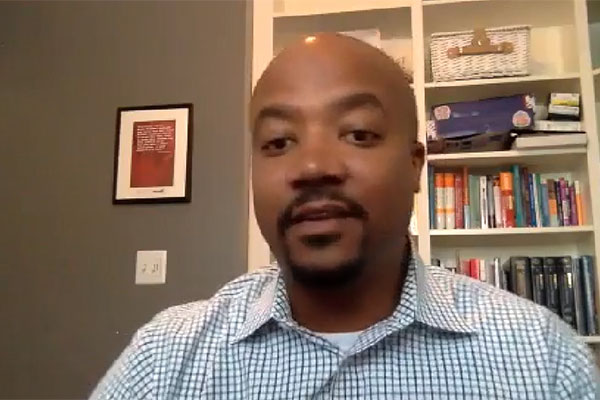 Topic: Social EM Vlog with Nathan Irvin, MD
Dr Irvin discusses his role as Director of Focused Advanced Specialty Track: Social Emergency Medicine at Johns Hopkins, HIV/HCV screning, violence prevention and more!
Nathan Irvin, MD
Assistant Professor, Johns Hopkins University
Department of Emergency Medicine
Watch Now
Activities
The activities of the Social Emergency Mecicine Committee can be divided into 4 areas.
Program implementation – We promote awareness of innovative programs emergency departments have implemented across the country to address social determinants of health. This includes connecting residents and medical students interested in leading their own innovative programming with those who have done it before, and providing them the support they need to make their ideas a reality and drive continuing improvement and sustainability of social EM-oriented programs.
Education – We support educational programming that informs medical students and residents about key issues within social emergency medicine. This includes disseminating existing educational resources (e.g. podcasts, guides, books, etc) and curricula to help encourage their use across the country as well as development of our own educational programming, such as webinars that EMRA members can access to improve their knowledge of social EM and share it at their institutions.
Research – Research on the impact of social determinants of health on our patients in the emergency department and the outcomes of programs that address these issues in the context of emergency medicine is full of opportunity. We seek to connect those who are looking for research mentorship, provide peer support for research planning and implementation, and a forum to share interesting research results and opportunities among residents and medical students.
Advocacy – For those interested in building a healthcare system that is fairer and more just, addressing the needs of those who currently fall through the cracks, there is need to advocate for change within our educational programs, our academic institutions, and at the state and national policy level. The Social Emergency Medicine Committee provides a venue to improve knowledge of policy solutions and political complexities required to be a successful advocate in the social EM space, as well as a venue to learn the skills necessary to be a successful advocate for policy change.