Toxicology Leaders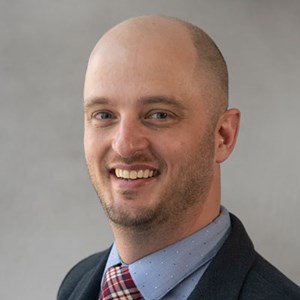 Vice Chair
Jon Meadows, DO
Merit Health Wesley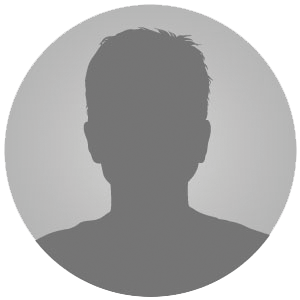 Vice Chair
John Escobedo
Texas Tech Univ Hlth Science Center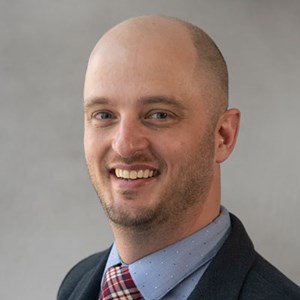 Vice Chair
Jon Meadows, DO
Merit Health Wesley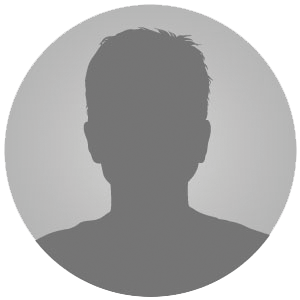 Vice Chair
John Escobedo
Texas Tech Univ Hlth Science Center
Toxicology Committee Objectives
Encourage interest in the field of toxicology among EMRA members
Provide educational resources for management of the toxicology patient in the emergency department
Educate emergency medicine residents regarding careers in toxicology
Joining EMRA Committees is easy and FREE.
Just log into your EMRA account and select which one(s) you wish to join.
Once you join, you will receive an invitation to be part of the EMRA Committee Basecamp, which helps facilitate communication and collaboration.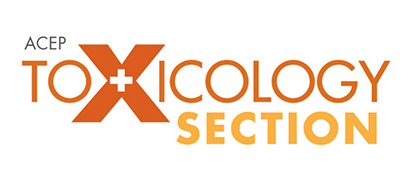 As a resident, you get joint memberships in both EMRA and ACEP - so make sure you're aware and informed of what the ACEP Toxicology Section is doing!
When you set up your EMRA/ACEP membership, you get (2) section memberships for free - one to the ACEP Young Physician Section, and one of your choice. Why not make that choice Toxicology?
Additional ACEP section fees are half off - only $20
Learn More
Toxicology Blogs and Podcasts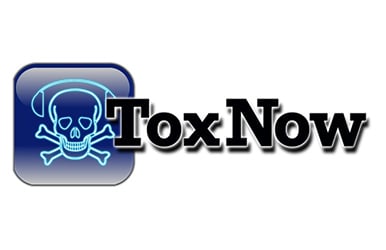 Tox Talk
ToxTalk is a toxicology podcast produced by Matt Zuckerman and made possible by contributions from the Division of Toxicology, Department of Emergency Medicine at the University of Massachusetts Medical School. It's mission is to create a fun and educational resource for health care providers about the world of toxicology.
Type: Podcast
Go to Tox Talk - Tox Now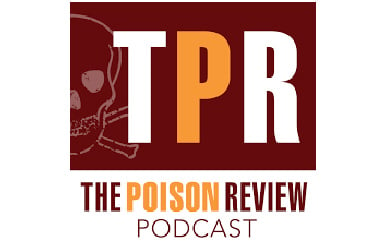 The Poison Review
The Poison Review attempts to capture some of the variety, fun, and scientific rigor of our regular toxicology teaching rounds in Chicago. These sessions can cover anything from evaluation of the latest journal articles related to poisoning, toxicology in the news or in popular media, historical topics, musical tox . . . etc etc. Toxicology is probably the medical specialty with the most interaction between the clinical and the general culture — it's where science meets the zeitgeist. We hope that this blog captures some of that interaction.
Type: Blog
Go To TPR
Additional External Toxicology Articles
Jason Hack, MD


ACEP Now

12/17/2018
Question Is Mario's toxic shroom harmful in reality? Click here for the answer. The post Toxicology Q&A Question: Is Mario's Toxic Shroom Harmful? appeared first on ACEP Now .
Jason Hack, MD


ACEP Now

9/25/2018
Click here for question. Answer: Yes. Pokeweed has been shown in nonhuman studies to have anti-tumor properties... The post Toxicology Answer: Can This Toxic Plant Treat Certain Illnesses?
Jason Hack, MD


ACEP Now

12/17/2018
Click here for question. Answer: Mario was right! A. Muscaria are toxic and hallucinogenic. The Amanita muscaria... The post Toxicology Q&A Answer: Yes, the Amanita Muscaria Mushroom Is Toxic
Jason Hack, MD


ACEP Now

6/30/2017
Questions: What is the mechanism by which this flower's chemicals exert effects on the heart? What ECG... The post What Do You Know about Foxglove? appeared first on ACEP Now .
Jason Hack, MD


ACEP Now

3/20/2018
Question: In what popular book and movie was this flower referenced? Click here for answer.   Dr.... The post Know This Purple Bloom's Hollywood History? appeared first on ACEP Now .
Jason Hack, MD


ACEP Now

11/14/2017
Question Does this toxin cause miosis or mydriasis? Click here for answer. Dr. Hack (Oleander Photography) is... The post What Is This Dreamy Flower's Dangerous Secret? appeared first on ACEP