Toxicology Leaders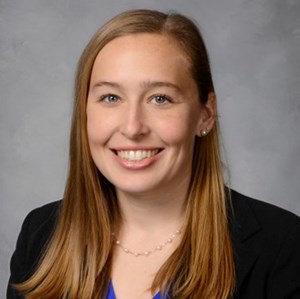 Chair
Lindsay Davis, DO, MPH
Central Michigan University College of Medicine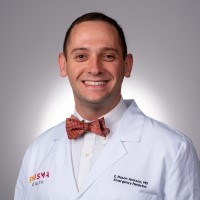 Chair Elect
Emanuel Jackson, MD
Prisma Greenville Health
Vice Chair
Brittany Ladson, DO, MPH
Central Michigan University College of Medicine
Assistant Vice Chair
Kyle Essex, NRP, FP-C, CCP-C, C-NPT
Burrell College of Osteopathic Medicine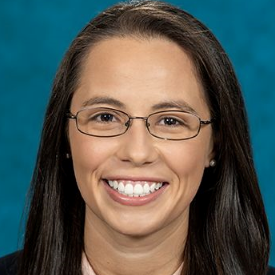 Assistant Vice Chair
Sara Schambach, MD
Central Michigan University College of Medicine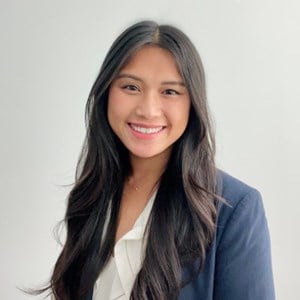 Secretary/Editor, EM Resident
Thuy Nguyen, MD
University of Connecticut Integrated Residency | Hartford, CT
Contact Thuy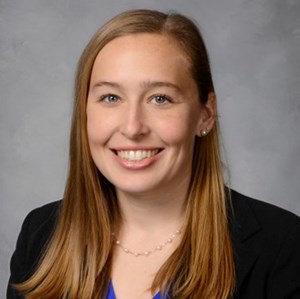 Chair
Lindsay Davis, DO, MPH
Central Michigan University College of Medicine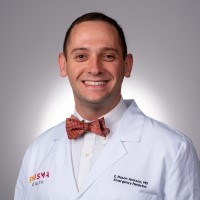 Chair Elect
Emanuel Jackson, MD
Prisma Greenville Health
Vice Chair
Brittany Ladson, DO, MPH
Central Michigan University College of Medicine
Assistant Vice Chair
Kyle Essex, NRP, FP-C, CCP-C, C-NPT
Burrell College of Osteopathic Medicine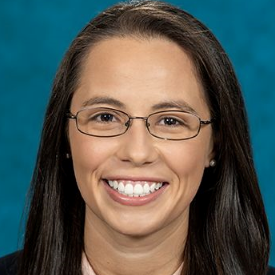 Assistant Vice Chair
Sara Schambach, MD
Central Michigan University College of Medicine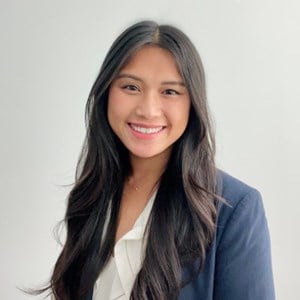 Secretary/Editor, EM Resident
Thuy Nguyen, MD
University of Connecticut Integrated Residency | Hartford, CT
Contact Thuy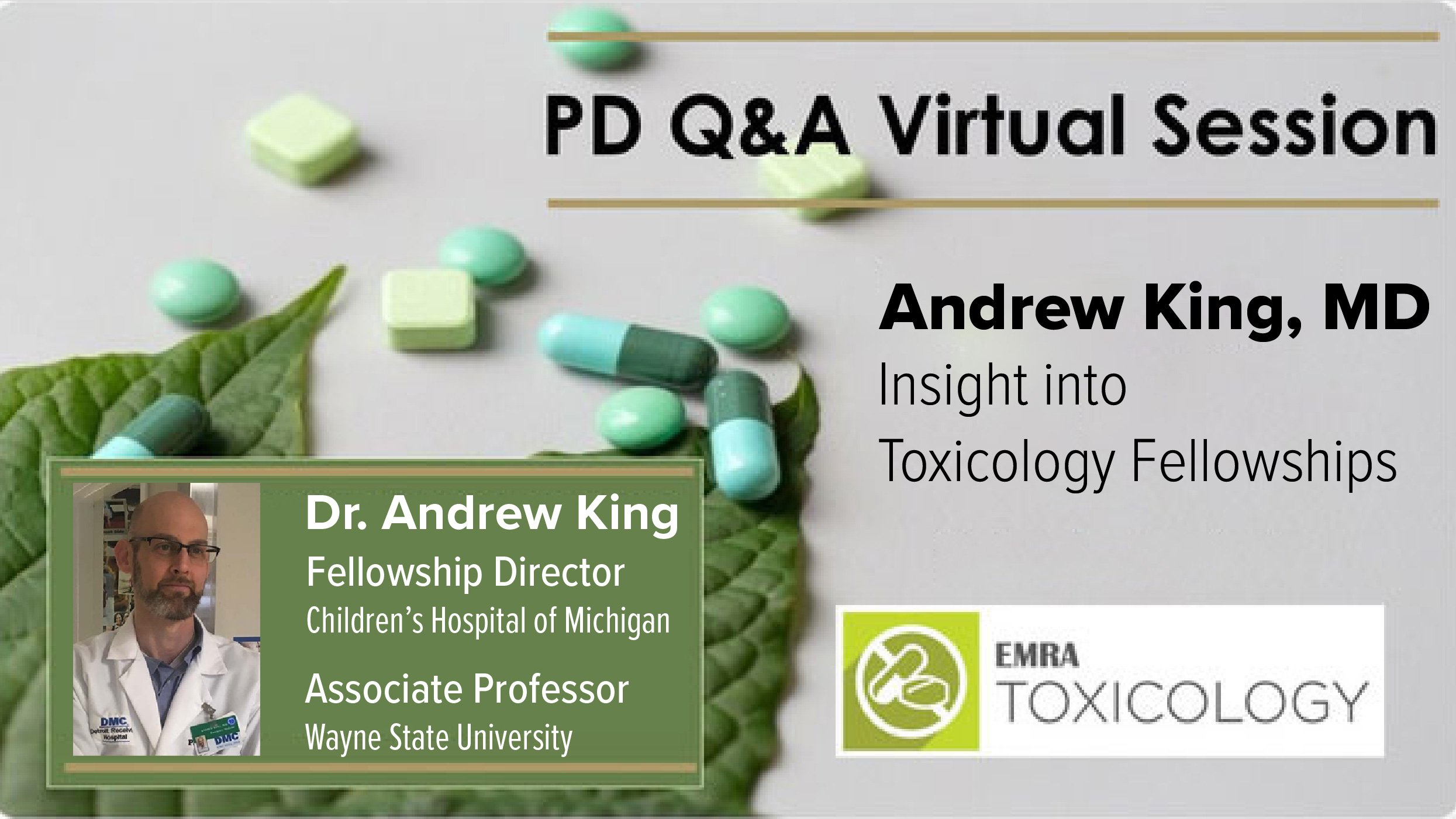 Toxicology Fellowship PD Q&A with Andrew King, MD
EMRA Toxicology Committee presents a Q&A session with Dr. Andrew King, Medical Toxicology Fellowship Director at Children's Hospital of Michigan and Associate Professor/Clinician Educator at Wayne State University School of Medicine. Listen in as he shares tips for securing a fellowship, how to excel during training, and what life can be like as a toxicology fellow.
Watch Now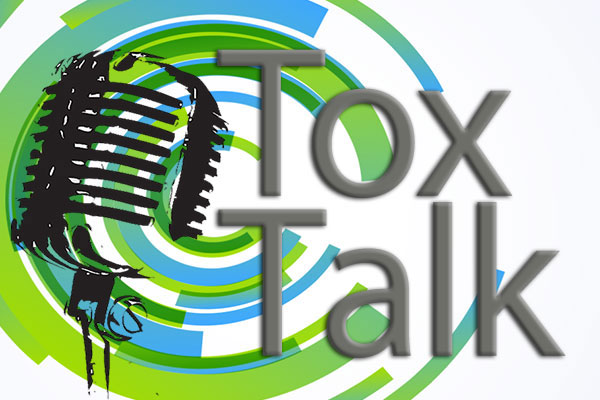 Tox Talk Tuesday
During November, 2020, the EMRA Toxicology Committee held a number of educational sessions and case studies.
Learn More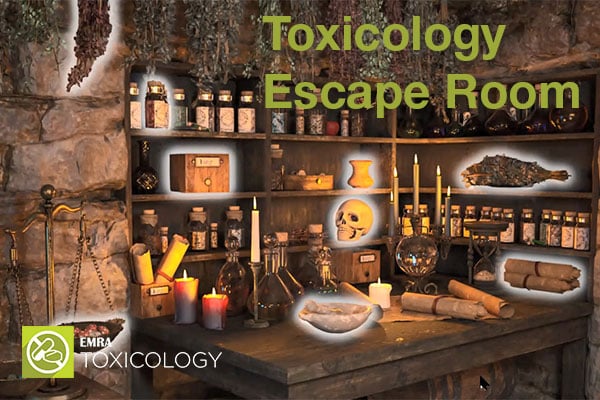 Toxicology Virtual Escape Room at ACEP20
Check out the Toxicology Committee Virtual Escape Room and see this great clinical learning experience.
Watch Now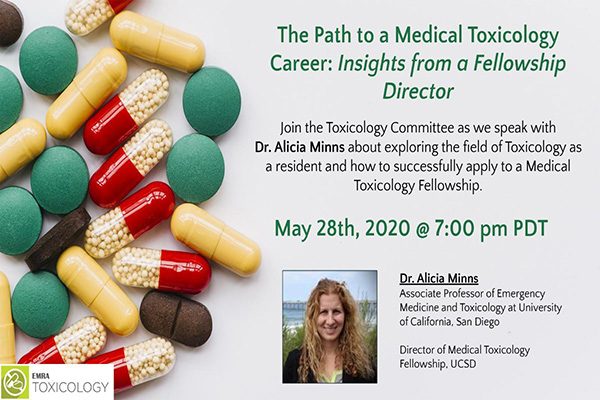 Topic: Toxicology Career and Fellowship Interview with Dr. Alicia Minns
Join the Toxicology Committee as we speak with Dr. Alicia Minns about exploring the field of Toxicology as a residency and how to successfully apply to a Medical Toxicology Fellowship.
Watch Now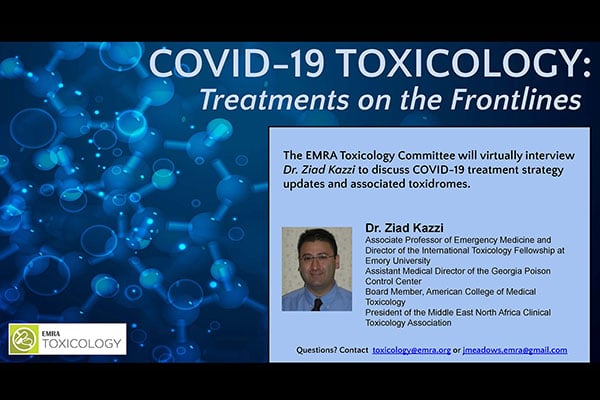 Toxicology - Treatments on the Frontline
The EMRA Toxicology Committee will interview Dr. Zlad Kazzi to discuss COVID-19 treatment strategy updates and associated toxidromes.
Dr. Zlad Kazzi
Associate Professor of Emergency Medicine
Director fo the International Toxicology Postdoctoral Fellow Program - Emory University
Assistant Medical Director of the Georgia Poison Control Center
Board Member, American College of Medical Toxicology
President of the Middle East North Africa Clinical Toxicology Association
Watch Now
Toxicology Committee Objectives
Encourage interest in the field of toxicology among EMRA members
Provide educational resources for management of the toxicology patient in the emergency department
Educate emergency medicine residents regarding careers in toxicology
Joining EMRA Committees is easy and FREE.
Just log into your EMRA account and select which one(s) you wish to join.
Once you join, you will receive an invitation to be part of the EMRA Committee Basecamp, which helps facilitate communication and collaboration.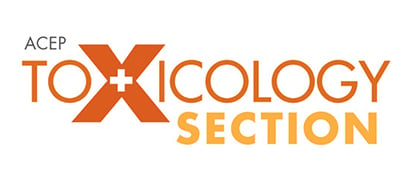 As a resident, you get joint memberships in both EMRA and ACEP - so make sure you're aware and informed of what the ACEP Toxicology Section is doing!
When you set up your EMRA/ACEP membership, you get (2) section memberships for free - one to the ACEP Young Physician Section, and one of your choice. Why not make that choice Toxicology?
Additional ACEP section fees are half off - only $20
Learn More
Toxicology Blogs and Podcasts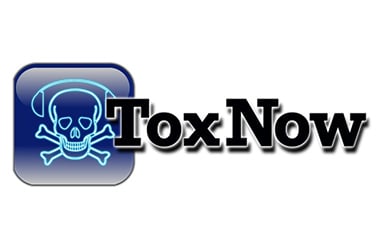 Tox Talk
ToxTalk is a toxicology podcast produced by Matt Zuckerman and made possible by contributions from the Division of Toxicology, Department of Emergency Medicine at the University of Massachusetts Medical School. It's mission is to create a fun and educational resource for health care providers about the world of toxicology.
Type: Podcast
Go to Tox Talk - Tox Now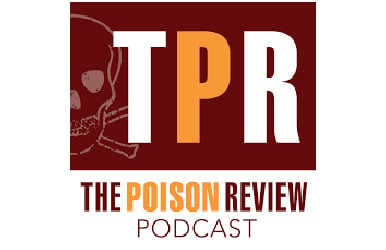 The Poison Review
The Poison Review attempts to capture some of the variety, fun, and scientific rigor of our regular toxicology teaching rounds in Chicago. These sessions can cover anything from evaluation of the latest journal articles related to poisoning, toxicology in the news or in popular media, historical topics, musical tox . . . etc etc. Toxicology is probably the medical specialty with the most interaction between the clinical and the general culture — it's where science meets the zeitgeist. We hope that this blog captures some of that interaction.
Type: Blog
Go To TPR
Additional External Toxicology Articles
Jason Hack, MD


ACEP Now

6/13/2022
The Lantana camara is a striking plant often used in gardens as a focal point. Its tiny... The post Don't Eat Those Berries! appeared first on ACEP Now .
Kerollos Shaker, MD; Nancy Onisko, DO; AND Kapil Sharma, MD


ACEP Now

5/12/2022
Introduction Isobutyl nitrite, commonly known as "poppers," is inhaled recreationally to elicit euphoria and sexual arousal. It... The post Case Report: Unintentional Ingestion of Isobutyl Nitrite
Related Content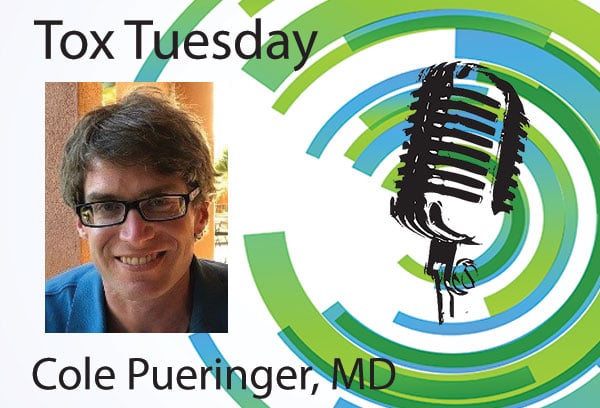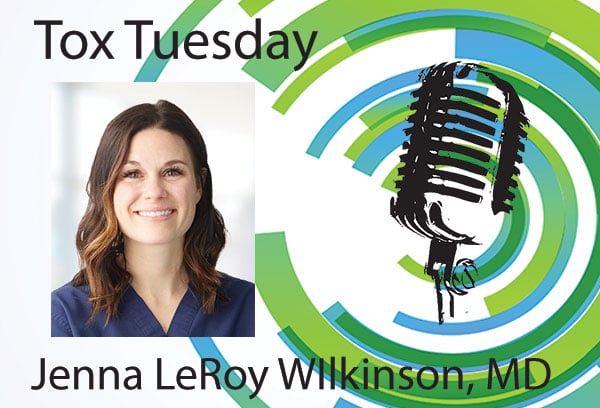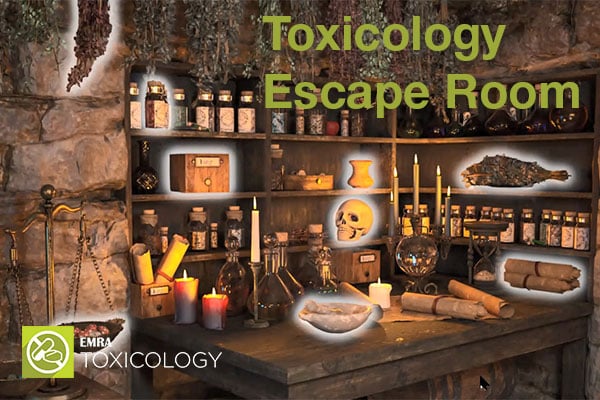 Sep 27, 2020
Toxicology Escape Room at ACEP20
EMRA's Toxicology Committee built a Virtual Escape Room as a clinical challenge and competition during ACEP20.  This interactive event included teams from around the country trying to solve tox quizes and challenges to get through the fastest. Check out the game and the walk-through of what the teams experienced.